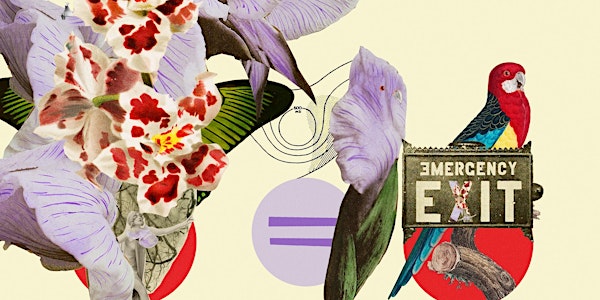 The Heart Revolution Online Event
The Heart Revolution online event presents ground-breaking new insights about the human heart that could help you live your full potential.
About this event
The human heart is at the center of a scientific revolution. And also at the center of a spiritual awakening. 30+ experts share their insights into the function and purpose of our hearts.