Description
We've all heard before that you gotta know your why. Our why is what we value at the deepest level, and because it's deep it isn't always apparent on the surface.
When we don't invest in understanding our values, we can spend a lifetime ticking the boxes and achieving success, whilst never truly feeling fulfilled. Learning this will help you avoid that problem and understand what drives you so you can live an extraordinary life by your own benchmarks.
Engaging both the left brain (logical) and right brain (creative) to tap into what's buried deep inside, this is a values workshop is a must for anyone who seeks to know themselves fully.
This power-packed 90 minute workshop will be facilitated by the dynamic duo Div & Deb.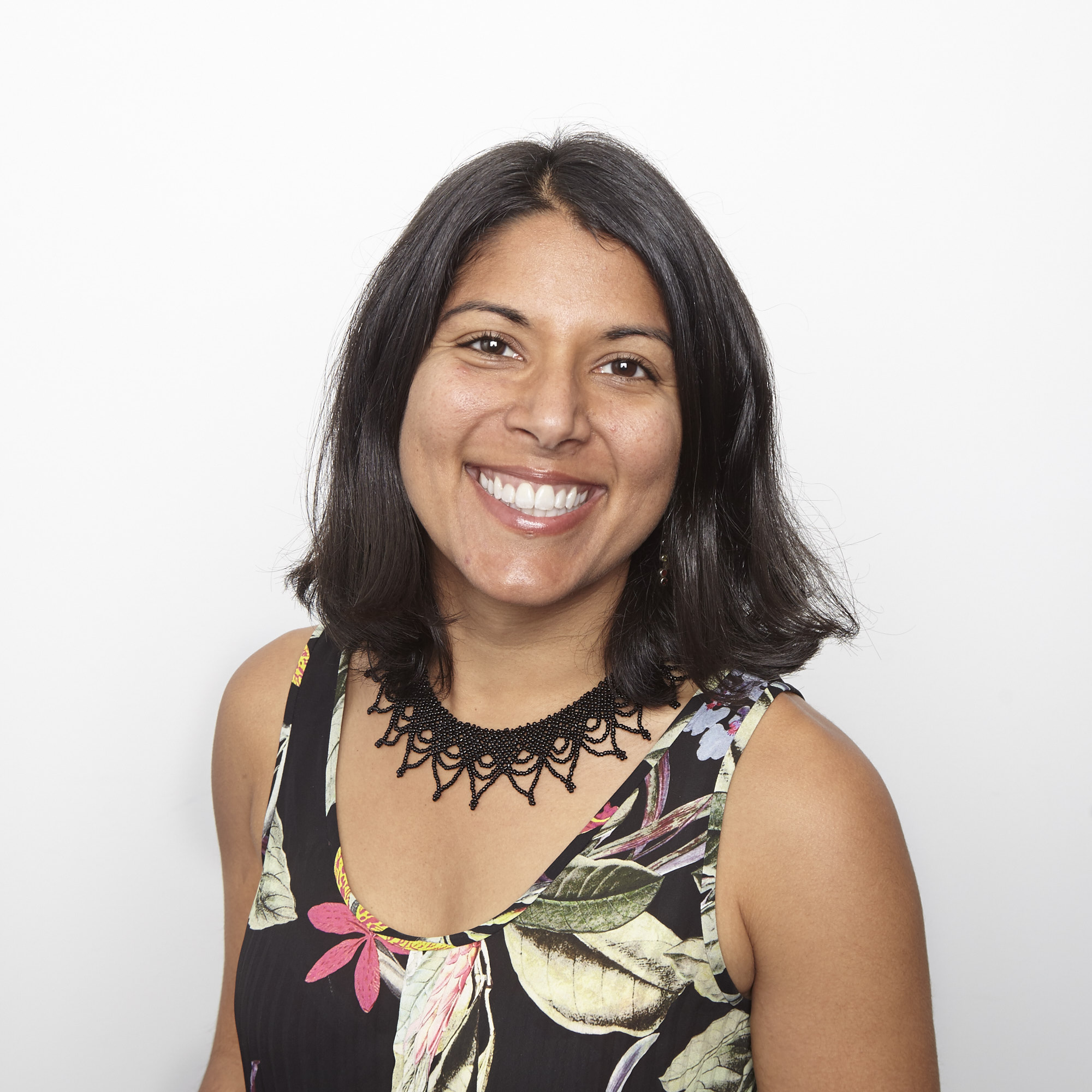 About Divya Darling:
How do we bridge the gap between knowing something and truly being it? What makes a fulfilling life? What can we do internally to bring out our best externally?
These are the types of questions that Divya loves exploring with audiences of all sizes and demographics. Having researched the mysteries of the mind for over a decade being an avid yogi and philosopher, and obtaining degrees in neuroscience, psychology, and cognitive sciences, Divya now works as a Brain Trainer.
In 2013 Divya founded the Intrinsic Brilliance Institute to help people train their brains to produce the patterns that give rise to what they most desire. Having experienced firsthand how drastically life changes when you change your mind, Divya is on a mission to inspire awareness within others of the power they possess to perceive differently.
Her work has been featured throughout media outlets including SkyBusiness News, Huffington Post, Om Yoga magazine and more.

Understanding the emotional experiences we all share is the foundation of Divya's strengths as a trainer. Her mastery lies in her skill of making both complex scientific information and esoteric wisdom accessible and engaging.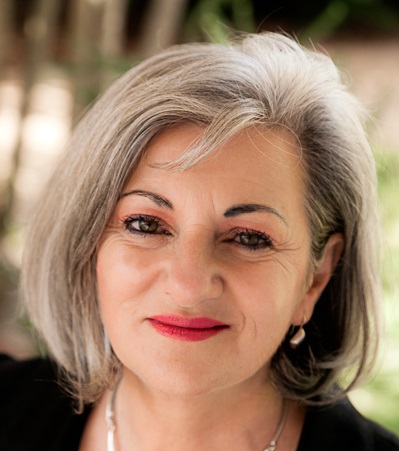 About Deb Maes:
Deb Maes has worked successfully in the Personal Development environment for over 20 years in a variety of Government and Private Training Organisations. During this time, she has conducted thousands of coaching sessions and supported hundreds of people to transform their lives by becoming focused and energised.
In 2016 Deb published a book on Resilience titled 'Through My Eyes: From Struggle To Joy'.
Deb's personal life experience, having grown up in an extreme cult and successfully managing
dyslexia, teaching herself literacy in her 20's, managing a language disorder to now being considered an excellent communicator and overcoming depression and chronic fatigue to live a life of joy and increasing ease, she now finds it very rewarding to have the opportunity to share many of her life lessons in courageously overcoming much fear and many obstacles.
Deb's natural ability to inspire individuals and motivate teams, creating remarkable results, is often revered by the directors of the companies with whom she works. With an outcome driven and results focused mindset, Deb has successfully consulted with companies including: Xstrata Coal (NSW), Unimin (Lime Mine), Optus and Mitchell Hanlon Consulting, and government organisations including: UNE, Centrelink, CRS Australia, TAFE NSW, DOCS, NSW Police and Tamworth Regional Council.
She is renowned for her success in delivering effective personal and professional coaching systems, powerful personal development, human potential, quality leadership and communication strategies to individuals and businesses in Australia and internationally.