The Heart of Samba Documentary Fundraiser

Sunday, July 14, 2013 from 3:00 PM to 7:00 PM (EDT)
Event Details
[Clique aqui para ver em Português]
Irene Walsh and Split Rock Films invite you to celebrate an exciting afternoon of live Brazilian music to support the documentary film The Heart of Samba. This event is not to be missed!
We'll have live Brazilian music, and a ground-breaking performance from one of Rio de Janeiro's finest percussionists, who is also featured in our documentary. Our gorgeous trailer of the film and production stills will also be shown for you to experience the unique community of musicians through the eyes of filmmaker and NYC samba singer, Irene Walsh. 
Featuring acclaimed samba and chôro musicians:
Nanny Assis - vocals, percussion 
Edgar de Almeida - guitar
Cesar Garabini - 7-string guitar 
Rob Curto - accordion
Hadar Noiberg - flute
Zé Mauricio - percussion
...also featuring Irene Walsh on vocals 
Buy your tickets now! Advance tickets are $20 and include a raffle ticket.
At the door, tickets are $25 and raffle tickets are not included. 
Want to enjoy a late lunch or early dinner while you are there? Reserve your table by calling Drom at 212-777-1157. There is a two item minimum per person at each table. 
ABOUT THE DOCUMENTARY: THE HEART OF SAMBA
If samba is the soul of Brazil, then this new generation of samba musicians are its heart. 

This beautifully filmed feature-length documentary chronicles a community of samba musicians and composers who are simultaneously preserving and transforming Brazil's national music.
 Footage of live performances, demonstrations of samba instruments, and interviews with influential musicians illustrate the story of how the once-declining neighborhood of Lapa is being revitalized by music.
All proceeds from this event directly support the editing of The Heart of Samba. 
Thank you for your continued support!
www.TheHeartOfSamba.com
BUY NOW and get $20 tickets with one raffle ticket included! If you buy at the door, tickets are $25 and raffle tickets are extra:
$5 for 1 raffle ticket
$10 for 5 raffle tickets
$20 for 20 raffle tickets
 OVER $1,000 OF AMAZING, VALUABLE RAFFLE PRIZES:
- TWO OF: BOTTLE of LEBLON CACHAÇA plus founder Steve Luttmann's newly released hardcover book "HOW TO BE A BRAZILIAN" (2013). Each prize a $60 value!! (TWO PRIZES) LeblonCachaca.com
- TWO TICKETS to the FLEA THEATER, winner of Obie Awards, the Otto Award, and Drama Desk Award for Distinguished Achievement commending their dedication to adventurous theater. A $40-$60 value! TheFlea.org 
- TWO OF: $100 GIFT CERTIFICATE to CHURRASCARIA TRIBECA, authentic Brazilian steakhouse and "the Cadillac of churrascarias". ChurrascariaTribeca.com
- A GIFT CERTIFICATE for a THERAPEUTIC ACCUPRESSURE session with licensed massage therapist and certified health coach, DONNA GALLERS. A $125 value! PowerLifeBalance.com
- A GIFT CERTIFICATE for an INITIAL CONSULT AND ACUPUNCTURE TREATMENT with STEVEN GORDON at FLATIRON ACUPUNCTURE. A $175 value! FlatironAcupuncture.com
- A $50 GIFT CERTIFICATE to SOUTHS cozy and relaxed restaurant and bar in Tribeca. Southsnyc.com
- TWELVE OF: bottle of chenin blanc wine. Also from SOUTHS! Southsnyc.com
- THREE OF: GIFT CERTIFICATE to a SAMBA DE GAFIEIRA or SAMBA SOLO WORKSHOP with MARIZETE BROWNE. Each a $35 value! Sambazina.com
- GIFT CERTIFICATE for a CAPOEIRA CLASS (Brazilian Martial Arts) at NYCAPOEIRA with TIBA VIEIRA. A $25 value! Nycapoeira.com
- GIFT CERTIFICATE for a FACIAL at MAKSIM SPA. A $115 value! www.maksimspa.com
- GIFT CERTIFICATE to AIRE ANCIENT BATHS in Tribeca. A $75 value! www.ancientbathsny.com
- GIFT CERTIFICATE to the elegant PETRARCA CUCINA E VINO Italian restaurant in Tribeca. A $100 value! 
- GIFT CERTIFICATE to the exotic MACAO, a blend of Chinese and Portuguese cuisine. A $100 value! www.macaonyc.com
- CDs from the musicians in THE HEART OF SAMBA
- SPLIT ROCK FILMS TOTE BAGS
- GUEST PASSES TO DROM
- plus many more prizes....
THANK YOU TO OUR RAFFLE SPONSORS: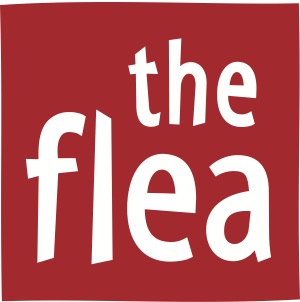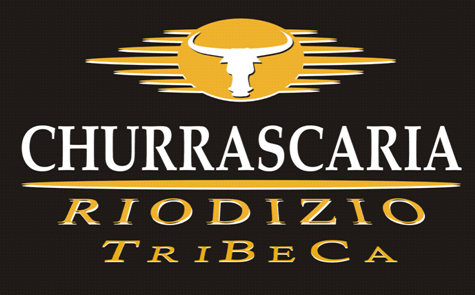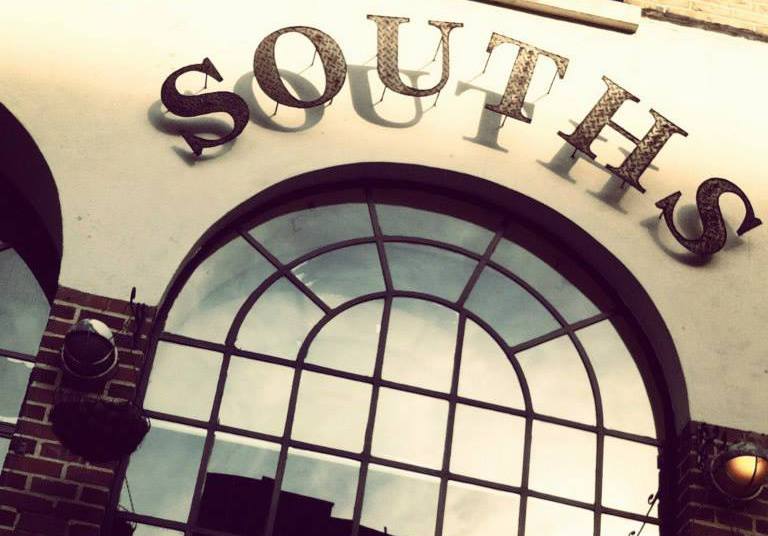 Produced by Irene Walsh and Split Rock Films
Nanny Assis (vocals and percussion) and Edgar de Almeida (guitar)

Cesar Garabini (7-string guitar)
Irene Walsh (vocals)
Note: The videos above do not belong to Split Rock Films and are used for promotional purposes only. You can view the trailer for The Heart of Samba at:
Produced by Split Rock Films
THANK YOU TO OUR SPONSORS:
The Flea Theater, Leblon Cachaça, Churrascaria Tribeca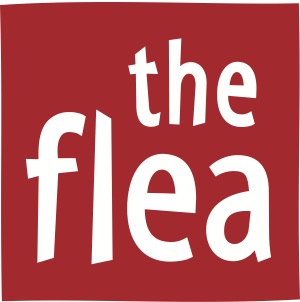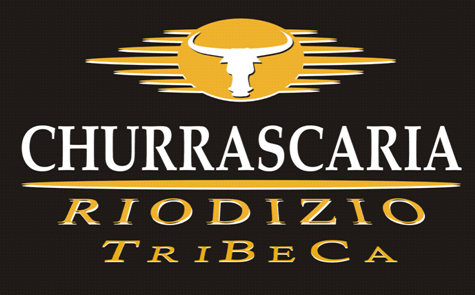 When & Where

DROM
85 Avenue A
New York, NY 10009


Sunday, July 14, 2013 from 3:00 PM to 7:00 PM (EDT)
Add to my calendar
Organizer
Irene is the producer, director, and founder of Split Rock Films. SPLIT ROCK FILMS was founded in 2010 with the assertion that our lives and our dreams are to be lived out loud, in full color, all around us and in the present moment. That our survival is dependent on putting more attention on beautiful and joyful things in the world. That the more we recognize ourselves in everyone, the better the world is. Split Rock Films produces documentaries and live filmed Brazilian music events.