About this Event
Please Join Us for a Drive-In Movie Event Honoring Father Michael Doyle!
Get a glimpse into the inspiring story of Father Michael J. Doyle, and see some incredible moments about a man who made it his lifelong purpose to inspire and help a city and its people.
Narrated by Golden Globe and Emmy award winner Martin Sheen
Lots open at 6:30 and show begins at dusk. Arrive early for the best parking!
Tickets include popcorn and water
Social Distancing and mask wearing guidlines must be followed
Presented by the Heart of Camden, a FilmDoc Production in association with ArtC
All Proceeds to benefit the Heart of Camden and our neighbors in Waterfront South
About The Film
The Heart of Camden - Narrated by Golden Globe and Emmy award winner Martin Sheen
As a young priest, Father Michael J. Doyle came to the U.S. from rural Ireland in 1959, bringing with him a joyful disposition, a fervent Catholic faith and an unwavering determination to help his congregation and community. These traits were put to the test in Camden, where he found himself confronted with urban decay and despair. Industries were closing and people were leaving. Crime, drug use, the breakdown of families, the proliferation of hopelessness—this was Camden's reality.
Heart of Camden, a thirty-minute documentary produced and directed by Douglas Clayton in association with ArtC and sponsored by the Heart of Camden, explores Father Doyle's attempts to reverse the city's fall. From the start of his placement at Sacred Heart Church, the strong-willed priest applied himself with tireless effort. He breathed new life into Sacred Heart School and he founded organizations for the poor like the Heart of Camden. Believing the arts will save us, he supported the birth of the South Camden Theatre Company, Camden Fireworks for visual artists, and the Nick Virgilio Writers House in his parish's neighborhood.
He also became widely known for his brave opposition to the Vietnam War, resulting in his 1973 trial as a member of the "Camden 28" for attempting to destroy draft records. All defendants were acquitted.
Included in the inspiring documentary is commentary from family, friends and parishioners. Excerpts are presented from his fine poetry, brilliant essays, and powerful weekly letters he has written to his congregation since 1984. What shines through Heart of Camden is Father (now Monsignor) Doyle's devotion to God and his fellow man. And to the city of Camden, where he truly has given his heart.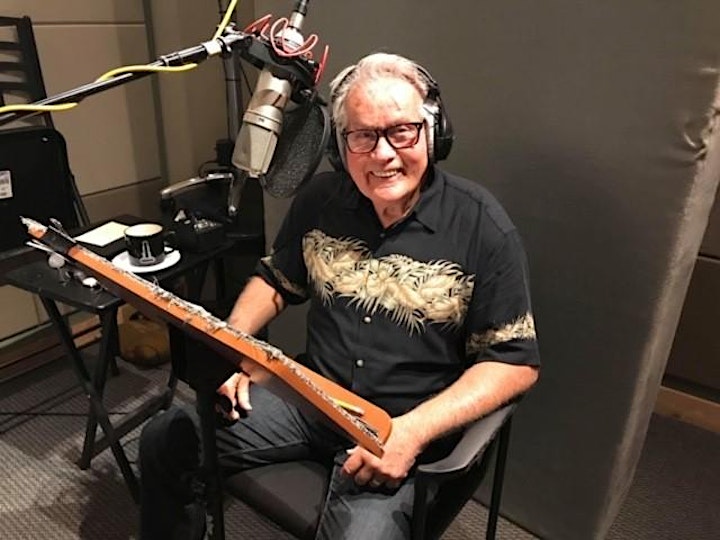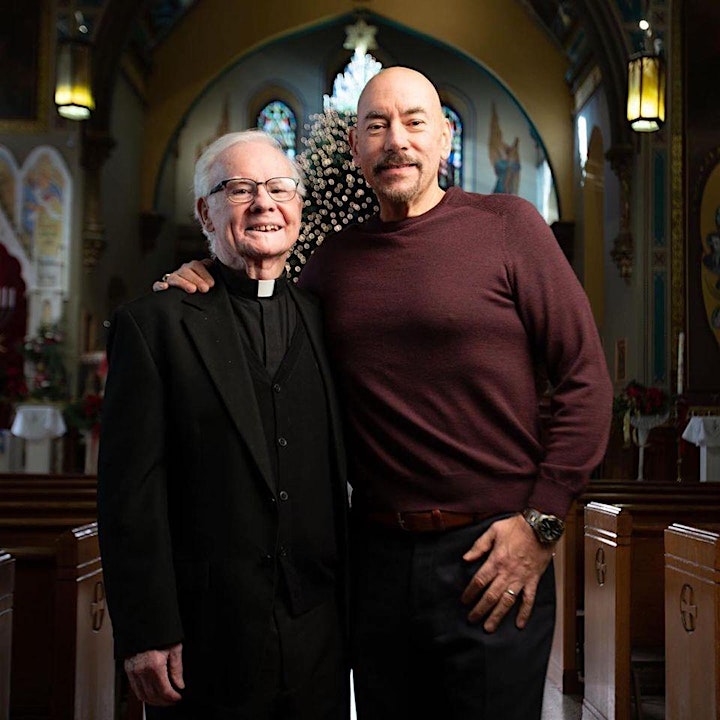 If you need to purchase tickets via check please contact the Heart of Camden at 856-966-1212 or email cmorales@heartofcamden.org