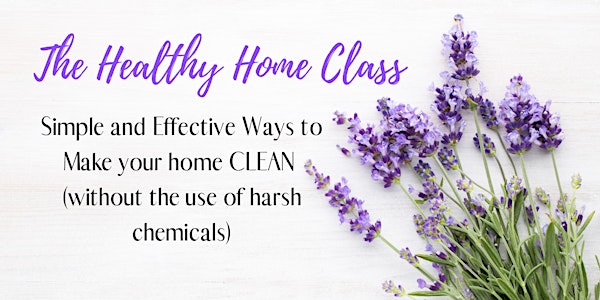 The HEALTHY home---Simple, Effective, non-chemical Clean!
Description
One of our most popular classes, we challenge the idea that harsh chemicals are needed to completely and effectively clean a home...and in a fun, fast-paced environment, show you how to SWAP the crud stuff for a few simple solutions that work BETTER and are BETTER for you!
From our favorite cleaning recipes using plant-based products and essential oils...to picking 5 class attendees to get a FREE bottle of all purpose cleaner as part of the fun...you will never look at the cleaning aisle at the big box stores the same ever again!
Class is not recorded and we have a limit on attendees, so be sure to set your alarm on your phone when the reminder is emailed out to you!