Description
We invite you to The Health and Wealth Connection in Dallas: Opportunities for Investment Across the Life Course, Tuesday, April 4, 2017 exploring the intersection of Health and Wealth.

There is mounting evidence that the issues of financial, physical, and mental health are inexorably linked. The bi-directional relationship between health and socioeconomic status is one of the strongest and most consistent findings in public health, and health disparities remain among the most fundamental challenges to improving our nation's health.
Far beyond health care access and affordability, wealth and numerous social factors related to where people live, work, and play impacts a person's health. Data indicates assets, income, and health are inexorably linked.

Throughout one's course of life, the challenges of health and wealth are connected — but why aren't the solutions?

Jason Purnell, PhD, MPH will provide a briefing on this topic featuring a new whitepaper from AFN, followed by a panel discussion exploring the implications of these findings for asset funders and health funders and practitioners, and highlight local innovators already linking the issues of health and wealth to create better outcomes for low income families in the Dallas area.
Following the Forum, we invite grantmakers for a funder only luncheon from 1:00 p.m. - 2:00 p.m. to discuss the opportunities to bridge interests and cross silos to make stronger connections between wealth building, economic security, and prevention and health outcomes.
---
AGENDA:
9:30 a.m. - 10:00 a.m. - Registration
10:00 a.m. - 12:00 p.m. - Forum: The Health and Wealth Connection; Panel Discussion
12:00 p.m. - 1:00 p.m. - Funder Only Luncheon*
*This portion of the program is only open to grantmakers.
---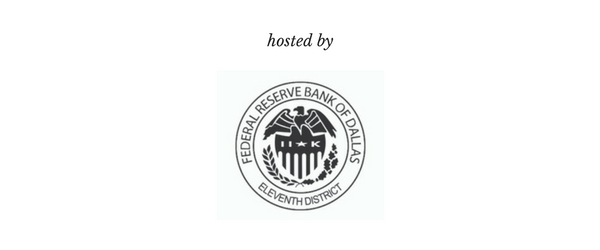 ---