Description
Discover the healing power of herbs to enhance your daily life.
In ancient times, countless cultures embraced the use of herbs as medicine to improve overall health. Today, more people than ever before are turning to the inherent healing properties found in herbal supplements and coupling that with a healthy diet and a regular exercise routine.
Master Herbalist, Dean Morris, will give a PowerPoint presentation and discuss the uses and properties of single herb varieties and how you can easily integrate these into your daily routine.
After the presentation, we'll host a panel discussion and question & answer period with three Master Herbalists: Dean Morris, Dave Hawkins, and Rebecca Wood.

Bring your questions and your curiosity!
Looking for a more hands-on experience with herbs? Check out our Herb Walk Event on EventBrite as well, scheduled for Saturday, May 5, at Cedar Lane Farm.


About Our Guest Speaker & Panelists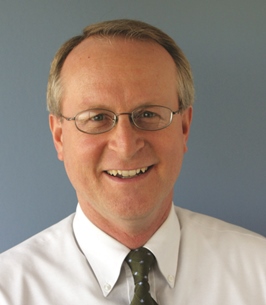 Dean Morris is a fifth-generation professional herbalist. He is one of the first herbalists in the United States granted full practicing privileges at a major hospital. His formal training began in 1983 under associates of Bernard Jensen and continued in the premedical nutrition program of Brigham Young University. He earned the title of herbalist and master herbalist while instructing for the School of Natural Healing.
While practicing at the Columbia Miami Heart Institute, Dean was recruited by Nature's Way to direct new product development and technical services. During his tenure, Dean formulated many dietary supplements such as Alive! ® and SystemWell and directed studies of phytomedicines such as Thisilyn® and Umcka®.
As an independent consultant, he continues to lecture throughout the world training health practitioners, retailers, and consumers in the safe and effective use of natural supplements.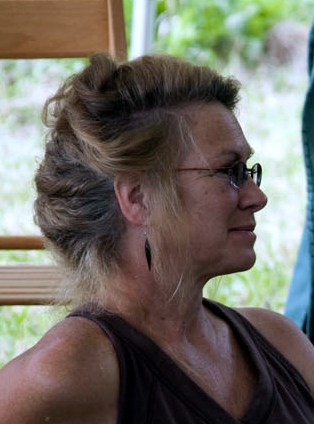 Rebecca Wood MSEd, is a Certified Natural Healthcare Professional, E-RYT 500 Yoga Instructor, MFR practitioner, Herbalist/Ethnobotanist, Reiki Master and Ordained Minister for the Church of Radiant Lights. Coupled with her work in integrated wellness, Rebecca spent 22 years teaching for the School of Natural Resource Management at Hocking College and working in mental health and outward bound programs for adjudicated youth. Her experience encompasses a diverse and integrated path coupling Herbal Studies, Permaculture & Sustainable Design, study abroad in Central America and Integrated Health and Wellness. Recently retired from public education, Rebecca now offers her services as a Natural Health Practitioner, MFR/Yoga Therapist, Whole Food and Wellness Facilitator. She serves as an Advisory Board member for the United Plant Savers organization and acts a land consultant for that group as well. She also facilitates Holistic Journeys an inter-cultural eco-wellness adventure throughout Central America along with many speaking engagements and workshops.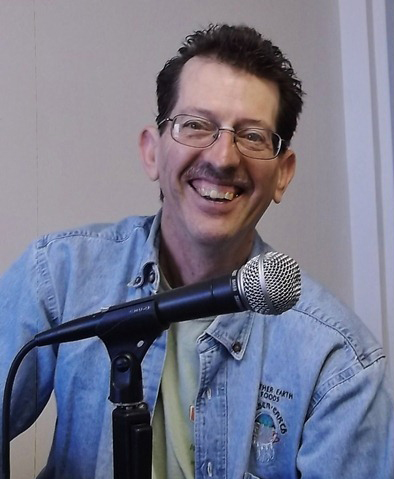 Master Herbalist David Hawkins, aka the Herb Doc, is the owner of Mother Earth Foods, the oldest natural food store in the state of WV and has been a practicing herbalist for more than 40 years. He is a past president of the West Virginia Herb Association. In addition to his retail business and Herb Doc consulting practice, Dave is also featured as a guest lecturer and teacher throughout West Virginia and Ohio and has taught courses at both West Virginia University's Integrative Medicine Program and Marshall University. He conducts the Healthy Living Series, a free monthly program in his local community, which promotes wellness concepts centered on a holistic model. Dave also hosts a talk radio hour, Highway to Health, every Wednesday morning at 9 AM on WVNT, AM 1230. He developed his own line of products under the name Earthworks. Learn more about Dave and his many projects at motherearthworks.com.