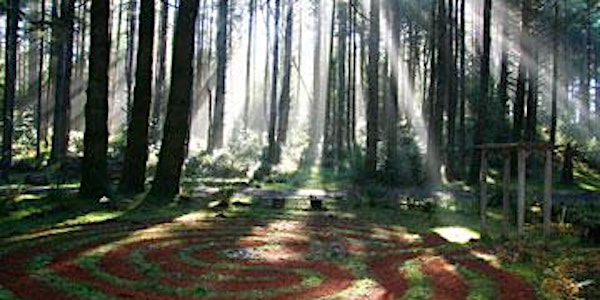 Multiple dates
The Healing Journey
What in our lives wants our healing presence?
Date and time
October 23, 2022 · 8am - May 28 · 9:30am PDT
About this event
What in our lives wants our healing presence? So many things - bodies, souls, relationships, communities, our beautiful and burdened "blue boat home"- it can feel overwhelming how much calls out for tending and care. We don't have to carry it alone.
In this 7-8 month circle we will share stories, resources and feelings that support health from a place of kindness, compassion, and mutual respect. We will emphasize the personal and collective experience of what is illness and wellness. All adults are welcome. Short readings will be provided as inspiration, no advance preparation is required. Tahoma UU member Vee Carhart facilitates.
You can attend any or every session: Pre-registration is required before attending your first time for Covid contact tracing.
Location: A well-ventilated home about 7 minutes from the TUUC church. Participation will be capped at 8-9 per session. Address provided upon registration. We will follow the masking protocols that are in place in the church sanctuary at the time of each gathering. Sessions will run from about 8:15 AM to 9:45 AM on fourth Sundays.
Schedule and Themes:
Oct. 23rd Self and Health
Nov. 27th The Earth and All That Surrounds Us
Dec 25th ******No Meeting*******
Jan. 22nd Families, Ancestors and Origins
Feb. 26th Healing Our Communities: Part One
Mar. 26th Healing Our Communities: Part Two
April 23rd Coming Back Home: Your Soul's Healing Journey
May 28th Healing Connections: Past, Present and Future
Note: Nothing shared herein should be constituted as diagnosis, advice, or treatment for any medical condition. Please seek professional care as needed.