Event Information
Refund policy
Contact the organizer to request a refund.
Eventbrite's fee is nonrefundable.
Becoming the Kind of Congregation That Brings Hope To the Wounds in Your Community
About this event
Throughout North America, people are experiencing an immense amount of pain and woundedness. The pandemic has made it worse.
Wounds have become the connective tissue of our existence, which provides the Church with an incredibly strategic opportunity to serve our communities, by offering healing in the name of Jesus.
This track of the Resilient Church Academy will help us grasp why the Church's healing work is crucial right now. It will provide ridiculously practical next steps on how local congregations can mobilize for good in this cultural moment.
DETAILS
Tuesdays from 2-4pm Eastern
August 10 / 17 / 24
Presenter: J.R. Briggs
WHAT YOU WILL LEARN
How the Church has served in other "unprecedented" moments before the pandemic
How to identify the specific wounds of your communities
How to engage all levels of a local congregation in the work of healing
SESSIONS
August 10 - Session 1: Why The World Needs Healing (And Why It's Not Just a Pandemic Issue)
We've heard much too often that the pandemic was "unprecedented" – yet we forget that the world has experienced famines, plagues, and pandemics over and over again, while the Church responded in love, grace, compassion, and creativity in almost every situation. We'll learn from our past to help us best know how to serve in the present and future. We'll also explore the biblical and theological underpinnings of why healing is so close to the heart of the gospel message.
August 17 - Session 2: Learning to Identify the Wounds of Others Around You
Theologically we know we all are in need of healing, but we often fail to see the different kinds of wounds that people carry with them. During this session we'll begin to explore how congregations can identify the pain of their community. We will also look at how they can creatively look to help in the healing process, both individually and collectively, in mobilizing groups of lay people to serve others.
August 24 - Session 3: Mobilizing Your Congregation and Community to Help With the Healing
In this final session we will help pastors, church staff teams, elder/leadership teams, and lay leaders mobilize their congregations. By grasping the vast array of people's passions, gifts, and experiences to serve others, we will discover a community able to be unleashed in everyday and accessible ways to heal those who have been wounded. We'll also explore how congregations can utilize their resources (buildings, church budgets, structures, collective passions, etc.) to move to meet key needs in their communities, and keep the sharp tip of the church arrow focused on the gospel message of Jesus Christ.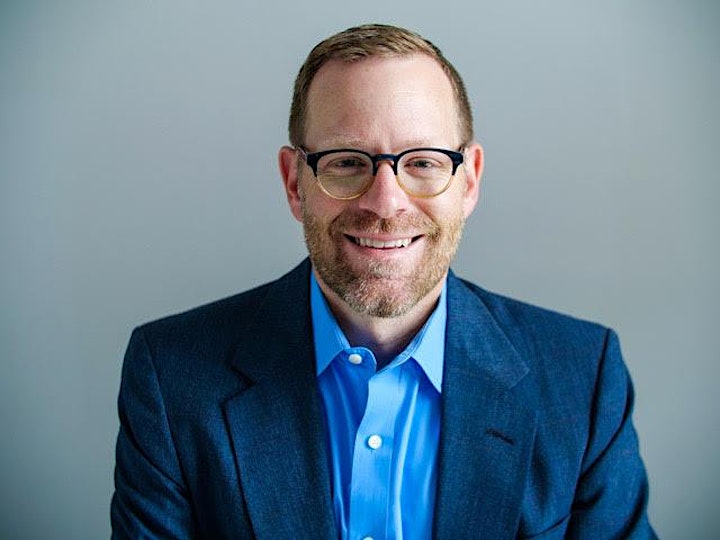 PRESENTER
J.R. Briggs is a Mission Strategist and Trainer with Fresh Expressions US. He is Founder of Kairos Partnerships, a ministry seeking to love the Church by caring for Her leaders through coaching, consulting, speaking, equipping and writing. He is an adjunct professor at Missio Seminary, and guest instructor at Friends University. He serves as the Director of Leadership & Congregational Formation for The Ecclesia Network. J.R. is an author, co-author and contributor of nine books. J.R. and his wife Megan have two sons, Carter and Bennett. They live in the heart of Lansdale, Pennsylvania.
Date and time
Location
Refund policy
Contact the organizer to request a refund.
Eventbrite's fee is nonrefundable.