Description
Your favourite bipolar antihero is back with another show in LA. Meeting place - The Study, this venue is a hub for everyone who's into quality live music and unique atmosphere.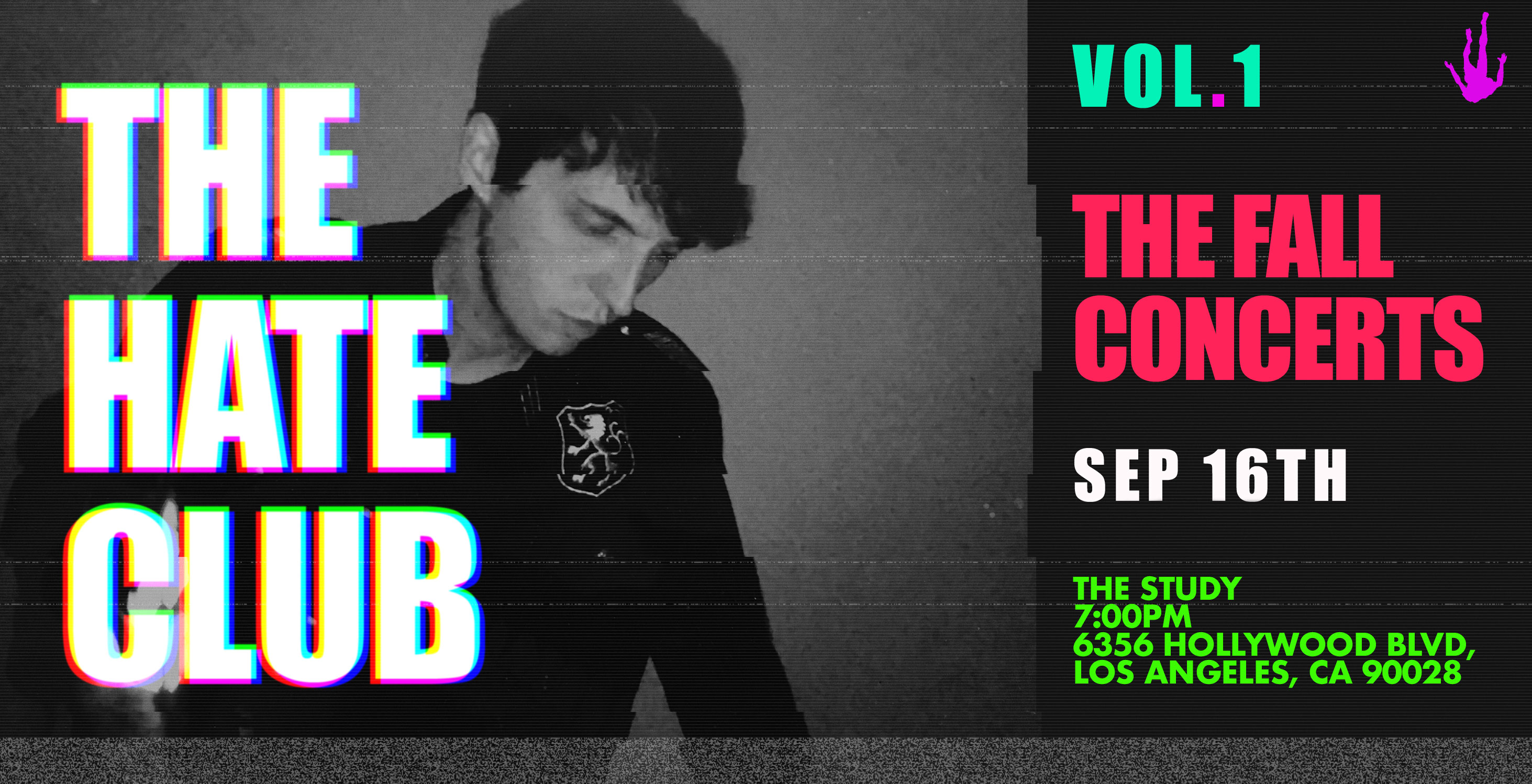 After wrapping up my recent US tour it makes the most sense to play for my home crowd! Even though I'm from Europe but LA is my home right now, starting from intimate cafes in Silverlake and DTLA's Arts District all the way to beaches of the West Side and everything in-between.
What I'm bringing this time? If you don't know me then you probably just discovered your new favourite artist...cheeky? Yes, I can be quite over the top, but that's the most natural way for me to express through my music.
The show is on the 16th of September, my set is at 7:00 pm.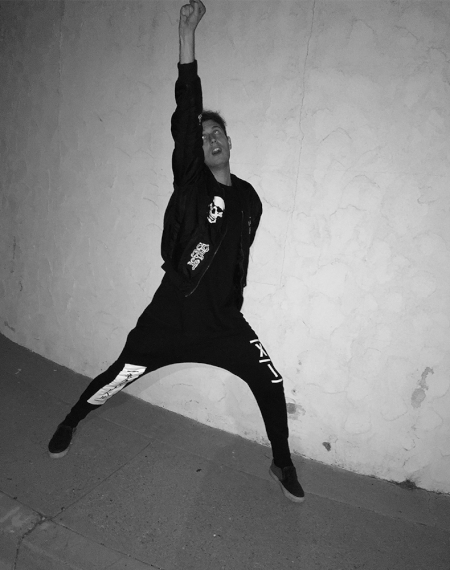 Much love,
The Hate Club