Description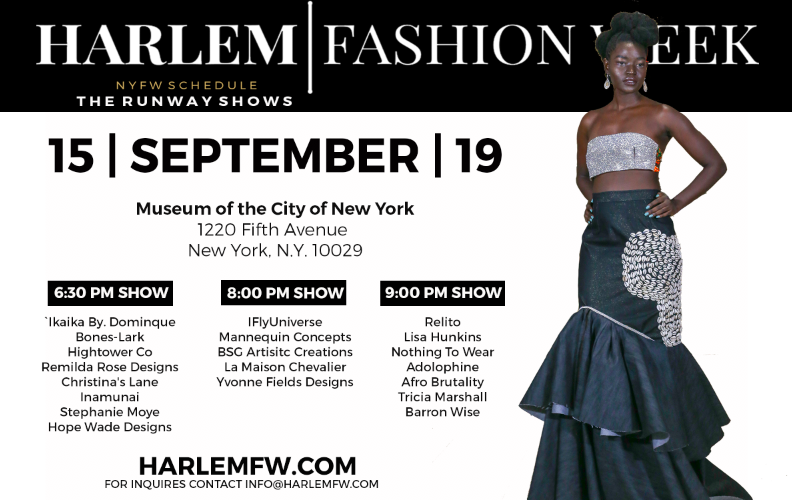 Harlem Fashion Week, is the premiere NYFW event in Harlem.
On September 15, 2019 the Museum of the City of New York will be transformed into the Harlem Fashion Week Experience.
6:30PM SHOW
`Ikaika By. Dominque Bones-Lark
Hightower Co
Remilda Rose Designs
Christina's Lane
Inamunai
Stephanie Moye
Hope Wade Designs
8:00PM SHOW
IFlyUniverse
Mannequin Concepts
BSG Artisitc Creations
La Maison Chevalier
Yvonne Fields Designs
9:00PM SHOW
Relito
Lisa Hunkins
Nothing To Wear
Adolophine
Afro Brutality
Barron Wise
---
As you ascend the courtyard steps you will enter the Rotunda and immerse your self in the Lights, Camera and Action of the Brand Experience and Media Hub floor.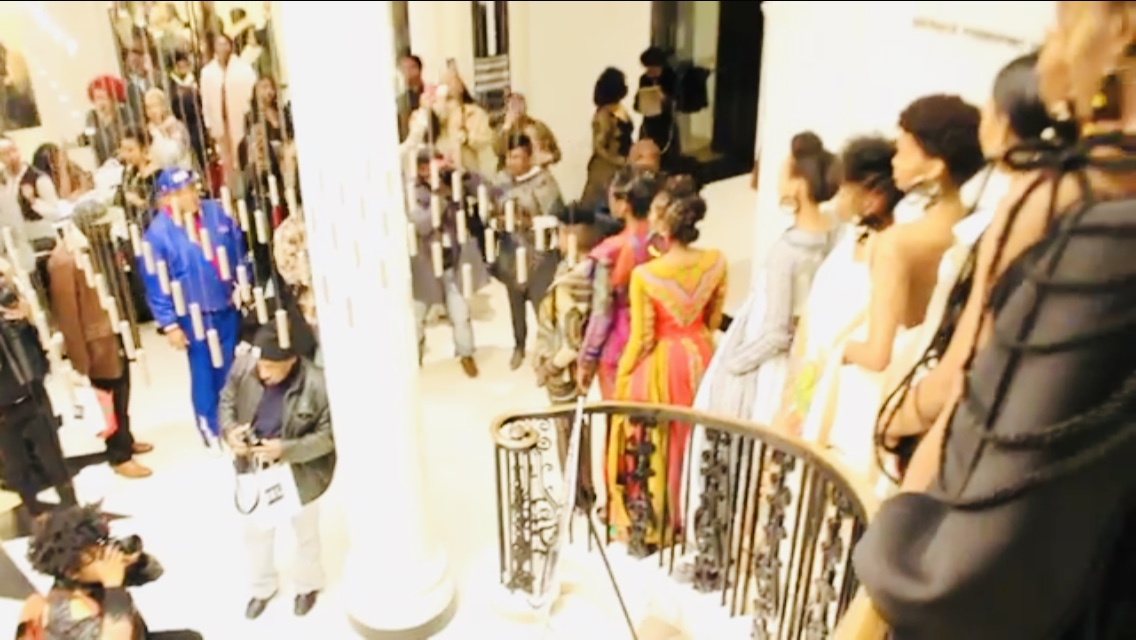 ---


The Media and Brand Experience- What is a fashion show with out Paparazzi!
On this level the media outlets that have partnered with HFW will have media stations to interact with guests, take pictures with designers and interview celebrities.
In addition Select Brands will have the opportunity to engage in a Brand Experience with the HFW audience. Guest will have the opportunity to see, taste, smell and feel their product, is essence "a brand experience".
This new component to HFW will create a unique encounter with brands, media and guest that will be both innovative and electric.
---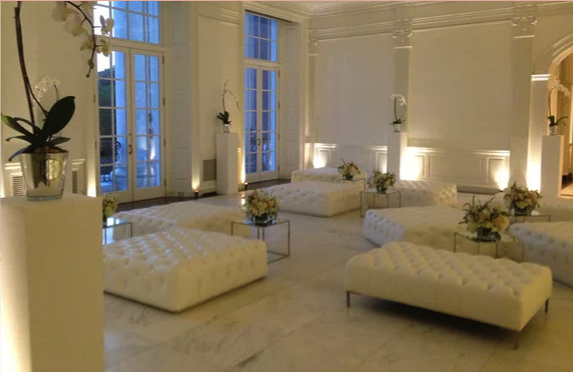 Enjoy and opportunity to Mix and Mingle in the Ronay Menschel Hall.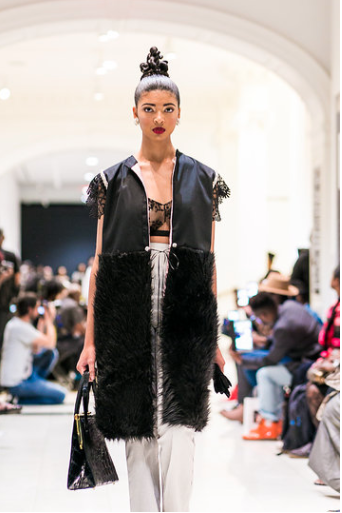 "The RUNWAY"- The Spiral Staircase will lead you the Marble Court and the Harlem Fashion Week Runway. International designers from India to the continent of Africa will Rock the Runway with an Explosion of Culture and Sophistication.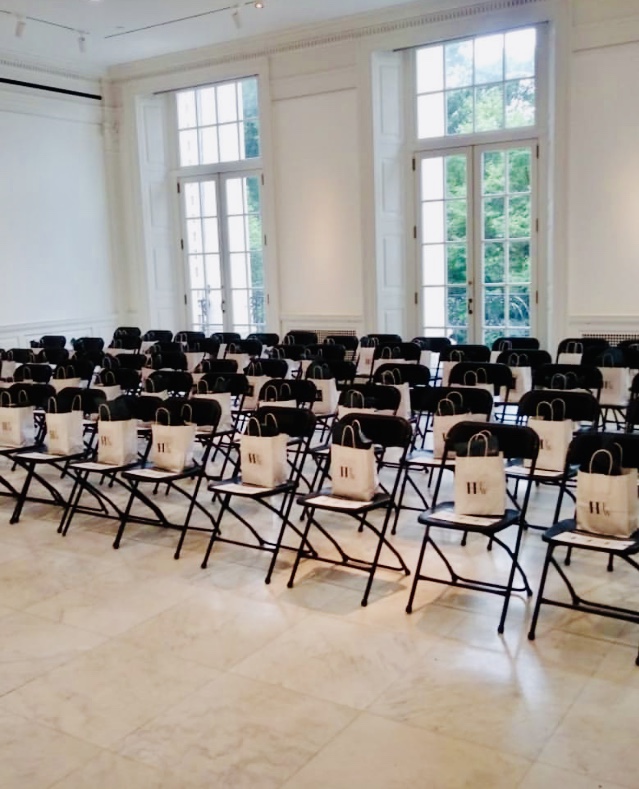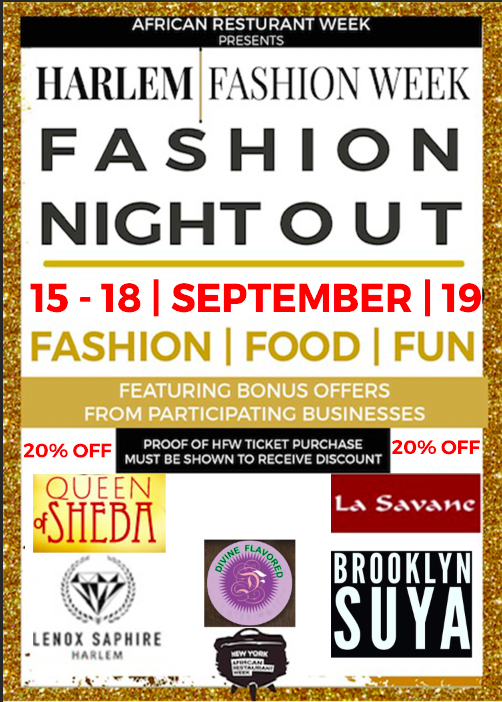 VIP Guests will Recieve: (LIMITED SPACE AVAILABLE)
Reserved seating in VIP section

Runway Show

Swag Bag

Admission to Art Gallery Exhibit

Admission to Brand Experience and Media Hub

Lite Reception

Discounts at restaurants during African Restaurant Week


THE HARLEM FASHION WEEK EXPERIENCE
NOTE: ALL GUESTS OF HARLEM FASHION WEEK WILL RECEIVE A DISCOUNTS FROM RESTAURANTS PARTICIPATING IN AFRICAN RESTAURANT WEEK
*Tickets are non-refundable and non-transferable*