Event Information
Location
Fidelity Investments Boston
245 Summer Street
14th Floor - Auditorium Z
Boston, MA 02210
Description
Big dreams, lots of money, years of people's lives... startups can be high-stakes ventures, which leads to many topics people involved can be reluctant to discuss. Founder depression, issues a VC can have with their limited partners, the CEO role outgrowing a founder's capabilities, and many more. And of course there are many well-known but still hot-button topics, like diversity in tech and whether venture funding is even the right option for many companies.
Join us for a honest, open conversation between several Boston founders and investors as they discuss these issues, why they can be so challenging, and what they think their peers and counterparts should be doing about them.
Moderated by an experienced tech journalist who won't easily let our panelists off the hook, this will be a meaningful and memorable conversation for anyone in the startup community.
This event is part of the Funding Track at Boston Startup Week.
---
PANELISTS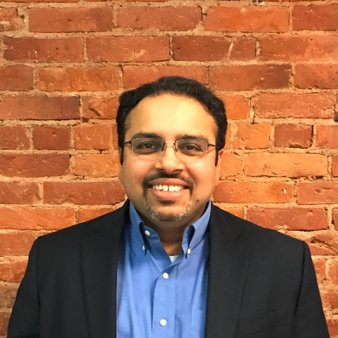 Anmol Wassan | Cofounder & CEO, PlayLocal.com and COO, LaunchByte.io
Anmol is a startup catalyst serving as founder, advisor and investor in numerous tech and non-tech companies. His focus is on experiential learning and wanting to make new mistakes every day.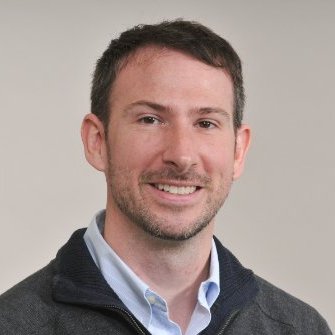 Robert Borges | VC Investment Manager, Nauta Capital
Early-stage venture capitalist. Aspiring entrepreneur. Recovering strategy consultant. Returned Peace Corps volunteer. Alleged rebel leader.cFocused on enterprise software, with interests in EdTech, e-Commerce, Smart Cities, and Mobility.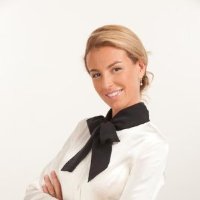 Eveline Buchatskiy | Managing Partner, One Way Ventures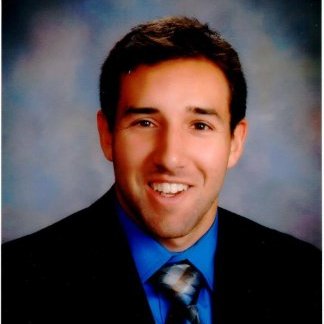 Jason Kraus | Founder, Prepare 4 VC
Jason Kraus has a background in Venture Capital, a Master's in Entrepreneurial Leadership from Babson College, and a passion for startups and innovation. He is active in the Boston Startup scene and is a co-founder of several companies under the mission of "Startups Helping Startups."

As the Founder and Lead Consultant of Prepare 4 VC, Jason helps entrepreneurs research, create and design all of their fundraising materials for their early stage investment rounds. This includes work on business plans, pitch decks, financial projections, applications to Angel Groups, Crowdfunding campaigns and more.

As the Director of Venture Capital for Equity Venture Partners, Jason helps select innovative early stage startups to present to a growing platform of Angel Investors. The company runs monthly webcast presentations modeled after an Angel Group, with 3-4 startups and real estate deals given 10 minutes to presenter to investors with 5 minutes of Q&A and direct connections for follow up, due dilligence and investment.

As a Co-Founder of MatterVest, Jason helps startups market their companies to customers and gain a support network for crowdfunding. The site allows investors to discover, analyze and support startups that matter to them.
YOUR HOST

Dennis Keohane | Founder, Utterly Biased
Experienced Creative Consultant with a demonstrated history of working in the online media industry. Founder of Boston-focused tech and innovation media startup Utterly Biased. Skilled in Content and Content Strategy, Entrepreneurship, Outdoor Adventure, and Editing. Strong arts and writing professional with a Bachelor of Arts degree from Middlebury College.
---
How to get there: We recommend hopping off of the South Station T stop. Fidelity Investments is less than a 5 minute walk from there. When you enter the building, you will be greeted with a Boston Startup Week registration table.
What you need to know: Please bring your I.D. for verification, this is required for the building.

Date and Time
Location
Fidelity Investments Boston
245 Summer Street
14th Floor - Auditorium Z
Boston, MA 02210