Description

When was the last time you were in a room with like-minded positive people growing and having fun? Were you able to let negativity and stress go while learning new strategies to get the results out of life that you want? Was the material presented in a clear, concise, interactive manner that allowed you to transform your thoughts?
In just a few hours you will gain more clarity and become more secure in your ability to attain happiness.
---
Join us at The Happy Mind Matrix™ a community experience dedicated to promoting happiness, well-being, and inner peace.
Entrepreneurs, community members, and business professionals enjoy a day filled with personal growth, mindfulness, financial fitness, leadership training, and fun. Network with other positive people as you create blueprints for maintaining the Happiness Lifestyle. Enjoy a day dedicated to empowering you in living every day well.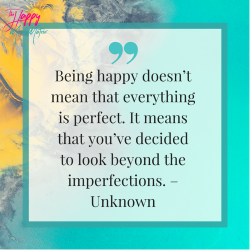 ---
Doors open at 10:30 am. Begin your experience at The Happiness Networking Center and the Happiness Meditation Corner where you will meet other happy community members and vendors.
11:00 am The experience continues, and the fun begins as you enter the General Assembly in room Happy Mind where you will join our certified experts, coaches, and speakers as they provide interactive presentations to spark your creativity while offering a phenomenal growth experience for your mind, body, and soul.
Please choose an additional concurrent session from the schedule below.

A light break service is included.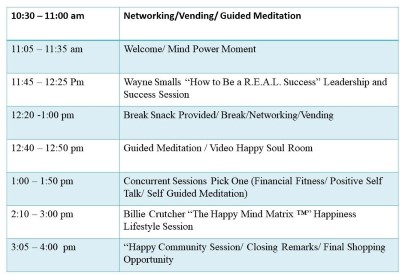 *Be flexible as schedule is subject to change or modified to fit the needs of the participants
---
You will:
Harness the Power of Leadership through strategies that release your confidence and enhance leadership abilities.

Develop strategies in Auto Suggestion to control your mind and learn effective ways to engage positive thinking.

Learn stress management techniques to enhance your feelings of calmness and peacefulness.

Developed strategies to release fear, create financial confidence and maximize your potential to succeed.

Gain clarity around wealth building and how to build financial stability
Participate in guided meditation sessions to relieve stress and bring balance to the mindset.
---
Your Experts Are:
All certified experts skilled in their field of study and profession. Each will present interactive sessions filled with training that is proven to work, and created to help you achieve success. Our commitment is to inspire, equip, and empower you to live your best life now.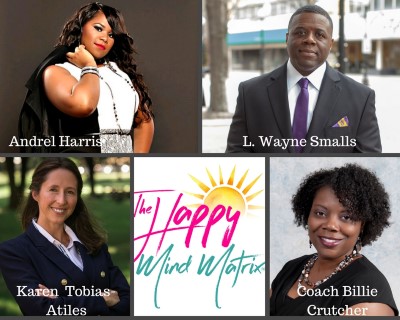 ---
The Happy Mind Matrix™ uses the 8 Dimensions of Life Model. It is an assessment process combining key elements of the Life Coaching Wheel and the Wellness Wheel to help audiences build awareness for the importance of maintaining the whole person (body, mind, soul, and spirit). To live a fulfilling, successful, and joyful life, you must practice growth every day in each of these areas.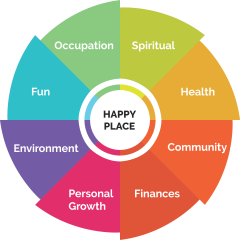 Experience a day unlike any other you've had this week or this year for that matter. Have fun, practice meditation or find out what the buzz is all about. Uplevel your current skills and obtain training in the 8 Dimensions of Life from skilled trainers and experts. Most of all refine your mindset and help build a better community.
---
● TICKETS ARE NON-REFUNDABLE
● NO ADMISSION WITHOUT A PRE-PAID TICKET
● MUST BE 18 TO PARTICIPATE
● Refunds will be issued if parent company Coach Billie C. & Inspirational Strength cancel.
● Inclement Weather: Event will be rescheduled.
LIKE our FB Page www.thehappymindmatrix.com
Click the ticket link to learn more about vending opportunities.

The Happy Mind Matrix™
is a community experience dedicated to promoting happiness, well-being, and inner peace.