Event Information
Location
351 Wagoner Dr
Fayetteville, NC 28303
Description
Ladies & Gentlemen. Join us for a day that you won't forget!


The Happy Mind Matrix™
is a community movement dedicated to promoting happiness, well-being, and inner peace.
Happiness: Have you chased happiness to the point of exhaustion? Sifted through numerous ideas about what happiness could be.... yet, you're still left without that continual state of joy that makes life truly divine. Our team of certified experts is here to help you. Join the movement!
All sessions are created upon proven techniques and happiness principles that will reduce stress, improve your attitude, and help you embrace the joy within.
DISCOVER HOW TO:
Master Mindfulness
Harness the Power of Purpose
Build positive community and personal relationships
Create more balance and harmony in your daily life
Manage stress effectively
Incorporate fun and play into your day
Develop Positive Thinking Skills
The Happy Mind Matrix™ is more than just a one-day event: It's an everyday movement! Dedicate yourself to owning your attitude and cultivating the happiness within. Our team of experts is waiting to teach you proven happiness lifestyle principles and introduce you to the art of living!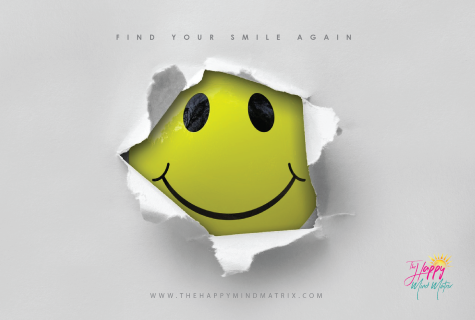 Doors open at 11 am. Light snacks will be available. While you are here be sure to stop by our Happiness Shopping Area, the Happiness Adult Creative Play Center for a little fun and visit our Happiness Relaxation Corner for a little TLC. There will be many opportunities to network as well and just let your hair down.
LIKE our FB Page at www.thehappymindmatrix.com
TICKETS ARE NON-REFUNDABLE
NO ADMISSION WITHOUT A PRE-PAID TICKET
MUST BE 18 TO PARTICIPATE
If event is canceled by Coach Billie C. & Inspirational Strength refunds will be issued
Inclement Weather: Event will be rescheduled
Sponsors: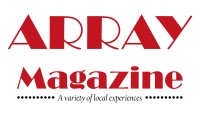 Donors: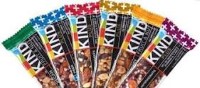 Date and Time
Location
351 Wagoner Dr
Fayetteville, NC 28303