Location
Whole Whale
81 Prospect Street
Brooklyn, NY 11201
Description
#501TechNYC: Connect. Learn. Change the world!
Wednesday, February 8, 2017
6:00p.m. - 6:30p.m. Socializing
6:30p.m. - 8:00p.m. Discussion
Lead your organization away from burnout to better results!
The Happy, Healthy Nonprofit presents practical strategies for nonprofit professionals looking to maximize productivity and achieve mission-based outcomes. Expert authors Beth Kanter and Aliza Sherman offer an essential guide.
Nonprofits are driven to do more, more, more, often with fewer and fewer resources; there comes a breaking point where passion wanes under the weight of pressure, and work suffers as a result. Revamp your organization to foster more energy, vibrancy and resilience by putting wellbeing at the heart of your work.
Find cultural and behavioral pain points that cause burnout

Achieve better results with attention to wellbeing

Redefine your organizational culture, and

Establish systems and processes that transform your organization
At its core, a nonprofit is driven by mission, but an organization's people are mission-critical. The Happy, Healthy Nonprofit provides a blueprint for sustainable culture change by focusing on the overall wellbeing of your organization to make a lasting impact.
Featured presenters: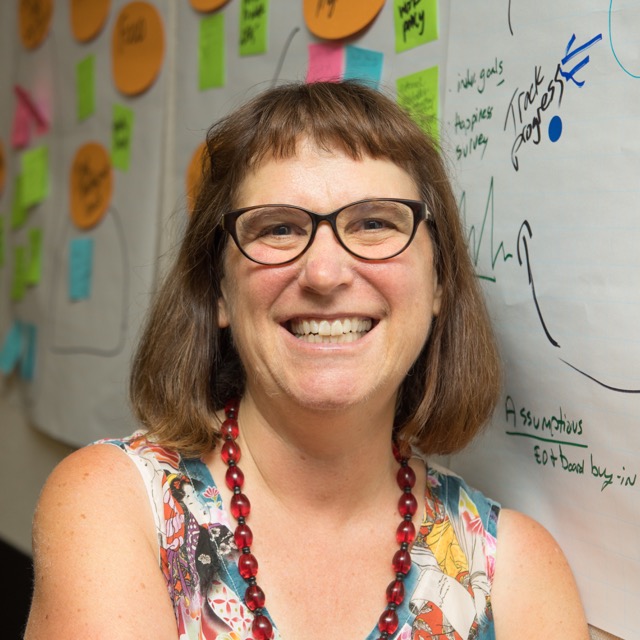 Beth Kanter, Master Trainer, Author, Blogger
Beth is an internationally recognized thought leader in networks, social media, and data. Beth has over 35 years working in the nonprofit sector in capacity building and has facilitated trainings for nonprofits on every continent in the world (except Antarctica). She is an in-demand keynote speaker and workshop facilitator. Named one of the most influential women in technology by Fast Company and one of the BusinessWeek's "Voices of Innovation for Social Media," Her clients include Robert Wood Johnson Foundation, Gates Foundation, Brainerd Foundation, Knight Foundation, Knight Digital Media Center, Edutopia, and HHS. She author of the award winning Networked Nonprofit Books published by J.Wiley, and known and beloved in the nonprofit tech world for Beth's Blog.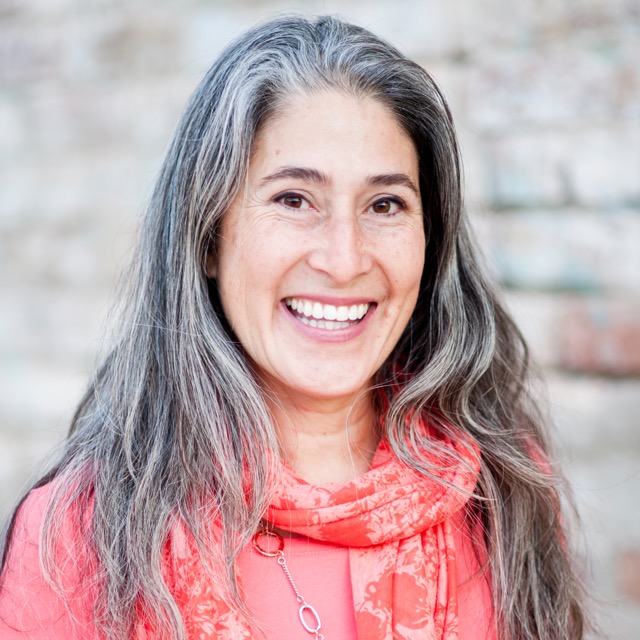 Aliza Sherman, Speaker, Author, Web Pioneer
Aliza Sherman first went online in 1987. In 1995, she started the first woman-owned Internet company, Cybergrrl, Inc., and the first global Internet networking organization for women, Webgrrls International. Newsweek named her one of the "Top People Who Matter Most on the Internet." In 2009, Fast Company called her one of the "Most Powerful Women in Technology." She is the author of 10 books including The Everything Blogging Book, The Complete Idiot's Guide to Crowdsourcing and Social Media Engagement for Dummies. She consults and trains executives and teams at companies and nonprofits on leveraging digital technologies to build more meaningful connections with customers and constituents.
---
Get Connected:
Tweet your thoughts or questions with hashtag #501TechNYC!
Join us on Facebook to be the first to know of upcoming events.

Anyone interested in using technology for nonprofit and advocacy efforts is welcome!



Your co-organizers are:
This event is generously hosted at Whole Whale, and recorded for our techie posterity by Broadway Cares.