The Happiness Factor

Saturday, January 25, 2014 from 9:30 AM to 3:00 PM (PST)
Event Details
Do You Sometimes Fantasize About:
Winning the Lotto?
 Giving your kids away!!?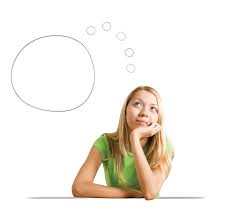 Telling your boss to take his job & ***** it?
 Getting a good nights sleep?
Writing a best seller?
 Or even running away to the circus!?
We all have moments when we want to step out of the rat race, but whatever our fantasy, it usually includes wanting to be happy and content with our life.
Consider the possibility:

What would your life be like if you had nothing more to do or wait for to get your happiness?
What if an infinite supply of contentment and happiness already existed within you regardless of your circumstances or situation?
What if you are already happy and just don't know how to find it?
 "The Happiness Factor"
If you're viewing this page on an iPhone or iPad and are unable to see the below video, please view it directly at: http://youtu.be/B-bSh8xokjw

Join us for this life-changing, one-day seminar
on Saturday January 25th 2014, 9:30am-3pm PST
at The Offices of "Power Speak", 200 B Twin Dolphine Drive, Redwood City, 94065
Here are just a few things this one-day seminar can do for you:
Reduce the stress in your life right across the board

Take the pressure off, so you find more & more ways to live in happiness

Help you create loving & understanding relationships

Help you keep your bearings as you navigate day to day life, regardless of circumstances

Contribute to your performance in your job

Give you a sense of purpose in your life



Here's what's included in your ticket price:
Admission for one to the seminar

Snacks and refreshments during the course of the day

A downloadable MP3 audio recording of the entire day, so you always have access to the powerful content shared during the workshop

Access to two of the most inspiring and experienced principles trainers on the planet!
Meet your presenters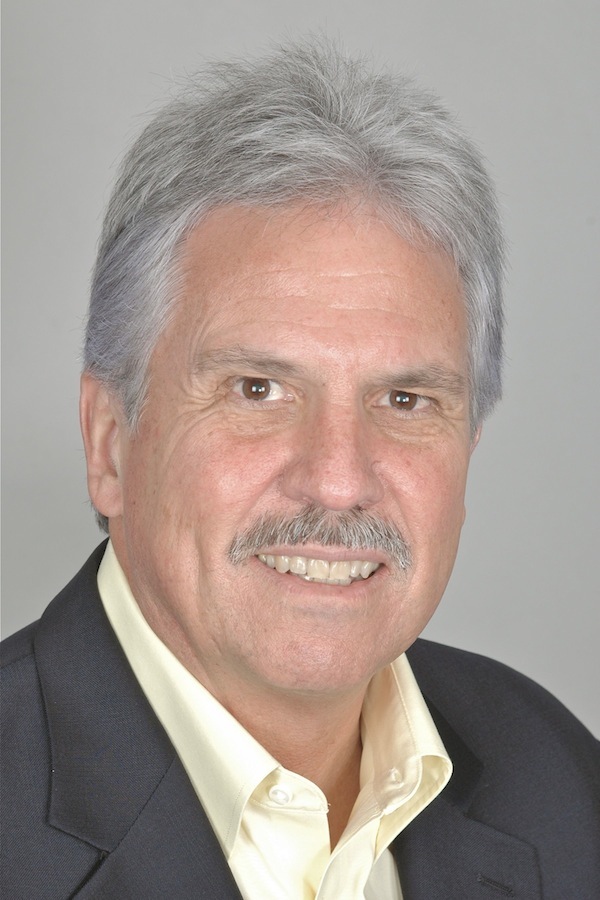 Mark Howard PhD is founder of the Three Principles Institute in Burlingame, California, USA. He is recognized as one of the pioneers who first brought the three principles into the field of psychology. Since 1982, Dr Howard has been teaching individuals, families, business professionals, and mental health practitioners about these principles. He has dedicated his life to bringing peace, well-being and happiness to humankind. In 2008, Dr. Howard received the "Outstanding Career Service" award by the Santa Clara County Psychological Association for bringing the principles to Santa Clara County, California, USA.
Catherine Casey, M.A., Clinical Psychology, is an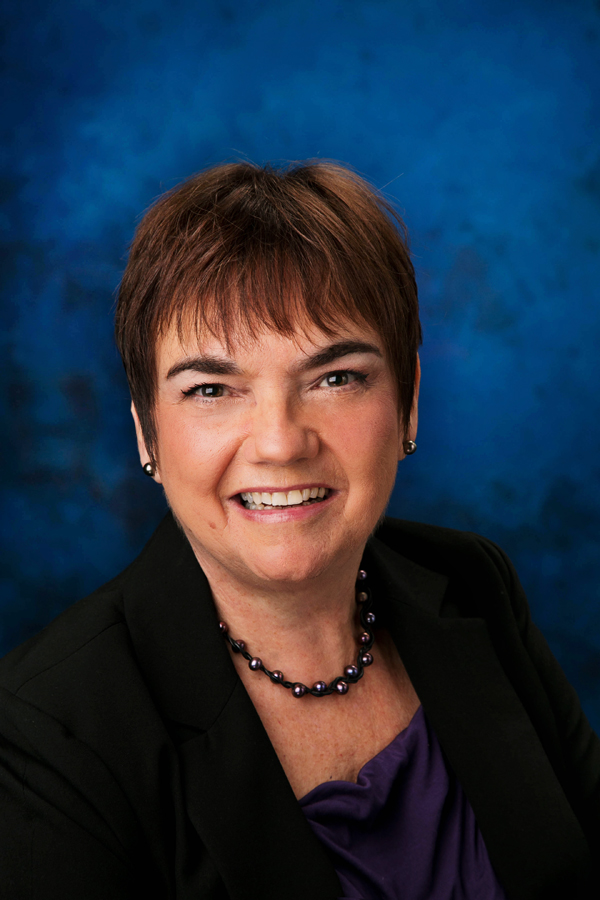 international training  consultant who has conducted "principle based training" for the past 18 years in a variety of settings. Her desire is to encourage and mentor those who wish to learn and share basic underlying principles that potentially can bring peace and harmony into this world. Catherine continues teaching these principles in many environments including corporate, non-profit, government and correctional organizations. Her passion will always be the sharing of these principles to the disenfranchised, especially those who are incarcerated in prison.
"Mark Howard PhD is a highly skilled Three Principles teacher, practitioner and facilitator who has helped many employees in my company and other people whom I know well.  Mark is a caring and supportive teacher who, through deep listening and a wonderful sense of humour, gently guides people to look inward to their own wisdom and common sense.  Mark brings warmth and a passion for helping people to every interaction as he aids people in realizing their own understanding of The Principles behind the human experience.  I highly and unconditionally recommend Dr. Howard and I urge you do yourself a favour and take any opportunity you have to work with him - Don Donovan, Business Executive"




"Both Cathy & Mark are long on experience and talent. Absolute experts on improving the well-being in people. And they are teaching together! We would send everyone we know to take advantage of this opportunity - Linda and George Pransky, Pransky and Associates, LaConner, Washington"




"Over the past 20 years I have experienced Cathy & Mark's teaching of the principles. I can honestly say that they have always impacted my wife and I, and other family members and friends, in a very positive way. I might add that my son, the late Richard Carlson, author of "Don't Sweat the Small Stuff" would also have agreed with me of their impactful teaching. This is a great opportunity for anyone who wants to expand their consciousness and enjoyment of life - Don Carlson, Business Entrepreneur"




"Cathy introduced me to the 3 principles in 2000 at a time when I had just been diagnosed with breast cancer, had a very stressful job, and was angry, confused and feeling helpless. By learning that it is not all the things that are happening to me but actually I who create my reality through my thinking, my overall attitude, demeanor, and entire outlook on life changed drastically. My husband says I'm a very different (and much nicer and happier) woman now than the one he married. I feel more at peace and confident now, and will be forever grateful for Cathy's teachings - Lynn R., The Clerk of The Board, Santa Clara County, CA"
We appreciate you may have questions before you decide if "The Happiness Factor" is the right seminar for you, so we've taken some time to put together this handy FAQ's section for you:
1) Is there a phone number or email where I can contact the organizer with any questions? 
Yes - if we've not answered your specific question within this FAQ's section, please feel free to email us at  either drmarkhoward@comcast.net or uare100@aol.com
2) What is your refund policy? 
We understand that sometimes life throws you a curve ball and you're unable to follow through with a commitment you've made. We are therefore more than happy to provide you with a full refund on your ticket if you find you're no longer able to make the event. Please contact us at either of the email addresses detailed above to let us know. We aim to refund as quickly as possible, but ask that you please allow at least 3-5 business days for payment to be credited back to your account. 
3) Do I need to print out and bring a ticket to get in? 
No - your name has automatically been added to our guest list so there's nothing you need to print and bring with you.
4) Will you be selling tickets at the door? 
Yes - we're happy to allow purchases at the door.
5) Is there parking at the venue? If not, is there a nearby facility in which to park?
Yes - you'll find plenty of parking available at the venue.
Attendee List
Sort by:

Date

|

First Name

|

Last Name
When & Where

The Offices of "Power Speak"
200 B Twin Dolphine Drive
Redwood City, California 94065


Saturday, January 25, 2014 from 9:30 AM to 3:00 PM (PST)
Add to my calendar
Organizer
Mark Howard PhD & Cathy Casey M.A.