Description
ABOUT THE HANNAH EXPERIENCE
---
Are you are tired of living a life below your dreams and desires? Do you want to see breakthrough? Ready to speak and see what you say?
---
The Hannah Experience is a life-giving movement inspiring women to create the family, life and business they want through PRAYER. The Hannah Experience is meant to move women beyond natural circumstances into unearthing their unique and rich treasure from the inside out.
During this transformational event, participants will receive a spiritual impartation and practical wisdom in each of these areas:
Practical Prayer Strategies for Purposeful Living

Clarity for the Vision God has Given you

Courage to Live a Creative Life

The Power to Dream Big

Reflective moments for Healing and Restoration
Join us June 10, 2017 for The Hannah Experience: Moving Women into a Posture of Prayer Collaboration, Vision and Creative Living.


OUR 2017 SPEAKERS
---
TYRA ECKWOOD, PRESIDENT AND FOUNDER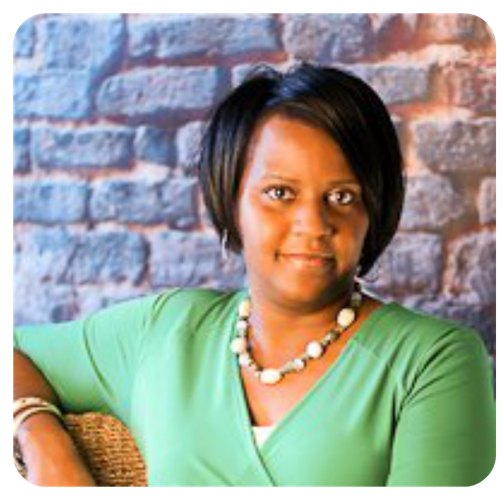 Tyra Eckwood has spent years calling out the gifts and graces in others through prayer. As a leader, entrepreneur and writer, she has committed her life to helping women understand the effectiveness of spirituality and fulfill their destinies based on Biblical principles. Tyra Eckwood is the President and Founder of Kingdom Women, Inc., an influential ministry network that says the key to living a strong outer life is found in the precious hidden treasure of a strong inner life, and The Hannah Experience.
---
GENETTE HOWARD, PASTOR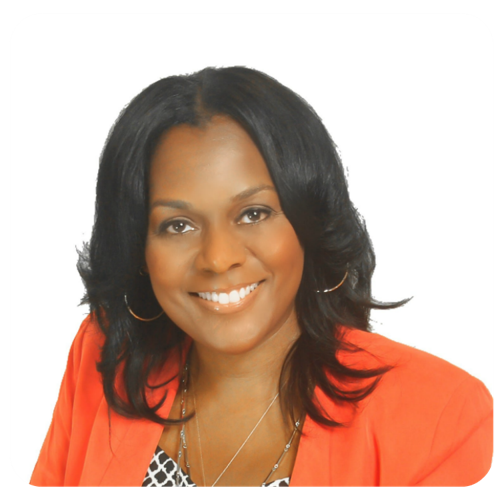 For over 20 years, Genette Howard has inspired people around the world with faith, hope and love. She is a women's conference speaker, author, certified life coach, and pastor who empowers women to thrive in life, love and work. Genette is the author of two books that equip people for optimal living: "Fight Stress and Live: 5 Simple Commitments That Can Save Your Life" and "The 5 Laws of Gratitude: Simple Shifts to Create a Happier, Healthier and Wealthier You."
---
PLESHETTE BENFORD, BUSINESS OWNER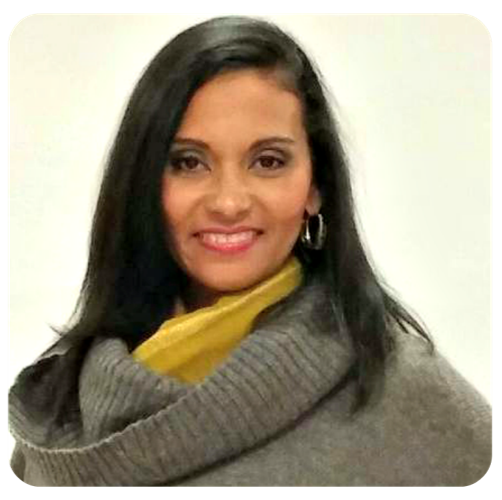 Pleshette Benford, is the First Lady of Valley Harvest Ministries and owner of Harvest Racquet and Athletics. She has been married to Bishop John L. Benford for 25 years. She has four beautiful children and loves to play tennis.


OUR 2017 PSALMIST
---
JESSICA WATSON, PSALMIST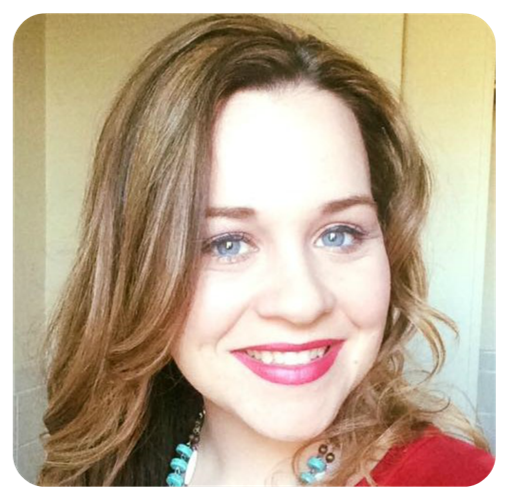 Jessica Watson is a wife, mother of 6, worshipper, and entrepreneur! She and her husband of 14 years have been actively involved in ministry at the Rock of Northwest Arkansas and own their own businesses. She continues to aspire to take passion and creativity to new heights while looking for a way to help others find their passion and purpose. Jessica believes that not just anything is possible, but everything is possible through Christ.
---
FAQs
---
How can I contact the organizer with any questions?
Questions regarding the course can be emailed to kingdomwomennow@gmail.com or by calling (479) 502-8041.
What's the refund/exchange policy?
There are no refunds or exchanges available for this event.
Will there be food?
Light refreshments will be available. There is no additional cost for light refreshments.
Are group tickets available? What about table sponsorships?
We do not have a group ticket rate for this event; however, we do have table sponsorships available for a group of 8. The table sponsorship can be used for those who wish to attend as a group. Table sponsorships are $325 and include 8 general admission tickets.
I have a business. Are you offering vendor/business rates?
YES. We have a vendor registration rate of $100 which includes the price of the ticket and interior space (if available) to showcase your product/service for the event. Vendor space is limited and available on a first come, first serve basis.
Is it ok if the name on my ticket or registration doesn't match the person who attends?
We ask that each ticket be registered in the name and email of the expected attendee for ease of registration. Group tickets can be purchased via the site with each name registered. Should there be a question or additional information needed, please email kingdomwomennow@gmail.com.
---
The Hannah Experience is being presented to the Northwest Arkansas community by Kingdom Women, Inc. All Rights Reserved.
Date and Time
Location
Restoration Church of Northwest Arkansas
682 South Government Avenue
Fayetteville, AR 72701