Join us for an evening of music, dance, and Halloween fun!
About this event
6:30 PM - Doors/ Bar Open
7:00 PM - Sample The Cat
9:00 PM - Costume Contest ; dance party until 10:00 PM
Celebrate the most haunting night of the year out on the dance floor! Come in costume for a chance to compete for some fun and spooky prizes.
Sample The Cat is a 3-piece American Rock band that gigs as a 5- piece with the help of amazing local session artists from the Berkshires, Massachusetts area. The band formed in 2019 from a collection of music enthusiasts who met through classes at a local college and online connections.
Their unique brand of entertainment showcases seamless contrast between rock, funk/jazz, and soul and paired with powerful female vocals. The band brings different creative styles to the table, priding themselves in being "genre crushers" with heavy rock influences like Black Sabbath, Jazz Rock influences like The Doors, Blues Rock influences Like Eric Clapton and R&B Influences such as Lauren Hill. You are guaranteed to hear something you will love.
Sample The Cat's shows are immersive and dynamic. Their lyrics flow with emotion and the music builds in a way that will take you on an exciting journey with the band. That energy, along with playful charismatic banter from the lead singer, will make you want to rock out, and have an all around good time.
Tickets: General Admission - $15 in advance; $20 at-the-door.
COVID-19 Guidelines: All guests will be required to show their proof of vaccination at-the-door, and are required to wear their masks when not actively eating or drinking.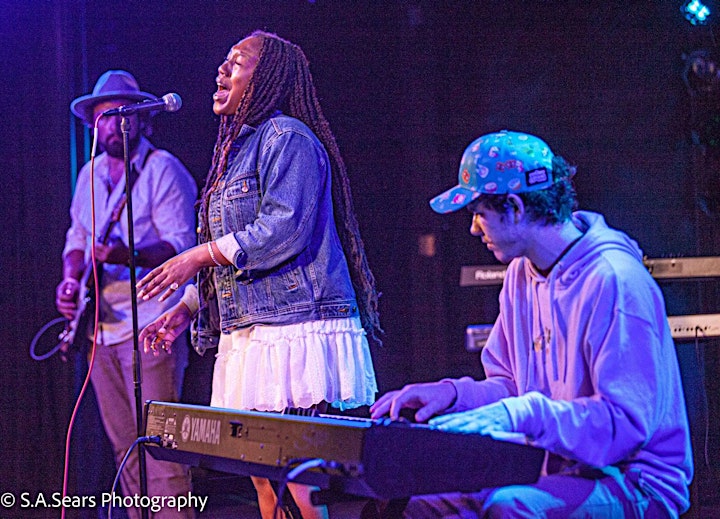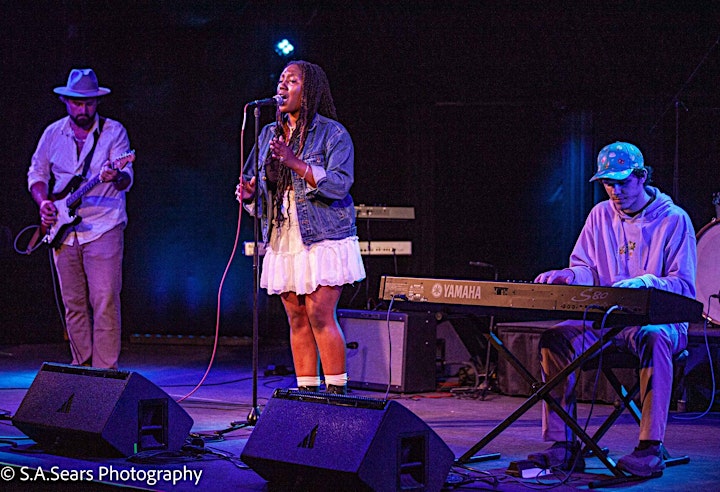 Organizer of The Halloween Happening with Sample The Cat
Built in 1994 as a glass blowing studio, the building's name references its roots. Now the venue produces theater, music, comedy, spoken word, educational workshops and more, providing a safe place to create dangerous work. Work that counteracts the passive, the isolating, the distance between people. Come experience joyful creation, partake in brave exploration, meet the person sitting next to you, share about what you're seeing, buy them a drink. Our goal is to present relevant performing and visual art that is accessible for diverse audiences; art that connects and inspires us, and incites us to leap across cultural boundaries. The Foundry is a holding tank for raw, funny, challenging, empowering work that changes the lens through which we view each other.