Can hardly wait for San Diego's Party of the Year!!!! The Hallo-Gras cruise will combine our 2 favorite events (Mardi Gras & Halloween!)
About this event
Featured acts will include international (Canadian) blues star JW-Jones, The Farmers, The Sleepwalkers, San Diego 'Artist of the Year' Ms. Whitney Shay, Safety Orange, Nightmare on 80's Street, Ben Powell, and San Diego music Hall of Famer Mr. Robin Henkel. There will be live music & dancing on all three levels. All tickets previously purchased for the Mardi Gras cruise will be applied to the HalloGras cruise on Oct. 22, 2021! We will celebrate 2 amazing holidays in one night! Please note, we can only consider refunds up until Sept. 22, 2021. After this date, tickets are non-refundable. In special cases, we may be able to give a credit that can be used towards a future Six String Society cruise/event/show.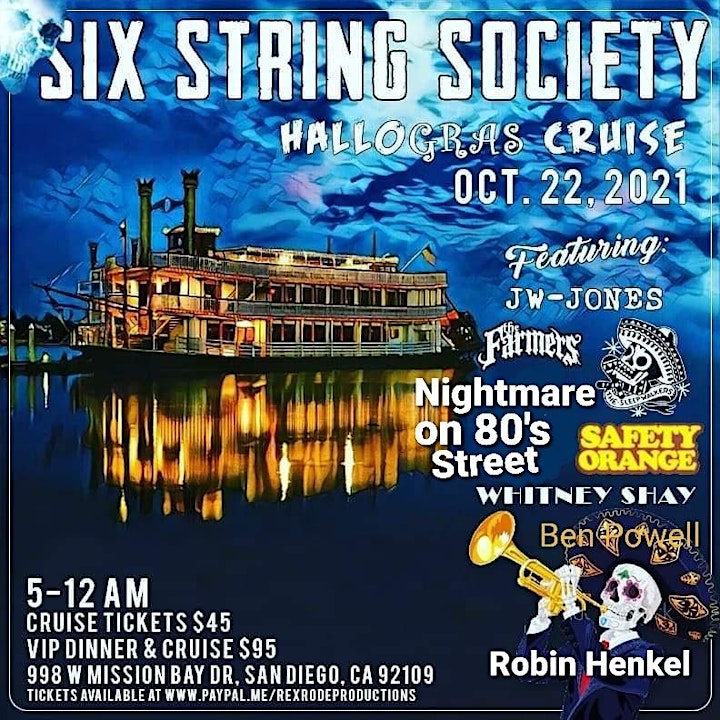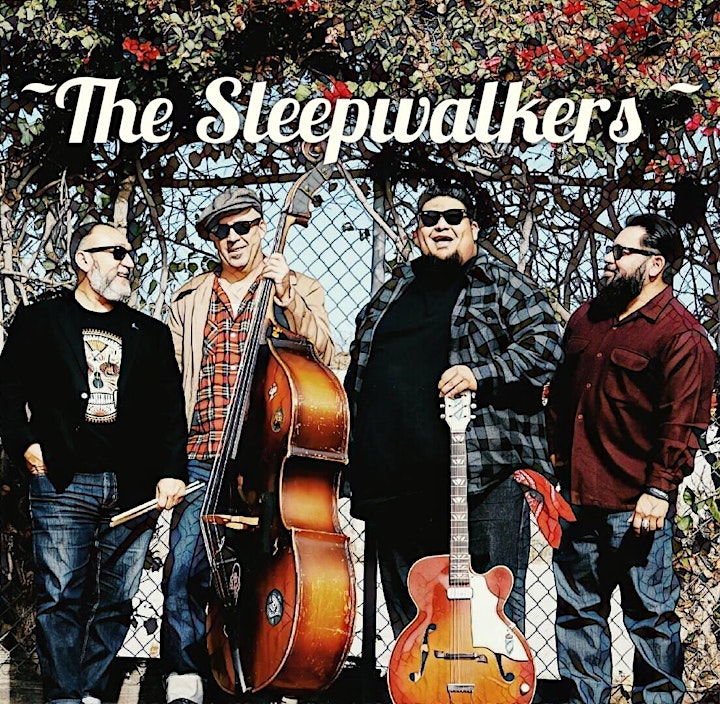 One of the greatest bands ever to come out of San Diego!
The Sleepwalkers!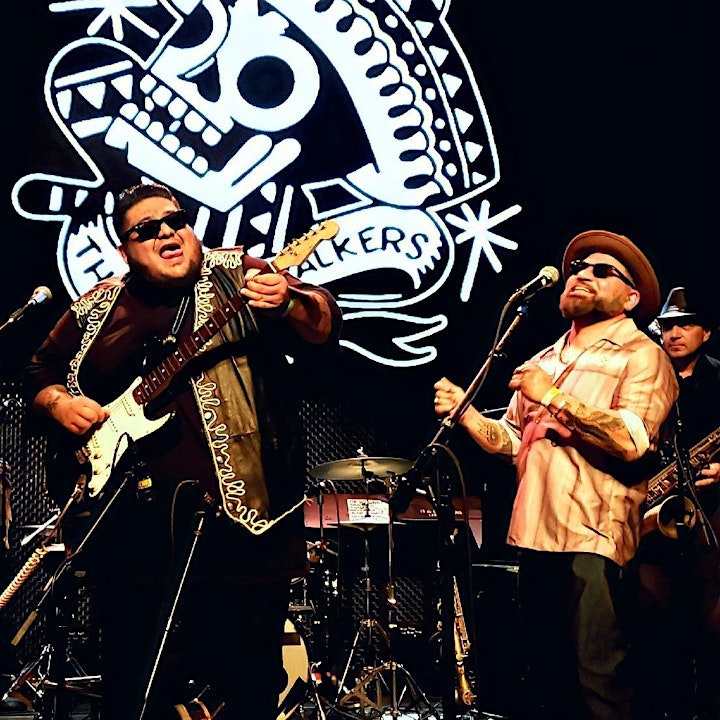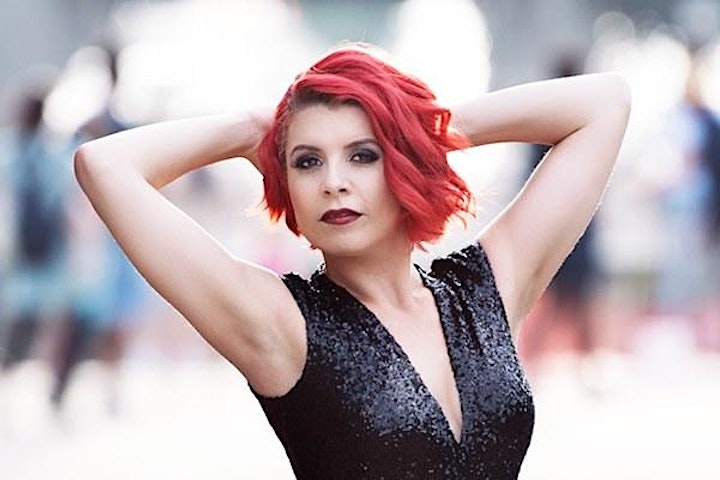 Lucky to have San Diego 'Artist of the Year' Ms. Whitney Shay & her great band on board this year! Check out this awesome promo reel from the Belly Up!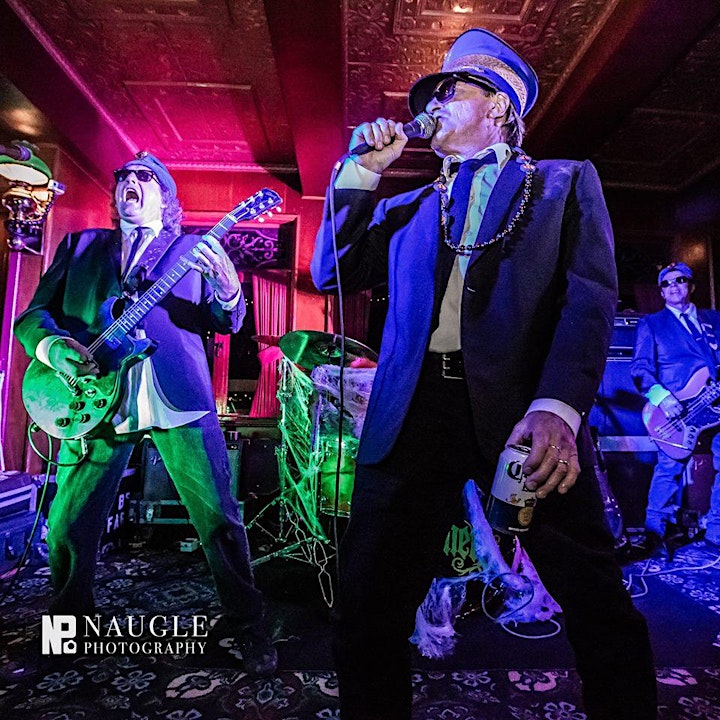 Voted San Diego's Best Rock Band- - The legendary Farmers!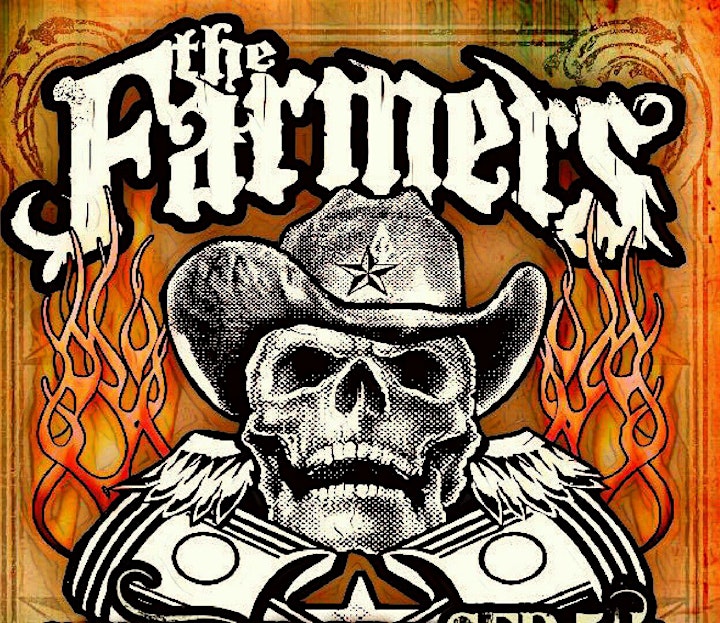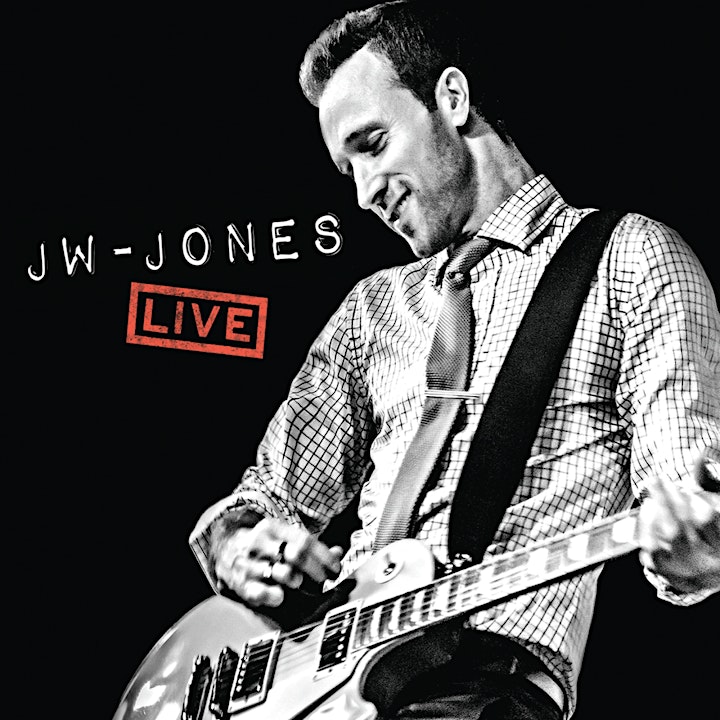 International Blues star Mr. JW-Jones and his award winning trio!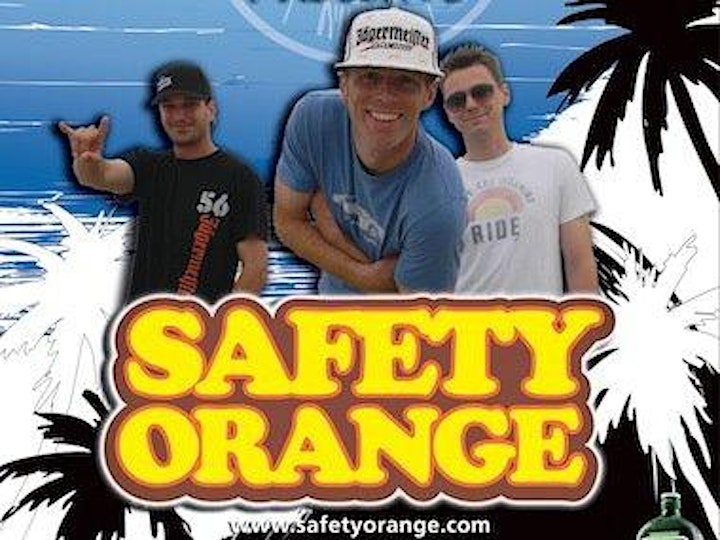 A huge favorite in Southern California and beyond! Safety Orange brings it hard every single time!
Both talented and scary,
Nightmare on 80's Street is going to terrify!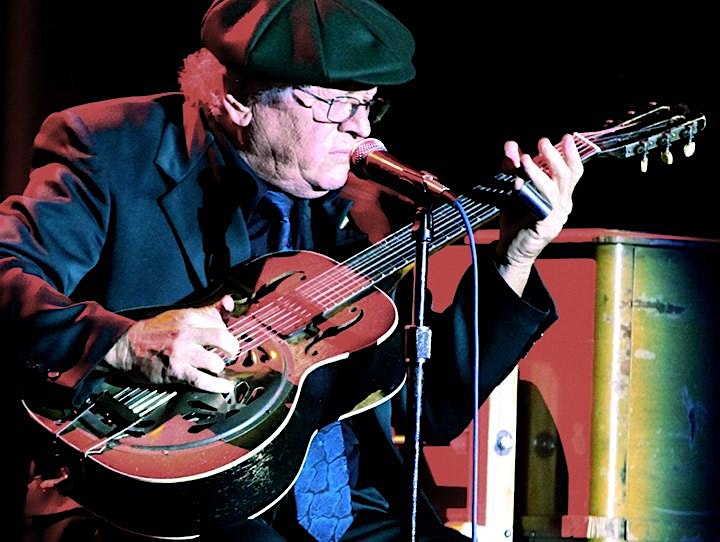 San Diego music Hall of Famer Mr. Robin Henkel with be playing solo on the top deck! It doesn't get any more authentic than this!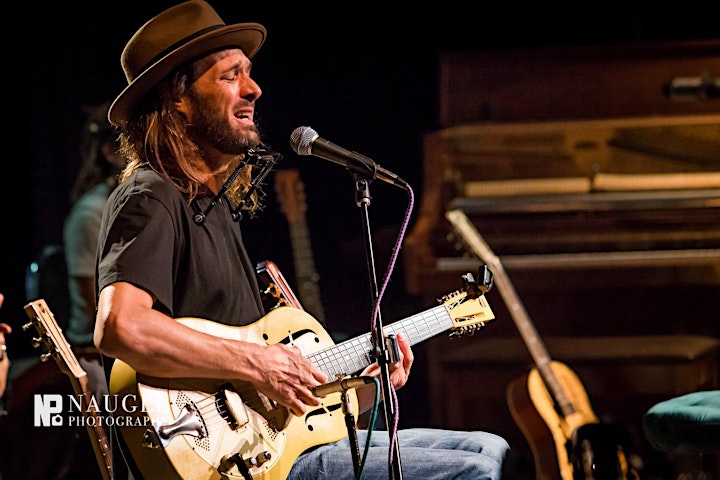 Joining Robin on the top deck will be San Diego country blues great Mr. Ben Powell. A true master!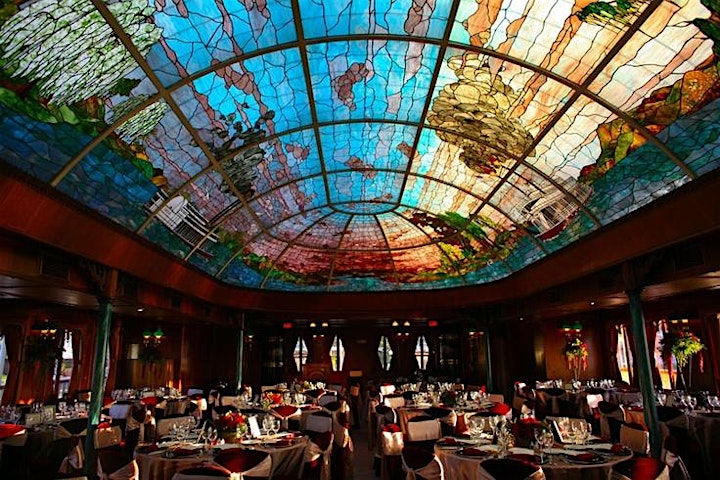 It's like out of a movie!!! This is the beautiful 2nd level of the WD EVANS sternwheeler. Over 5,000 pieces of stained glass above the dance floor. Our cruise will not have the table in the middle. This is our amazing 150 person dance floor!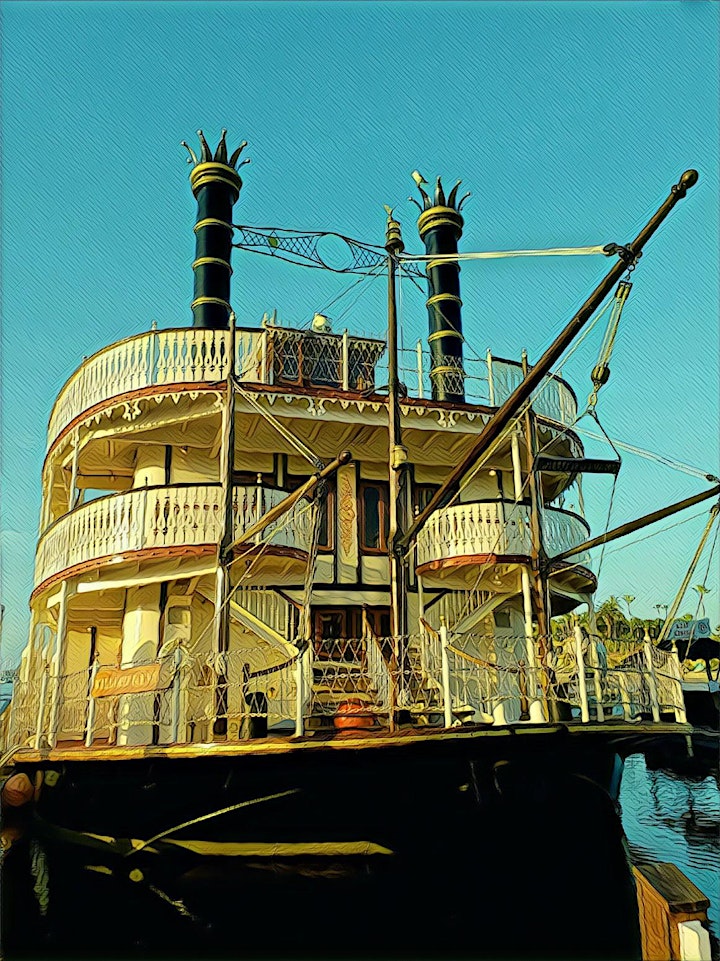 There's nothing quite as awesome as this gorgeous stern wheeler west of the Mississippi.
Organizer of The Hallo-Gras cruise - Six String Society
In addition to creating the Six String Society, RexRode Productions also produces the Revival of the Singer-Songwriter, Mardi Gras cruise, Music at the Museum, & Fallbrook Live. If interested in booking any of the great performers in these productions please contact us at Rexrodeproductions@gmail.com.