About this Event
This special preview show for The Hall Live! features Kristen and the Noise and Lost in Paris.
Kristen and The Noise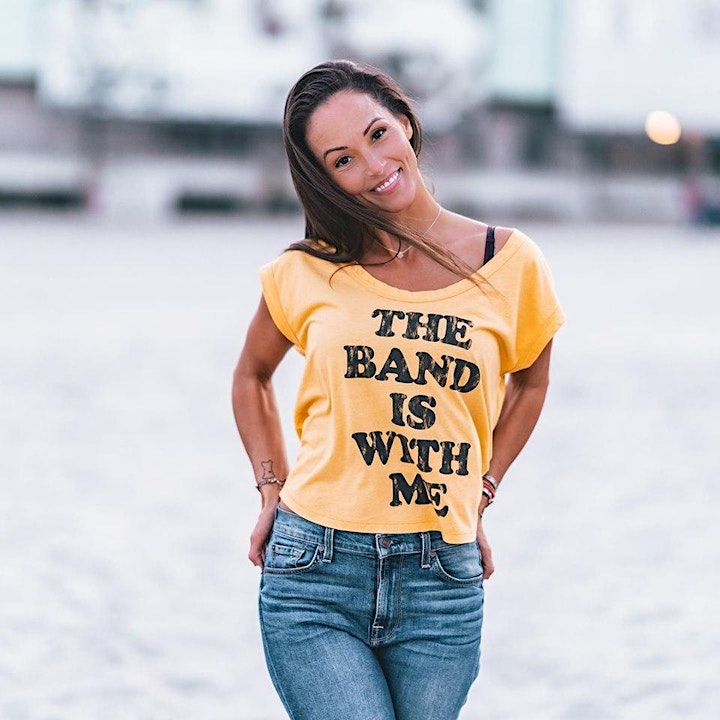 Kristen and The Noise is a 5 piece band from the greater Philadelphia region. The group is fronted by Kristen Kwolek, one of the most electric and entertaining singers and stage performers in the country. Kristen is the total package, a mixture of beauty, elegance, and power, with an incomparable voice, and unmatched stage show.
Check out what Kristen and the Noise is all about!
Lost In Paris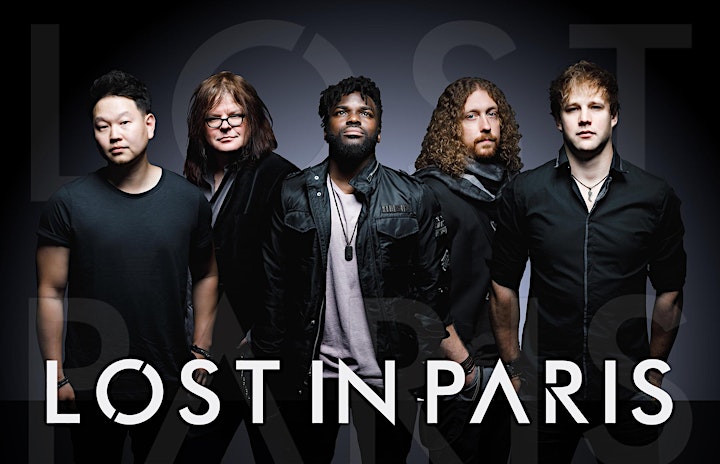 Lost In Paris is a combination of five unique and distinct musical talents. Their one of a kind show, culminates into musical and visual experience that leaves audiences floored and screaming for more. From their inception, Lost In Paris has been at the pinnacle of the Northeast cover band and event scenes. The band has performed thousands of shows at clubs, casinos, colleges, weddings and corporate events. The band continues to evolve and grow, both creatively and professionally in a demanding market. They are truly high-end, impressive, and quality entertainment - everyone will lose themselves in the thrill that is LOST IN PARIS!
Check out their cover of "Can't Hold Us"
Performers
Date and Time
Location