Description
On behalf of the Board of Directors of the Haitian Roundtable, you are cordially invited to our 10th Anniversary Soirée on October 23, 2018, from 6:00pm-10:00pm, at the elegant and stylish the Cecil Steakhouse in the legendary village of Harlem.
At this celebration we will shine a spotlight on the spectacular accomplishments of Haitian-Americans and friends of Haiti in commemoration of HRT's decade of redefining the narrative about Haiti and Haitians in the United States.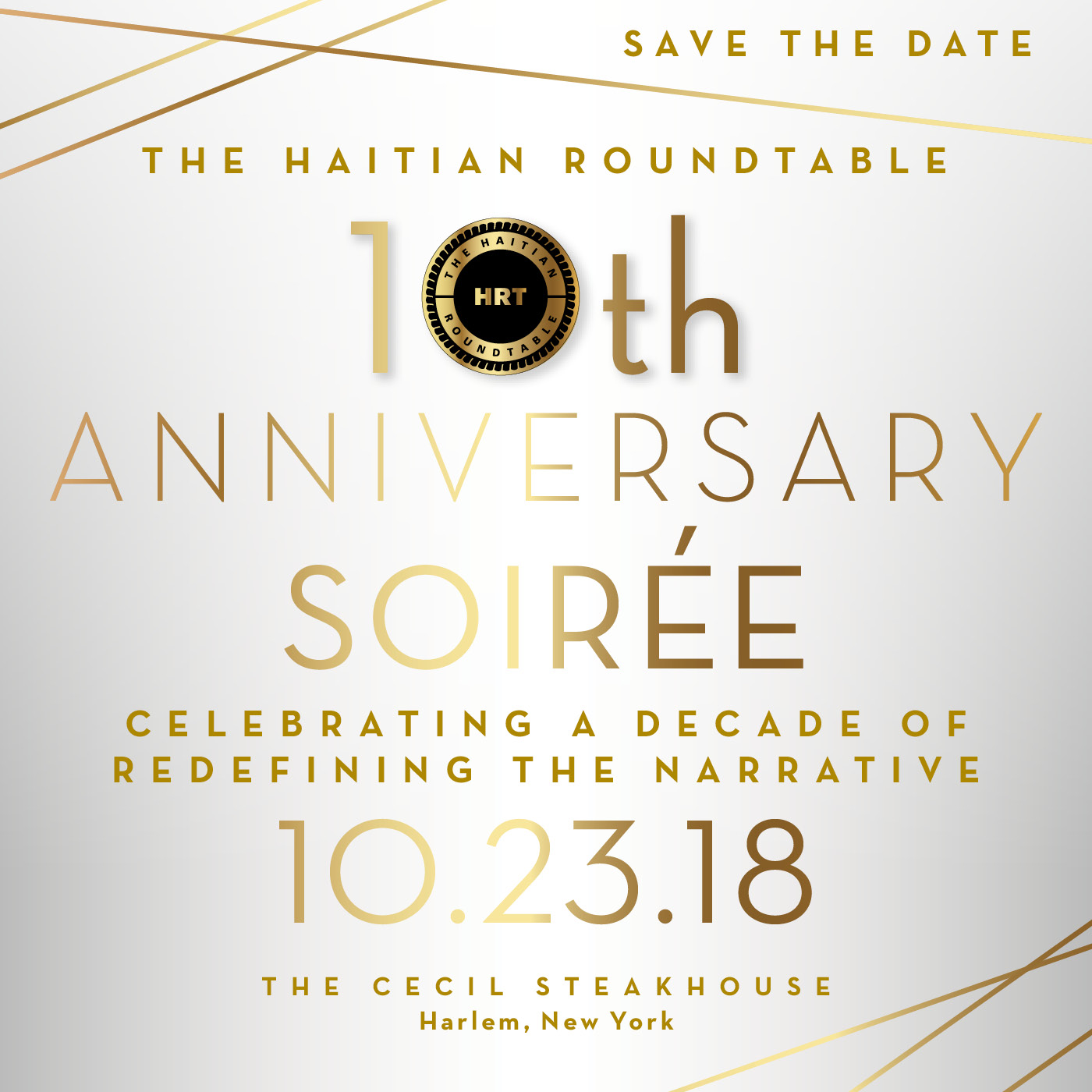 Over the past decade, HRT has brought together high-profile trailblazers and rising stars from medical pioneers, olympians, university presidents, business moguls and community leaders to elected officials, dignitaries, journalists, legendary artists and entertainers who have helped create a better understanding of Haiti and the Haitian community.

The Haitian Roundtable is comprised of Haitian-American professionals who are committed to civic engagement as well as philanthropic endeavors benefiting Haiti, Haitian organizations and causes. The organization seeks to heighten awareness locally and nationally of Haitians as an emerging constituency among key stakeholders and institutions through networking, forums and events. HRT also aims to inform, advocate and promote Haiti as a positive brand.

This will be a night to remember and music entertainment will be provided by the phenomenal DJ Hard Hittin
Harry.

--------------------------------------------------------------
10th Anniversary Soiree Honorees

-------------------------------------------------------------
Garcelle Beauvais
Trailblazing Actress, Author, Producer and Filmmaker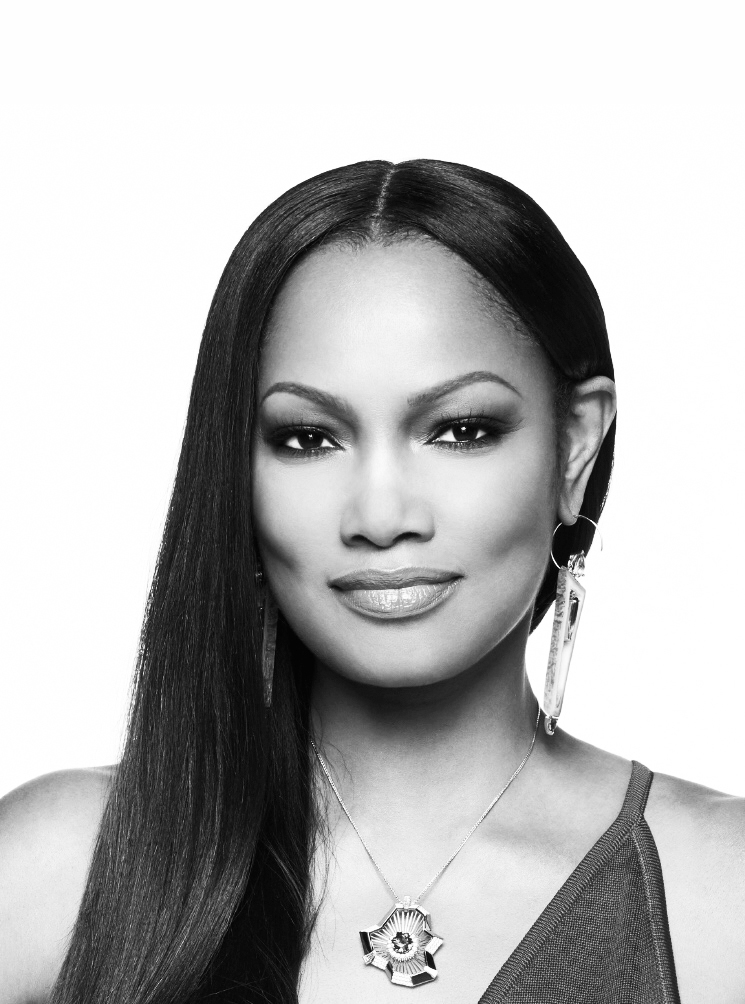 The Honorable Rodneyse Bichotte
NYS Assemblymember, 42 nd Assembly District
Founder, Little Haiti BK

Sunny Hostin
3X Emmy Award Winner
Co-Host, ABC The View
Legal Correspondent, ABC News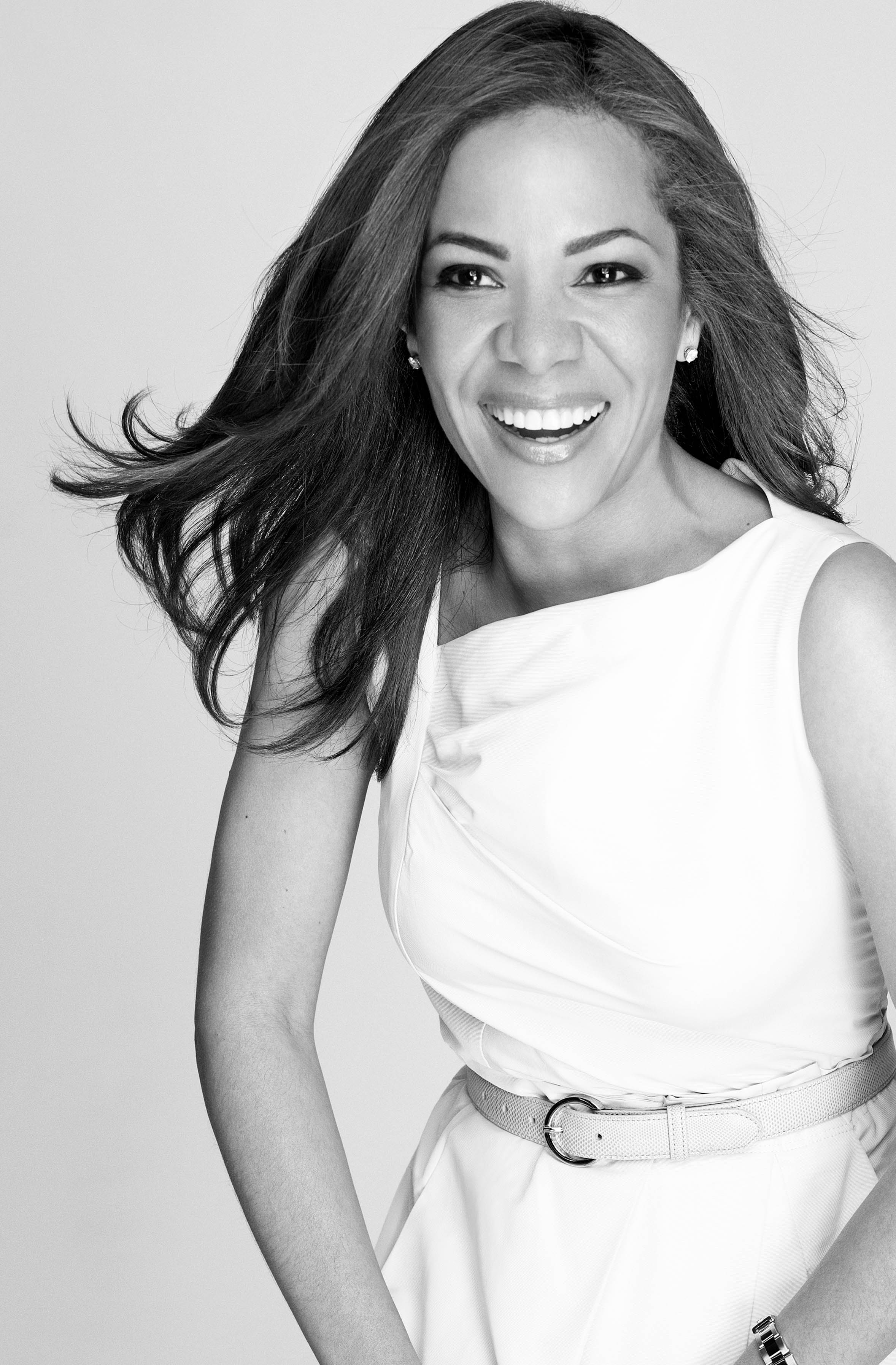 Mandell Smith
Field Director and Financial Advisor
Northwestern Mutual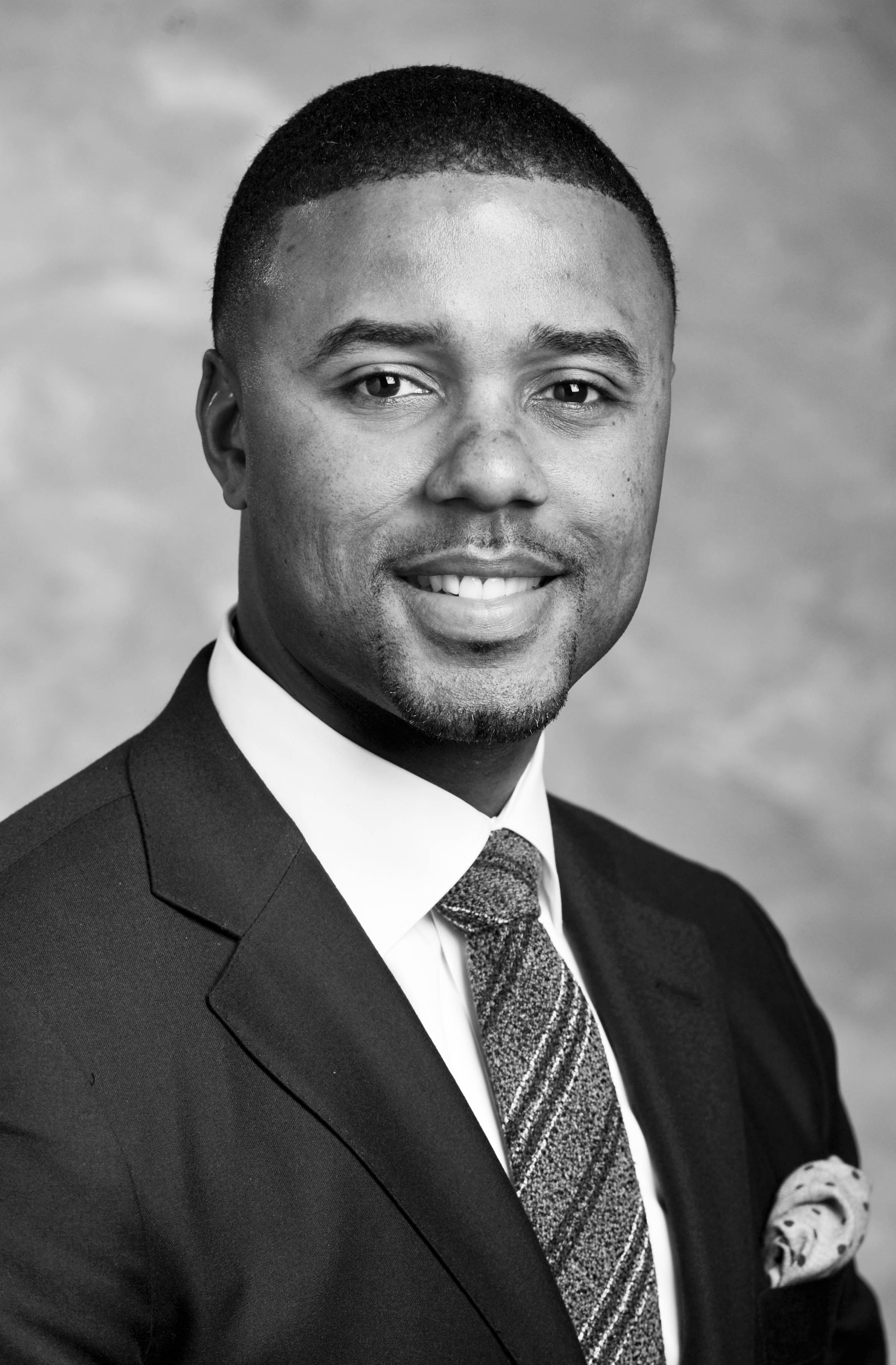 --------------------------------------------------------------------------
SPONSORSHIP INFORMATION
---------------------------------------------------------------------------
SPONSORSHIP PACKAGES*
*Please Contact The Haitian Roundtable At 646-405-4905 For Our Sponsorship Deck

Platinum-$3,000 (Lead Sponsor)
 Speaking Role During Event Program
 Table for 8 Guests
 8 Tickets To The VIP Reception At The Legendary Minton's Playhouse
 Prominent Placement On All Promotional and Press Materials ​

Gold Sponsor-$1500​ (Event Sponsor)
 ​4 Tickets To VIP Reception At The Legendary Minton's Playhouse
 ​Half Table for 4 Guests
 Prominent Placement On All Promotional and Press Materials ​

​Silver Sponsor $500 (Supporter)​
 Two Tickets To VIP Reception At The Legendary Minton's Playhouse
 ​Placement On Promotional and Press Materials