Description
Join us!
The Haiti Initiative (SUD): The Impact of Climate Change in Arniquet is an event is to reconnect the Cambridge - Boston Haitian diasporic community to the current environmental circumstances in Arniquet, Haiti. The event will include food made by Marie Nirva Tancyl, an Arniquoise through and through. Also part of the event will include a report back with photos from our recent trip to Arniquet, video presentations from the commune government about the impacts of climate change, and a presentation on climate change from a member of The Haiti Initiative (SUD). So come learn about the impacts of climate change on Arniquet. Learn how you can get involved!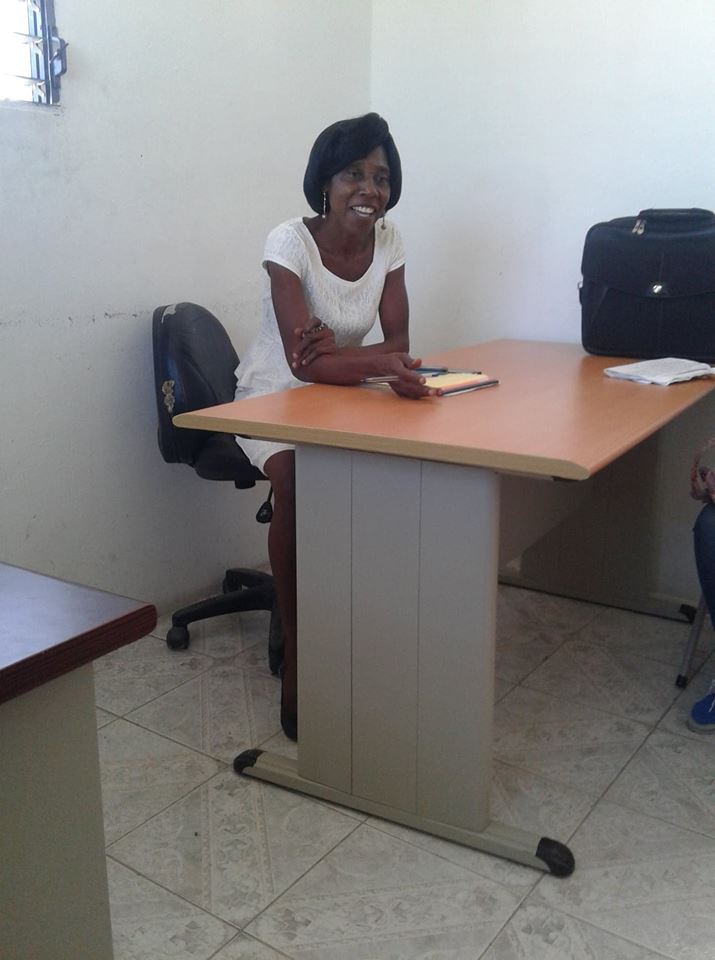 THE ARNIQUET PROJECT

The Haiti Initiative (SUD) is working with the commune government leaders, Maurice Chateau and Bernadette Genois. Arniquet is a small commune in the south of Haiti. The population is roughly 29,000 and decreasing everyday due to climate force migration. A sizable Arniquet diasporic members live in the metro-Boston area.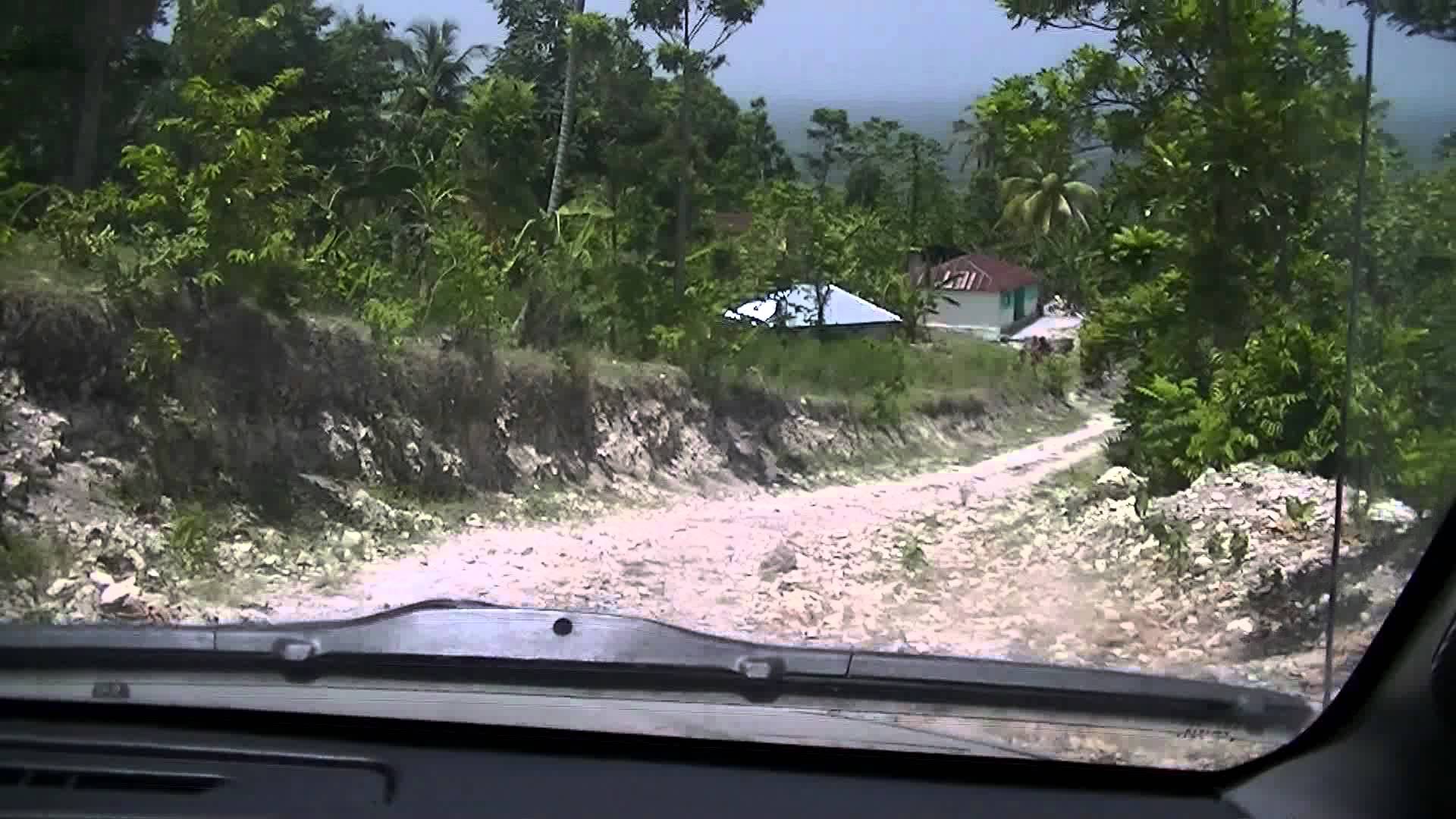 The Hait Initiative (SUD) has taken up the Arniquet project to support an initiative to build a gabion wall and a eco-bridge where the ravine have formed behind the town hall near the center of town. The massive ravine threatens the future of the town and the lives of the people who live in and around the town center.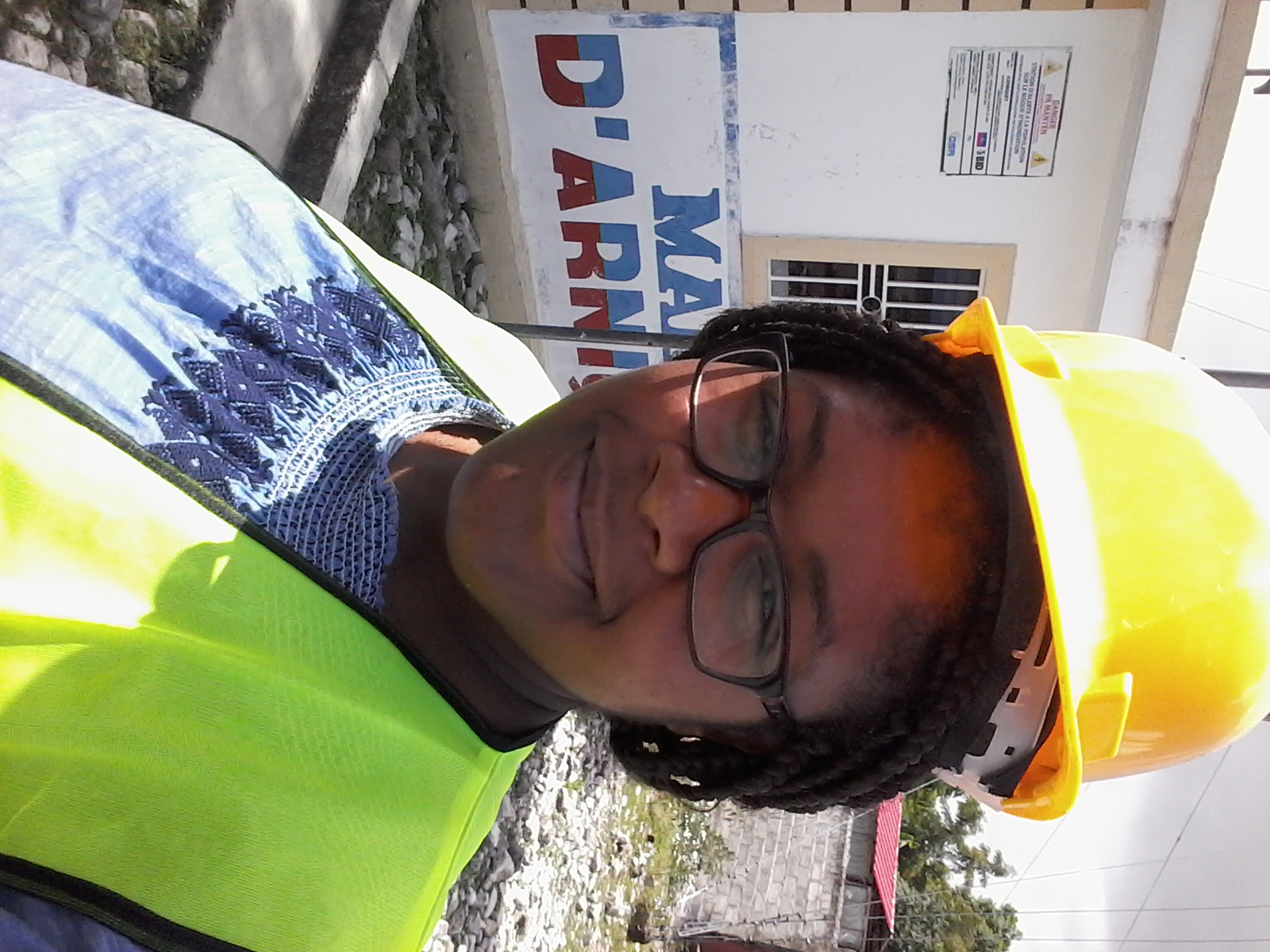 The Haiti Initiative (SUD) is a project under the umbrella of the YWCA Cambridge. The purpose of the Haiti initiative (SUD) is to support Haitians in the Southern who are participating in grassroots organizing around hurricane preparedness and climate change. Our goals are to create spaces to educate the public about climate change, to support with hurricane preparedness, and to work with Haiti-born and Haiti-based activist.