Sales Have Ended
Registrations are closed
We're sorry, sales have ended for this event. We'd love to see you though - please email lordhailer@hotmail.com to ask us to add you... Remember, show starts around 8:30PM! See you at the show!! Cheers ~ The Hailers
Sales Have Ended
Registrations are closed
We're sorry, sales have ended for this event. We'd love to see you though - please email lordhailer@hotmail.com to ask us to add you... Remember, show starts around 8:30PM! See you at the show!! Cheers ~ The Hailers
Description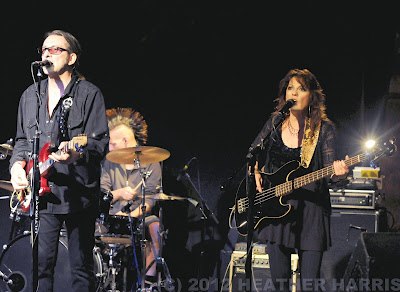 The Hailers! LIVE with Open Bar ... no joke!!
Saturday September 21st
Doors open: 8:00pm
Show starts: 8:30pm
RSVP now to ensure your spot at the bar!!

What are you doing on Saturday September 21st? If the answer is nothing...come and see us - why not??? Right??? If the answer is, "I have another engagment", I ask you this. Does your "engagement" have an open bar? I'm just sayin'.
RSVP here and we look forward to seeing you!

About

The Hailers are a group of accomplished players that collectively make up a immensely exploratory and adventurous band that transmits a heightened state of emotion, expression and authenticity. The band sparks off each other jamming out to find the edge and the core of space.
Join us on Saturday September 21st and you will see why this band is everything you just read. And did I mention the open bar?!?