The Hackathon To Die For

Friday, April 13, 2012 at 3:00 PM

-

Saturday, April 14, 2012 at 3:00 PM (CEST)
Event Details
Axant & TreataBit & Indigeni Digitali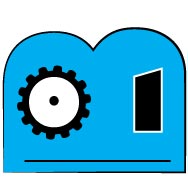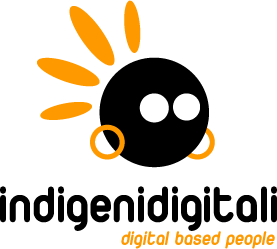 PRESENTANO
The Hackathon To Die For


24 ore di creatività, progettazione e sviluppo a tema horror, giallo e thriller

Programmatori, graphic designer, interaction designer, sound artist, video maker, project manager, storyteller, social media expert and/or enthusiast.

Tutti impegnati a trasformare le più recondite paure umane in business idea 2.0 realizzate in una notte di puro terrore.
Le serie Tv con gli zombie invadono le nostre piazze con flash mob di carne umana. Le cene con delitto hanno sempre più commensali. Le sage letterarie coi vampiri vendono più dei romanzi harmony. E allora approfittiamo di questa passione per delitti e castighi, per dare una pennellata giallo thriller e rosso sangue all'intrattenimento videoludico! Perché, si sa, non c'è niente di più engaging di voler scoprire chi è stato l'assassino!

Zombie, vampiri ma, perché no?, anche alieni e bambole assassine, fateli diventare i protagonisti delle vostre fantasie creative per realizzare social game e mobile app da giocare stand alone sull'iPhone, applicazioni per animare percorsi turistici interattivi nella Torino dei delitti (reali o immaginari) o qualunque altra paurosa idea di business vi suggerisca la vostra creatività.


E mentre i game developer saranno impegnati nella realizzazione del videogioco più scary ever, il macabro protagonista prenderà vita online mietendo vittime nel twitterverso al grido di #todieforh.


Se non volete essere le vittime di questa strage, siatene i protagonisti!
L'obiettivo dell'hackathon è lo sviluppo di un prodotto interattivo a tema horror, giallo e thriller. 
I team ideali sono composti da: 1 project manager, 2 designer, 2 developer, 1 comunicazione
Qualuque tecnologia è ammessa.
Durante le 24 ore dovrà essere sviluppato un prototipo di prodotto e attivata la campagna di comunicazione (video, social media)
I vincitori avranno la possibilità di entrare nell'incubatore di progetti digitali TreataBit e riceveranno 1 anno di iscrizione gratuita all'Associazione Indigeni Digitali, che include la geek Moleskine di Indigeni.
PROGRAMMA
Venerdì 13

15.00: Registrazioni
15:15: Brainstorming e team bulding: business idea generation 
18.00: Quick presentazione delle idee emerse
18.30: Avvio progettazione, programmazione, design all night long

Sabato 14

13.00: Presentazione dei progetti
14.00: Premiazione
Costo di partecipazione: 20 Euro.
Include:
- buffet del 13 Aprile (19.00-23.00)
- caffè all night long
- colazione del 14 Aprile (7.00-11.00)
Sponsor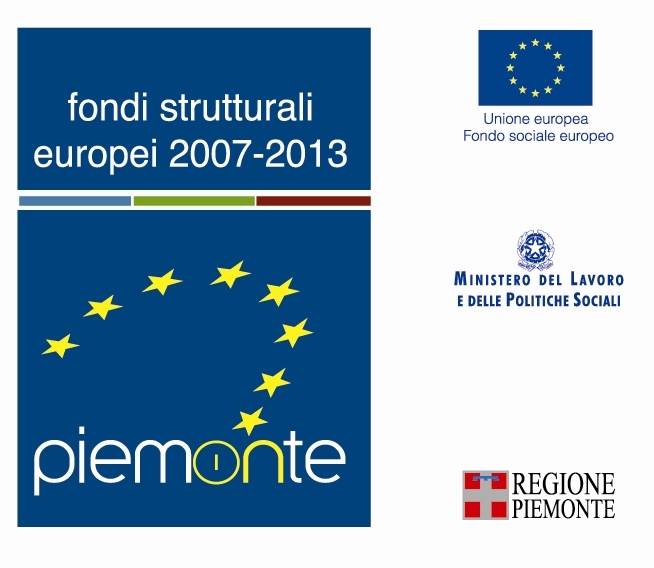 Partner

When & Where

Taverna Miserabili
Via Santa Giulia, 3/G



Friday, April 13, 2012 at 3:00 PM

-

Saturday, April 14, 2012 at 3:00 PM (CEST)
Add to my calendar
Organizer
TreataBit
The playground for newmedia entrepreneurs, by I3P. We provide business consultance, networking events and a coworking space for startup people in Piemonte, Italy.