Description
The Gypsy Table...for the FIRST time comes to America! We invite you to join us for…
An Exotic Culinary Feast for the Senses

Welcome to one of Europe's premier pop-up dinner series, as it comes to US soil for the first time. The Gypsy Table is Europe's premium roaming dinner series that brings together top culinary talent and prepares the best locally-sourced products available, all served up in the most beautiful and unique locations. We are honored to have famed Atlanta based Chef and author Asha Gomez as our first host Chef, who will be cooking in collaboration with Croatian-American Chef Richard Gruica, the founder of The Gypsy Table.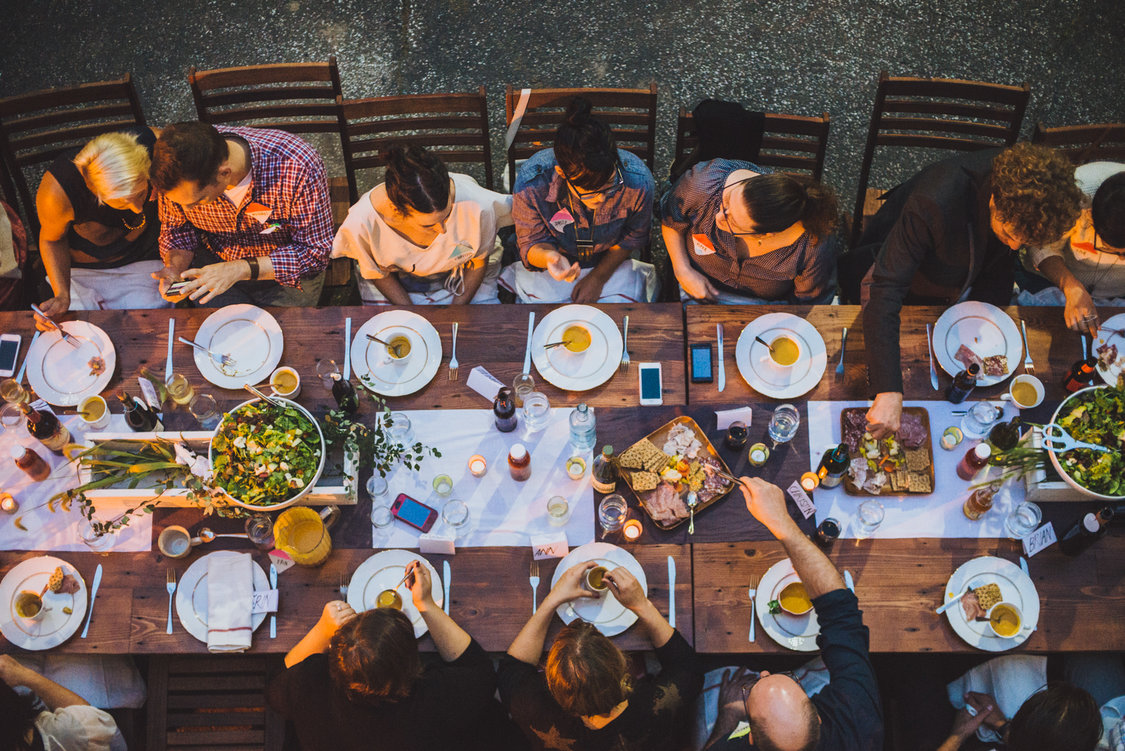 The Date: Saturday, July 21st 2018
The Time: 7pm
The Place: It's a SECRET! To be revealed to guests the day of the event
The Menu: It is a SECRET! To be revealed as guests are enjoying their dinner.
The Talent: This is a Collaborative Dinner featuring Richard Gruica of The Gypsy Table and Chef Asha Gomez
Cost: $125 per person, which includes all aspects of the event, including food, cocktails, wine, craft beer, music and more! We proudly support local as much as possible and will try to feature as many local products at our dinners.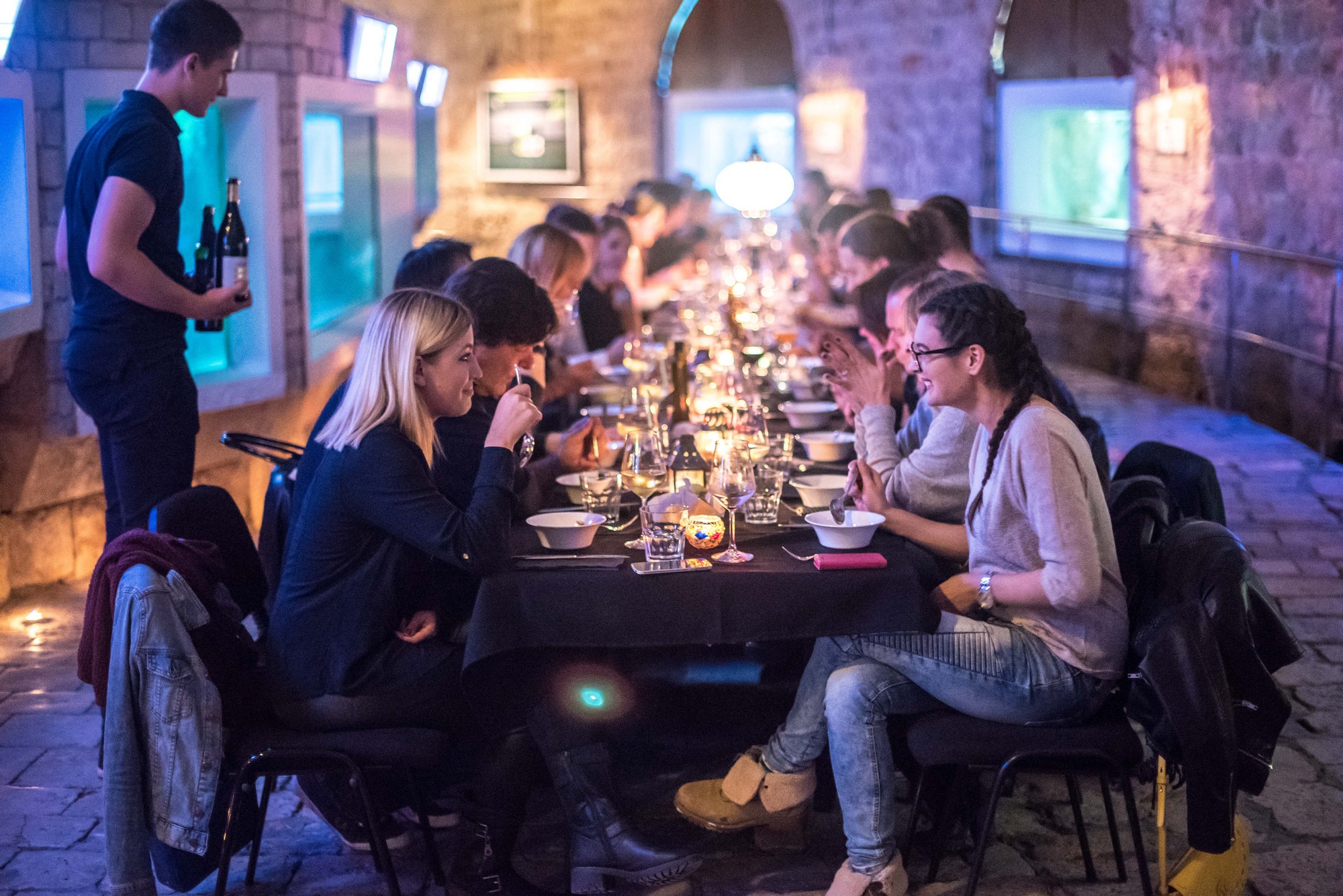 Go to www.gypsytable.com or www.gypsytable.eventbrite.com for more information and to reserve your spot at the table. There are no walk ups allowed for this event.