The "Gut-Brain Axis" - deciphering the role of the microbiome in the develo...
Description
Please join us for our next Lunch & Learn of 2018!
1 CE credit & lunch will be provided.
Speakers:
Janelle Smith MS, RDN, CEDRD, Registered Dietitian Nutritionist, UCLA Health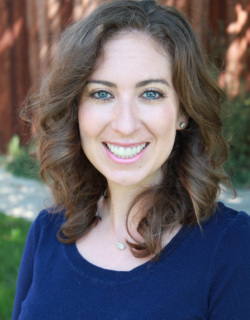 Janelle Smith is a Registered Dietitian Nutritionist (RDN) based in Los Angeles, CA , specializing in gastrointestinal disorders, food allergies, eating disorders, intuitive eating, and other challenges to living with restricted diets.

Her professional specialty is to integrate psychology, behavioral change, and nutrition therapy to help others understand and be at peace with the role that food plays one's life, while finding a least-restrictive diet that improves both physical and mental health. Janelle has recently joined the UCLA Health team in the Division of Digestive Diseases working with patients struggling with GI and digestives issues, as well as the Division of Adolescent and Young Adult Medicine, working with those struggling with eating disorders.
Michele Christopher MS, RD, Manager of Dietary Services at Rosewood Santa Monica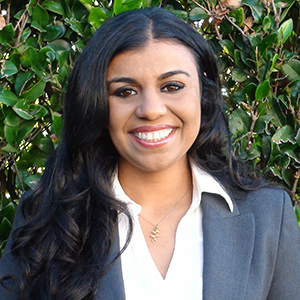 Michele Christopher, MS, RD, is Manager of Dietary Services at Rosewood Santa Monica. Michele graduated from California State University, Northridge with a bachelor's degree in chemistry and went on to earn her Master of Science in Nutrition and Dietetics.
Prior to joining Rosewood, Michele spent two years as a dietitian working with adults struggling with eating disorders, substance abuse and mental health at the residential level. Other roles include working as a dietitian for a company that provides corporate wellness programs and in private practice at her office in Tarzana, California.
When providing nutritional counseling, Michele focuses on the individual and their specific needs. Michele is passionate in her work to support, empower and encourage her clients through expressive hands-on experientials like cooking classes, mindful eating/food exposure activities and individualized one-on-one sessions.
In her spare time, Michele enjoys hiking, going to the beach, researching, cooking, and spending time with her family and friends.

Overview of The 'Gut-Brain Axis':
To explore the relationship between gut and mental health disorders. The gut-brain axis is a bi-directional system involving the brain and gastrointestinal tract. This axis plays a role in the connection of both emotional and cognitive centers of the brain with peripheral intestinal functions. There is a growing interest in research examining the role of gut microbiota relating to health and disease development via neural, endocrine, immune and humoral links. We aim to review these relationships and discuss their impact within the scope of eating disorders.
Learning Objectives:
Understand the relationship between gut health, the microbiom and the development of mental health disorders.

Identify and assess for appropriate referral: gastrointestinal disorders and their impact on mental health and vice versa.


Develop an understanding of the interventions to improve gut health within the context of mental health disorders.
*Parking validation provided. Please email jgooley@rosewoodcenters.com with any questions.