The Gull Lake Classic at Bar Harbor
Description
Gull Lake Classic at Bar Harbor Supper Club, August 23 & 24
It'll be hard to top the boats, activities, and camaraderie of the 2018 Gull Lake Classic, but we're working hard at it!
We'll begin the festivities on Friday afternoon, August 23, with a cruise on the Gull Lake chain, departing from Bar Harbor at 1:00. We'll return to Bar Harbor, where we'll be able to park our boats overnight, in time to get ready for the Captain's Party at 6:30.
Lee and Penny Anderson have graciously offered to host the gathering at the Anderson Classic Boat Museum. Those of us who attended the event there during the International Show in 2015 know what a special opportunity this is, and we'll all look forward to having another opportunity to see the Anderson collection.
The show will take place on Saturday, August 24, at Bar Harbor. Please plan to have your boat in place by 9:00 AM, as judging will begin then, with awards at 3:00, and the show will conclude at 4:00. The featured class this year will be launches, and we can all look forward to celebrating some of the best examples of early powerboating in the country.

Our schedule includes the following:
Friday, August 23
Arrive Bar Harbor in time for lunch
1:00pm Afternoon Gull Lake Cruise leaves Bar Harbor
Return Bar Harbor late afternoon, boat can remain at Bar Harbor overnight
6:30pm VIP Cocktail/hors d'oeuvres reception, Anderson Classic Boat Museum (SPACE IS LIMITED - REGISTER EARLY)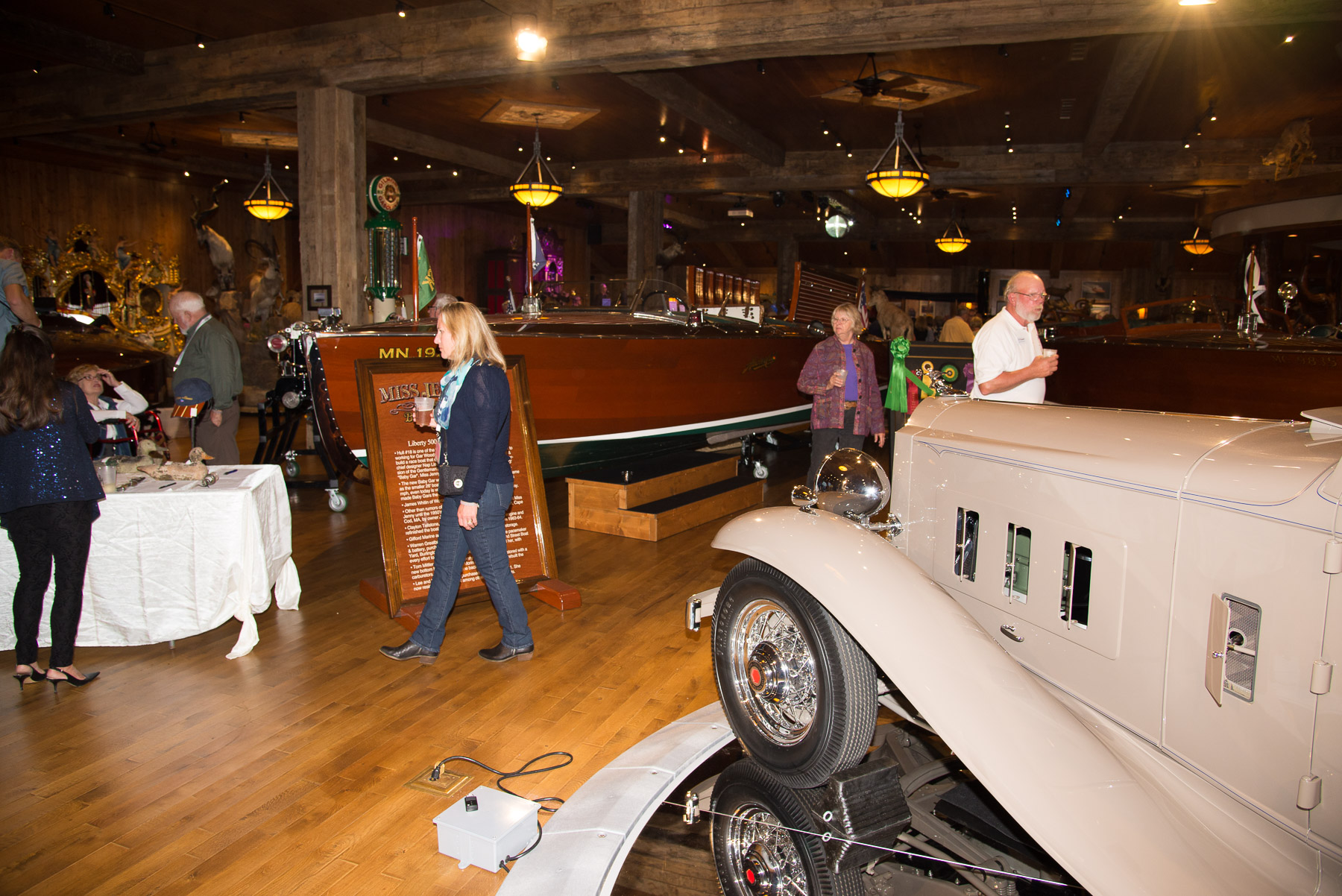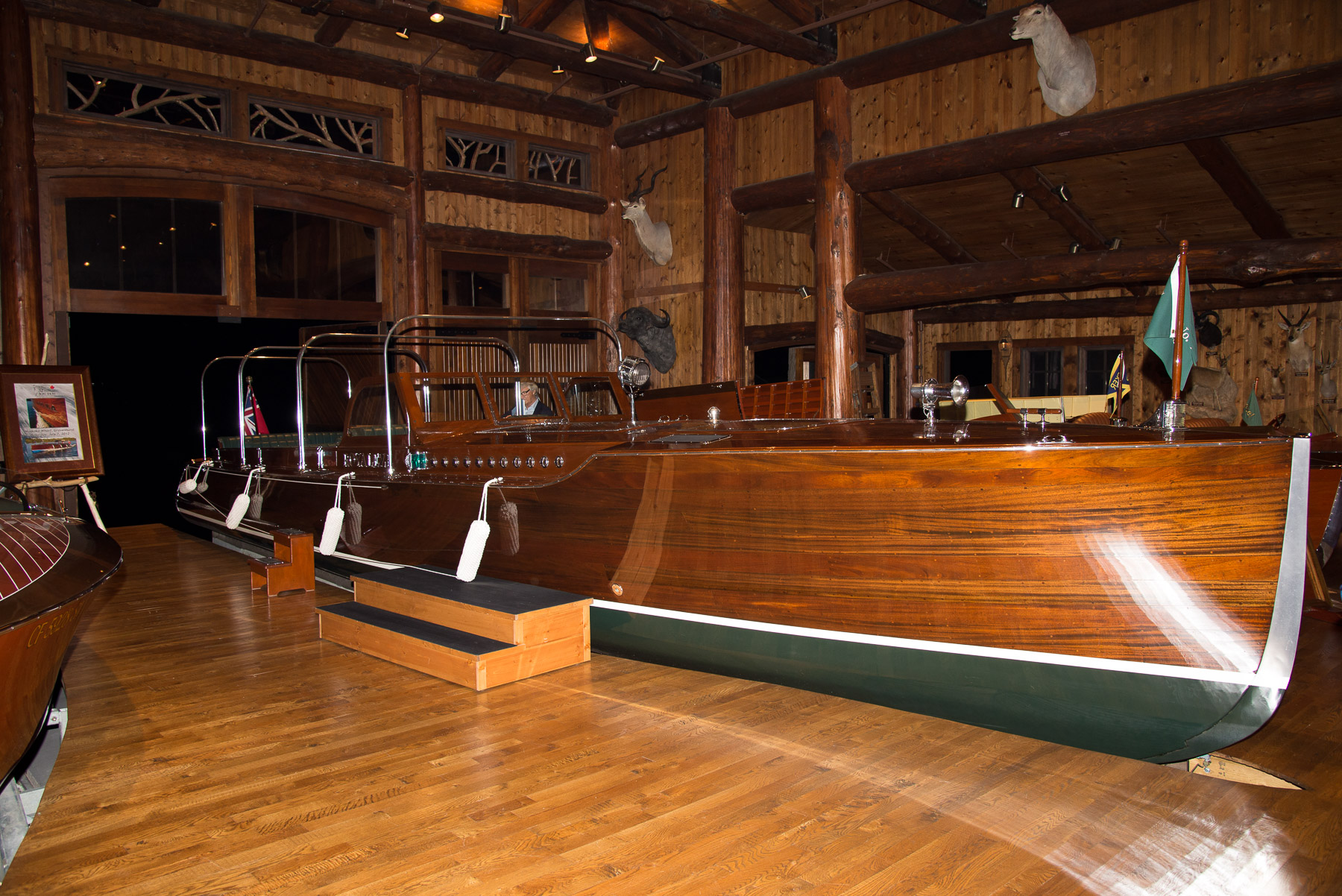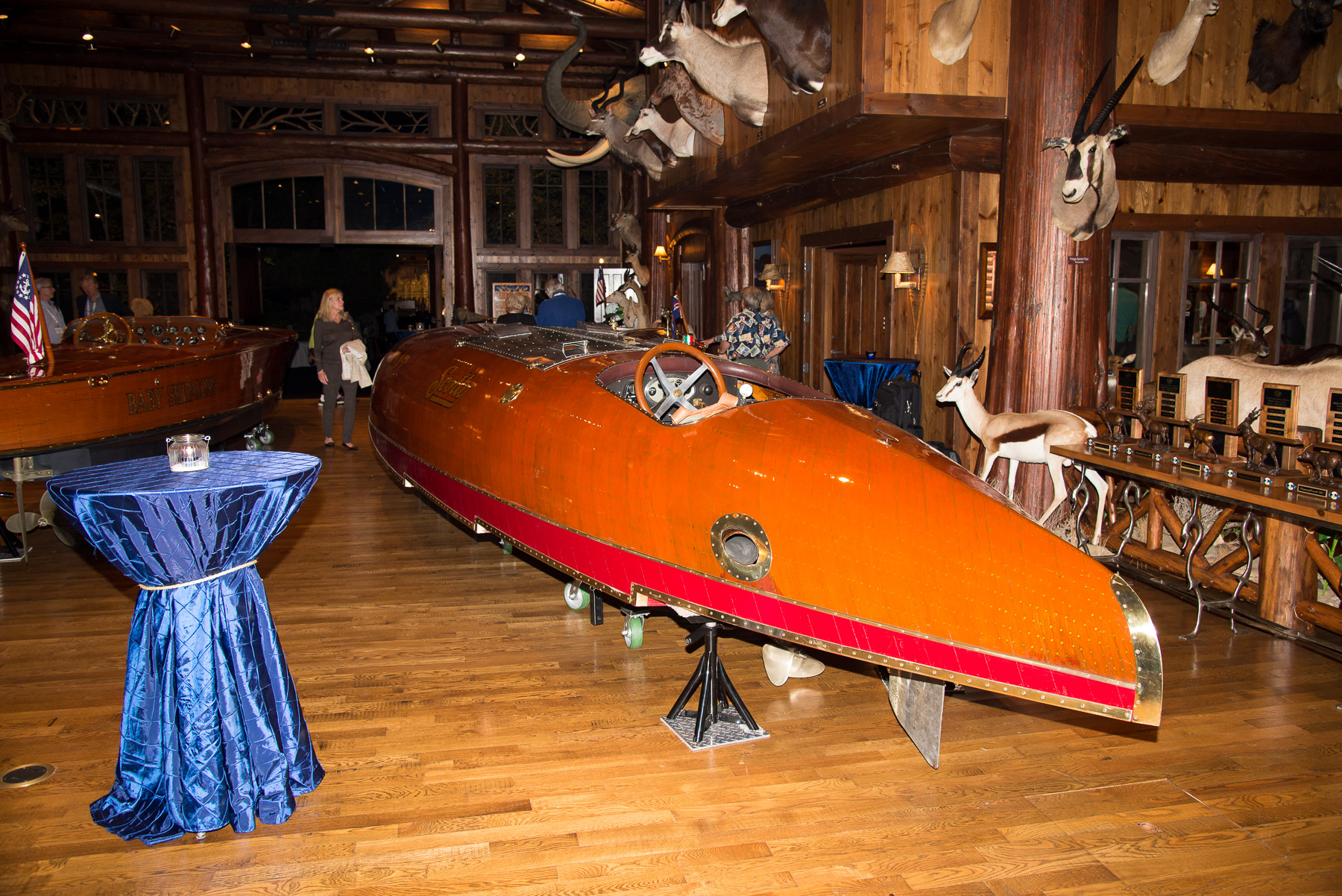 Saturday, August 24
7:00am – 9:00am Complimentary Skipper's Breakfast, Bar Harbor
9:00am – 4:00pm Show Open
3:30pm – Awards Presentation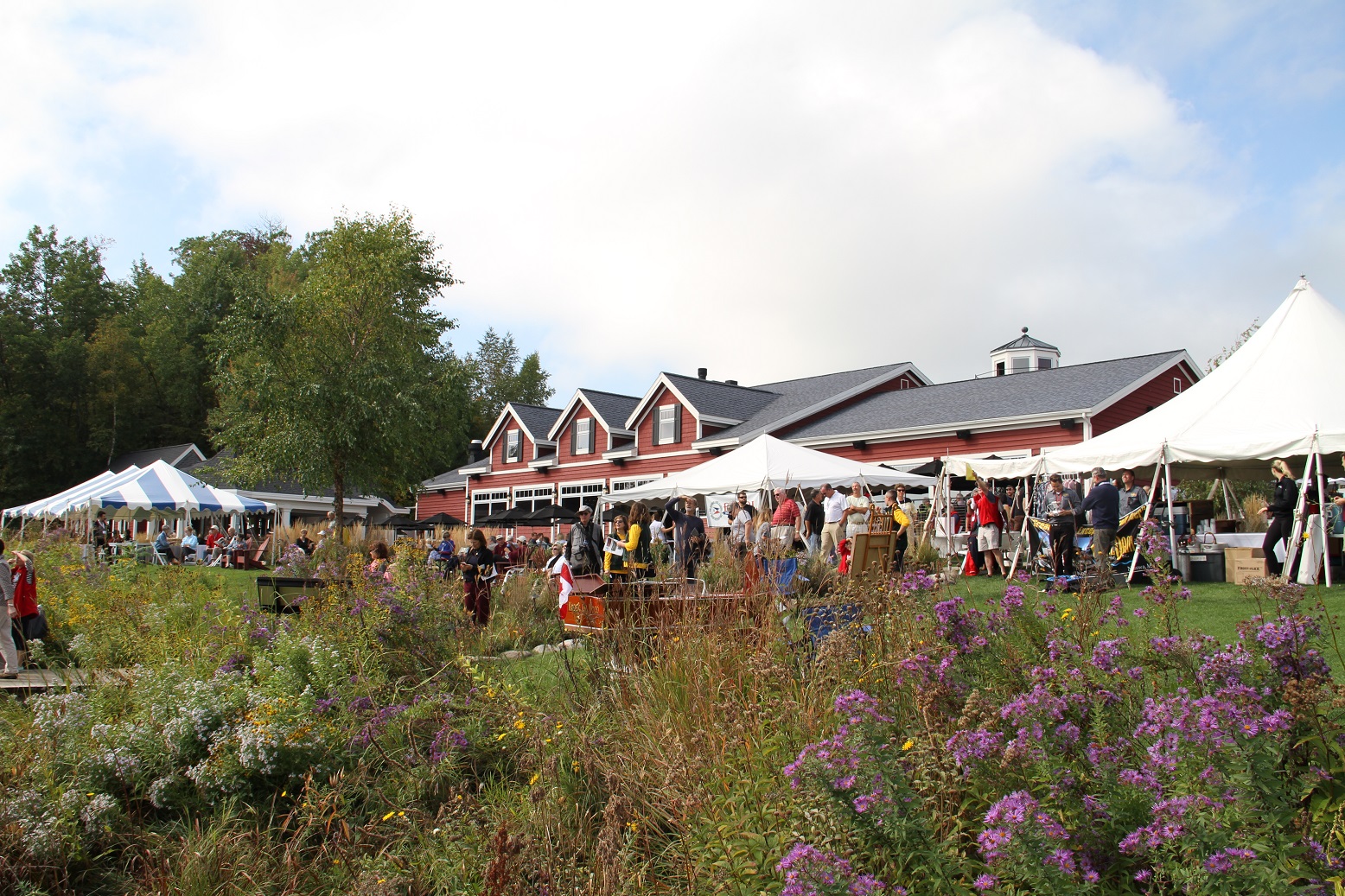 Registration is open now on our web site, www.acbs-bslol.com and we encourage early registration, as the Friday night event attendance is limited. As John Humphrey has done such an exemplary job in generating sponsorship for the show, we are able to lower the registration from $45 last year to $25 this year. The cost of the Friday night event will be $25 per person, as well.
We appreciate the continued support of John Allen and his crew at Bar Harbor, as well as Lee and Penny Anderson's generosity. We look forward to seeing you at Gull Lake!


Gull Lake Boat Launch Information HERE

If you have any questions about the show please contact Dave Bortner 612-590-5110 or president@acbs-bslol.com
We're really looking forward to this show on several levels: it'll be a great show, but it's also an opportunity to extend the BSLOL message to more members and potential new members further north!