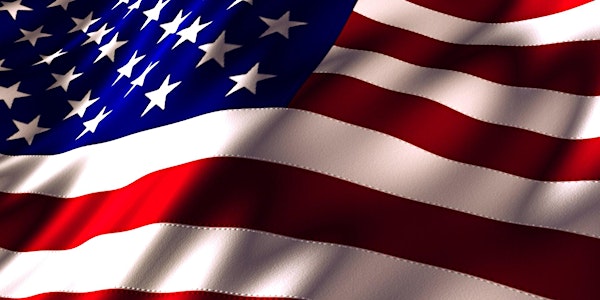 The Guardian Games and CrossFit Radford present Murph 2018
When and where
Location
CrossFit Radford 114 East Main Street Radford, VA 24141
Description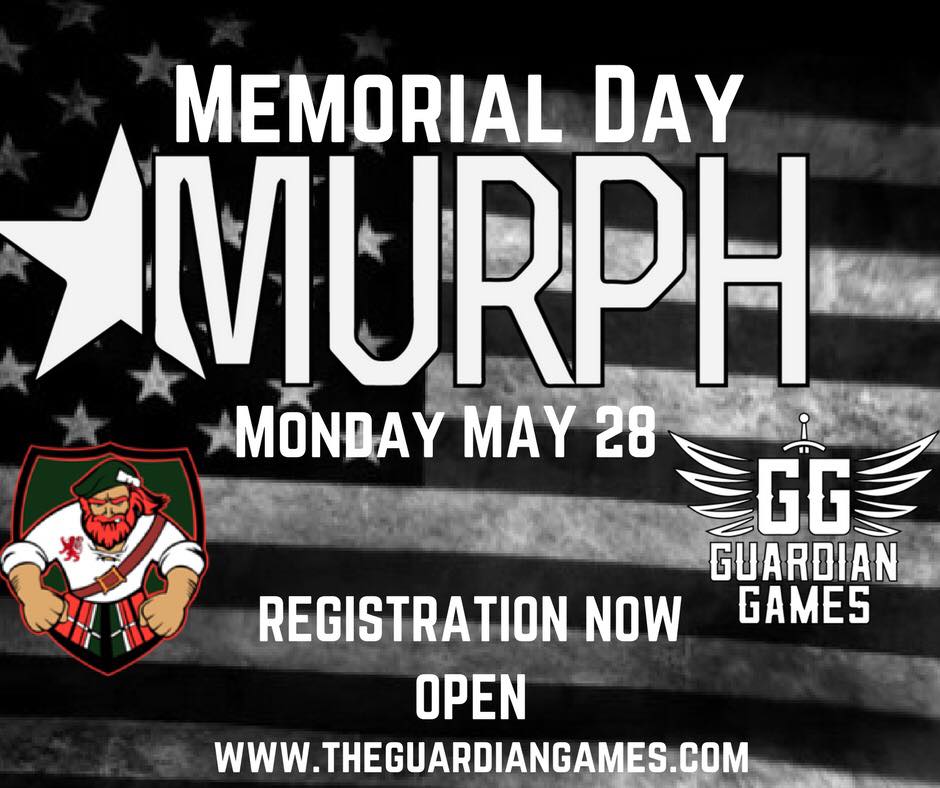 The Guardian Games and CrossFit Radford are proud to host the Murph Challenge on May 28th 2018.
All net proceeds will be donated to the Tradgedy Assistance Program for Survivors (T.A.P.S.)
A team of 4 Navy SEALs led by LT. Michael P. Murphy on a mission to capture or kill akey Taliban leader, found themselves seriously outnumbered in a firefight with hundreds of enemy troops. Pinned down and under intense enemy fire, their communications operator severely wounded, they were in desperate need for help. Due to the mountainous terrain, their communications could not be received. Understanding the situation, LT. Michael P. Murphy moved to open ground, to use his satellite phone, exposing himself to enemy fire. LT Murphy was mortally wounded making that call. They continued fighting until Lt. Murphy and two of his three team mates were mortally wounded. His fourth team member, severely injured himself, managed to escape and was rescued 4 days later. He went on to tell the story in a book and movie titled "The Lone Survivor".
For his selfless leadership, courageous actions and extraordinary devotion to duty, LT. Michael P. Murphy was posthumously rewarded the Medal of Honor, the first service member to receive the medal for service in Afghanistan, and the first Navy recipient of the medal since Vietnam.
"Murph"
For time:
1 mile Run
100 Pull-ups
200 Push-ups
300 Squats
1 mile Run
In memory of Navy Lieutenant Michael Murphy, 29, of Patchogue, N.Y., who was killed in Afghanistan June 28th, 2005.
This workout was one of Mike's favorites and he'd named it "Body Armor". From here on it will be referred to as "Murph" in honor of the focused warrior and great American who wanted nothing more in life than to serve this great country and the beautiful people who make it what it is.
Partition the pull-ups, push-ups, and squats as needed. Start and finish with a mile run. If you've got a twenty pound vest or body armor, wear it.