Description
Join Growth Hacking Asia's "Growth Challenge" - Indonesia's first 5 month program purely to grow your startup and get you funded!
Over the first half of the year learn everything you need to know to grow your venture and get the chance to pitch to some of Indonesia's leading VCs!
>>>>>> TRAININGS <<<<<<<
1) Data Driven Decision Making & Gathering Relevant Growth Metrics (February 6 2017)
The Growth Mindset

- Learn the growth hacker's decision-making process.

The Growth Experimentation Process -

Learn how to plan and evaluate data collection experiments.

Data Analysis, Platforms & Metrics -

So you have your data. Now what? We'll show you what to look for to figure out if it's good or bad!
2) Lean UX - Validate Your Product & Test Your Product's Usability (February 23 2017)
CRO -

We'll show you how to track your user's expereince and find out any challenges to conversion.

UX

- Learn how to create the most intuitive user experience that will really convert.

UX [Push Notifications]

- We'll guide you through the best practices for optimised notifications, so you'll never miss an opportunity to share with your users.

User On-boarding -

Learn how to implement a great new user onboarding strategy.
3) Tools For Marketers That Don't Code (March 16 2017)
The Best Tools to Help You Market

- We've been doing digital marketing for startups for over 10 years and know all the best tools for you to be able to market your business without any help from your IT team.

Marketing Messaging

- Copywriting Best Practices - A/B testing is a huge part of finding out what works best on potential users. We'll teach you how to craft the perfect call-to-action, landing page and messaging for your target audience.

Web Scraping & Data Mining

- Need contacts, feedback, leads? We'll show you how to use web scraping to gather and automate any sort of data you need.
4) MASTERCLASS: Paid Advertising & Maximizing ROI (April 6 2017)
Google Analytics -

Getting your Google Analytics account right is the most important thing for any startup. Let us guide you through it or check it!

Paid Advertising (PPC/RTB/Native Ads)

- Learn how to advertise on Google AdWords, Facebook, Twitter and Line. We'll walk you through these to develop targeted advertising for your business.
5) Organic Growth (April 26 2017)
Content Marketing & Social Media -

It's a cliche, but the phrase 'content is king' rings true. We'll show you how to stand out from the masses amidst all the white noise.

SEO -

What's the point of having a great product/business if no one can find you online? We'll show you the ropes of SEO and teach you how to land a good spot on Google.

PR -

Growth Hacking PR isn't like regular PR. We'll teach you about 'newsjacking' and show you how to use it to your advantage!
6) Rapid Growth At No Cost (May 9 2017)
Partnership & Affiliate Programs

- Learn how to implement partnership programs to get the best results.

Referral Psychology -

Deep-dive into what will motivate your users to refer and build your own referral strategy.

High Performing Referral Mechanics -

Some of the best referral programs we've seen are automated and benefit both referrers & the referred. Learn how to structure your program and apply the right mechanics for optimum referral rates.

Identification: KPI, Processes, Tools -

One-on-one sessions with selected trainers & mentors to identify your specific KPIs, processes and tools!
7) Pitching Practise - May 20 2017 - Spend the day perfecting your pitch and deck
8) Pitching Day - May 21 2017 - Pitch to Investers and Get Funded*!
Mentoring Sessions - 18 hours of mentoring with Indonesia's Top Founders
>>>>>> TRAINERS & MENTORS <<<<<<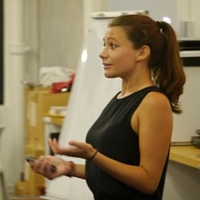 Anna Rehermann, Founder Growth Hacking Asia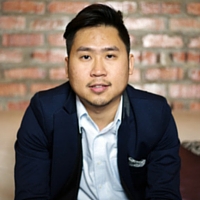 Sky Chew, Tech Lead, Growth Hacking Asia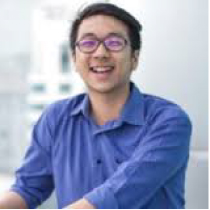 Ivan Aditya, VP Digital Marketing, Sociolla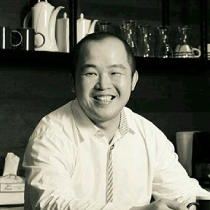 Albert Goh, CEO, Virtual Office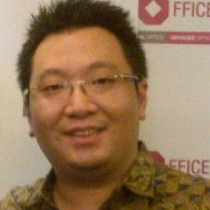 Erwin Soerjadi, Managing Director, Virtual Office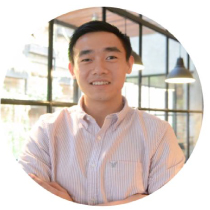 Kevin Cahya, Investment Associate, East Ventures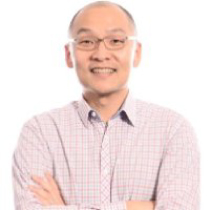 Kevin Darmawan, Managing Partner, Coffee Ventures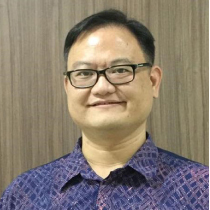 Donald Wihardja, Partner, Convergence Ventures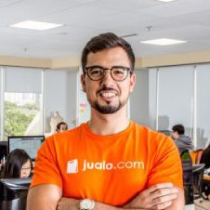 Pedro Principe, Chief Operating Officer, Jualo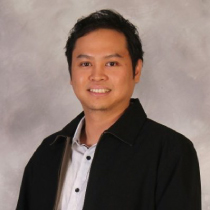 Steven Sentosa, Co-Founder & Chief Digital Officer, Hadiah.me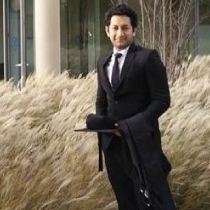 Kunal Singla, Chief Strategist, CRE8
>>>>>> PARTNERS <<<<<<
CRE8 - Offers members working spaces that stretch the boundaries of an office and a community they can build on to become life-long friends.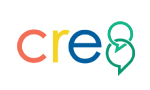 FRONTIER CONSULTING GROUP - Frontier adalah salah satu perusahaan riset dan konsultan pemasaran independen tertua di Indonesia. Selama lebih dari 20 tahun, Frontier secara konsisten melakukan studi pemasaran dan konsumen di Indonesia. Produk-produk kami yang terkenal seperti Top Brand dan Corporate Image Index sejak lama telah menjadi tolak ukur yang kuat bagi perusahaan-perusahaan dan para pemilik merek.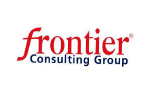 INDIGO - Sebuah perwujudan nyata dari Telkom Indonesia dalam mendorong pertumbuhan industri digital melalui program-program Incubator dan Accelerator Startup Digital Indonesia, dari mulai tahapan pra inkubasi (ideation) hingga ke akses pendanaan (funding).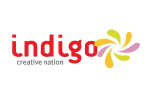 MAJALAH MARKETING -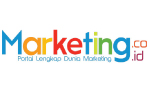 HADIAH.ME - adalah sebuah website yang memberikan kamu banyak hadiah dalam bentuk cashback dan kejutan.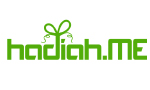 QONTAK - adalah suatu sistem direktori bisnis yang cerdas. Mereka menyediakan informasi untuk kontak bisnis, detail perusahan, dan informasi produk yang sudah terverifikasi di Indonesia.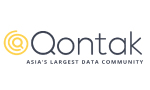 BerryKitchen - merupakan online catering pertama di Indonesia yang memungkinkan setiap orang memilih atau mix and match menu mereka sendiri dengan menyediakan makanan lezat, sehat dengan harga yang terjangkau kami menciptakan pengalaman makan menjadi lebih menyenangkan.

For questions, please send us an email at aaron@growthhackingasia.com.