Refund policy
Contact the organizer to request a refund.
Eventbrite's fee is nonrefundable.
Kiss Your Sugar Blues Ba-Bye - For Good! A Free Live Virtual Workshop
About this event
The challenges you are facing breaking-up with sugar are NOT 100% your fault, but they are 100% your responsibility.
In this information packed hour workshop you will learn:
✓ Why you MUST Kick Added Sugar to the Curb
✓ How Sugar REALLY Impacts Your Brain, Beauty, Belly & Blood Sugar
✓ Your CULTURAL CONNECTION to Sugar (Yep - we have our own special issues!)
✓ The Practical Steps to Conquer Your Sugar Cravings to R.E.A.P. BETTER HEALTH
✓ The Biblical Foundation to Experience Sugar-Free(dom)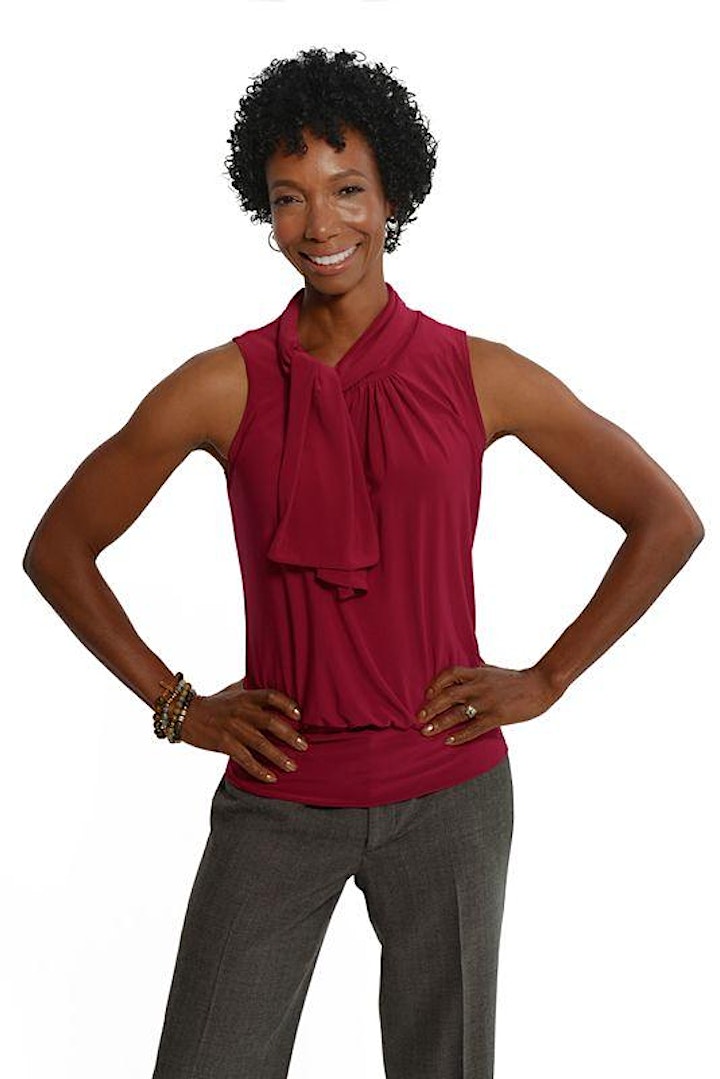 "Coach Charlie" Jordan Brookins
Certified Health Coach, Personal Fitness Trainer, Speaker, Author & Multi-tasking Mom
According to the Center for Disease Control, 80% of Black women are overweight or obese. That's 4 out of 5 of us, and that's not OK!
As a certified health and fitness expert, I know the struggle to achieve a healthy waistline is real. And as a woman of faith, my personal passion and the call on my life is to be a bridge to your breakthrough to what I call your "service size body" - to be of greatest service to God and the world.
Being a grown Black woman is a beautiful thing when it comes to wisdom and experience, but the impact of life's ticking clock on your waistline can be confusing, frustrating, defeating and even depressing. That's NOT God's plan for your "latter shall be greater" years. You've got too much life to live, love to give and #grownblackgirlmagic to share with this world.
Yes, the science of weight loss (in its various trendy diet forms) can work short term, but it doesn't get to the root of your unique journey. The science doesn't honor the influence of cultural dynamics on the choices you often unconsciously make that impact the number on the scale.
Unpacking the barriers that are keeping you from living boldly in purpose on purpose is what keeps me up at night. I've scoured the research (both scientific and biblical) and I can't wait to flip the light switch on to ignite the power of change in your life and your health. Join me for "The Grown Black Woman's Guide to Losing Weight - God's Way!" It's time to do a new thing to truly make your epic impact on this world. Let's go!