An all-inclusive retreat for women in Negril, Jamaica March 17-22, 2022.
About this event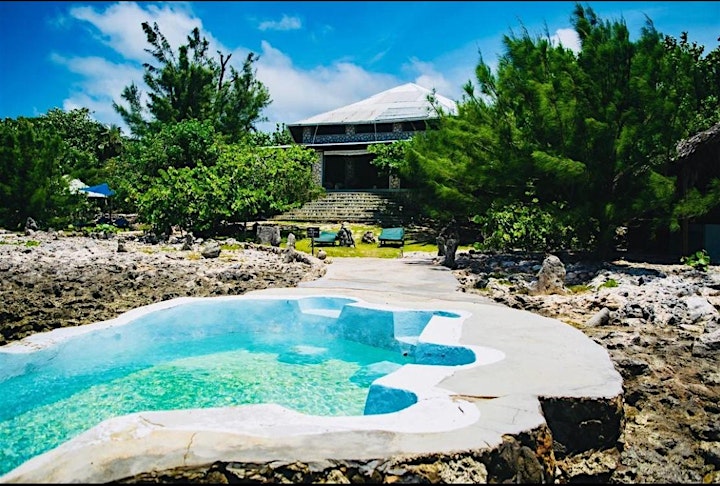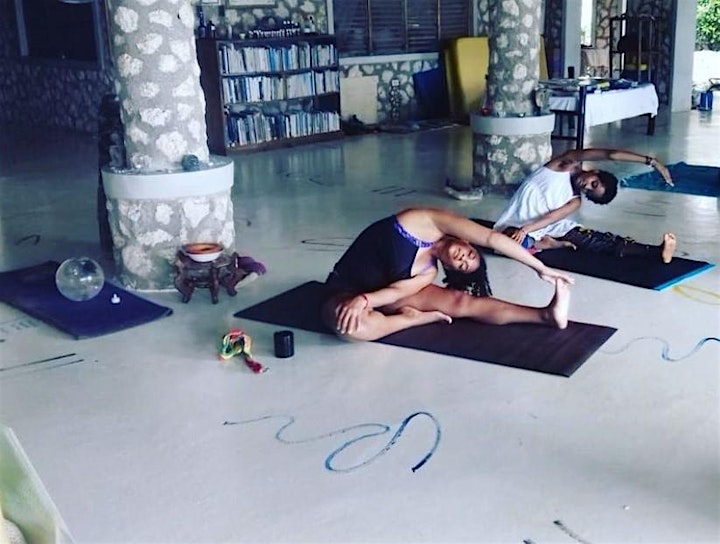 Do you want to feel more connection, more energy, more happiness? As women, we often do, but spend so much time doing, that we don't make or have time to just BE.
I invite you to join us for a unique retreat in Negril, Jamaica March 17-22, 2022. Learn the restorative power of rest in a natural environment and experience rejuvenation as we enter the spring equinox.
Dates: March 17 - 22, 2022
Reserve now: $275 deposit (deducted from total investment). Total investment: $2497 (double occupancy) - $2797 (single occupancy). Balance can be paid in 4 or 5 installments. Balance due by January 31, 2022.
Take a break from your hectic life! Join Vena Crichlow of Ifetayo Artwear and WaistBeads n Wine in this exquisite, all-inclusive experience of bliss to relax and renew your spirit and yourself!
The Grown Ass Mama Tour ™ was created to hold space for women to just BE. It is not just for biological mothers. This is an experience for women who:
have an adopted child(ren) ;
have a bonus child(ren);
are caregivers of elderly parents; and/or
have shared their maternal energy with their village and community.
The Grown Ass Mama Tour™ is for women who have unapologetically and unconditionally loved on and cared for other people and need, yet don't make the time to rejuvenate themselves. In essence, The Grown Ass Mama Tour ™ is for YOU!
What you will experience...
Serenity and relaxation
Reconnection to yourself
Rejuvenated energy and bliss
Gentle healing and transformation
What's Included....
5 days and 4 nights single or double accommodations at an all-inclusive eco-chic resort and spa
Roundtrip ground transportation to and from Montego Bay airport
Breakfast and dinner daily
Two spa treatments of your choice
Cleansing bath with herbs at a local river
Workshop on crystal healing
Workshop where you will make your own waistbead
Yoga class daily
Nature walks
Daily journaling
Group photo session (all white attire)
Peace and Serenity
Beautiful scenery
What's NOT Included...
Roundtrip airfare from your place of origin
Travel insurance
Alcoholic beverages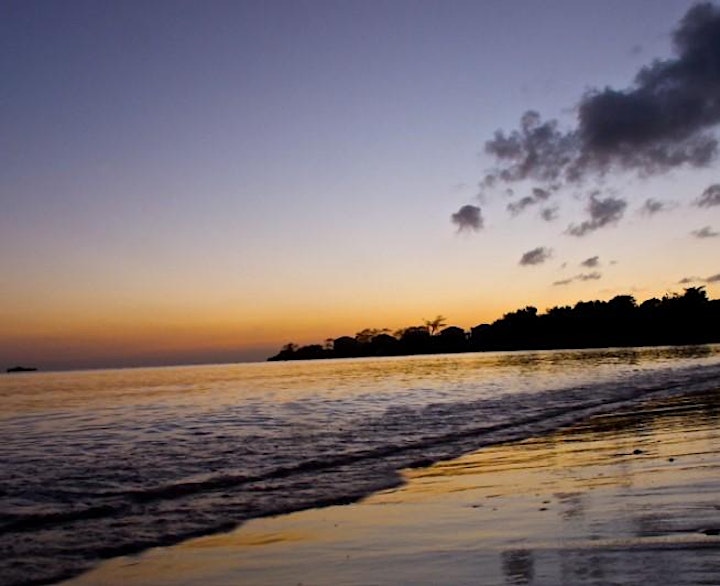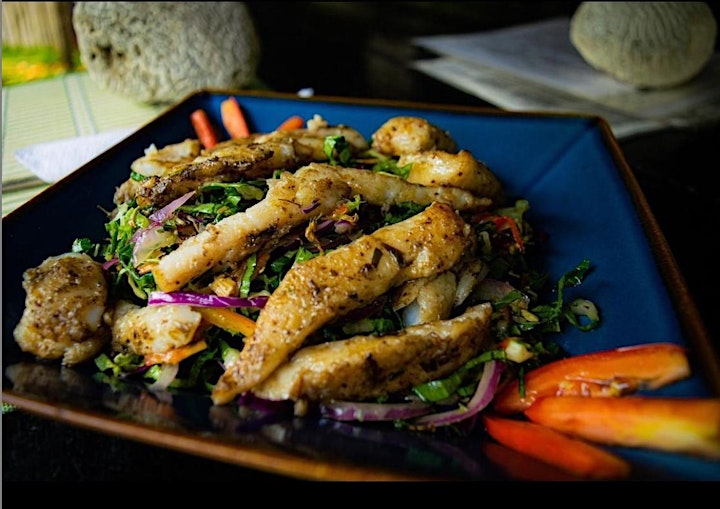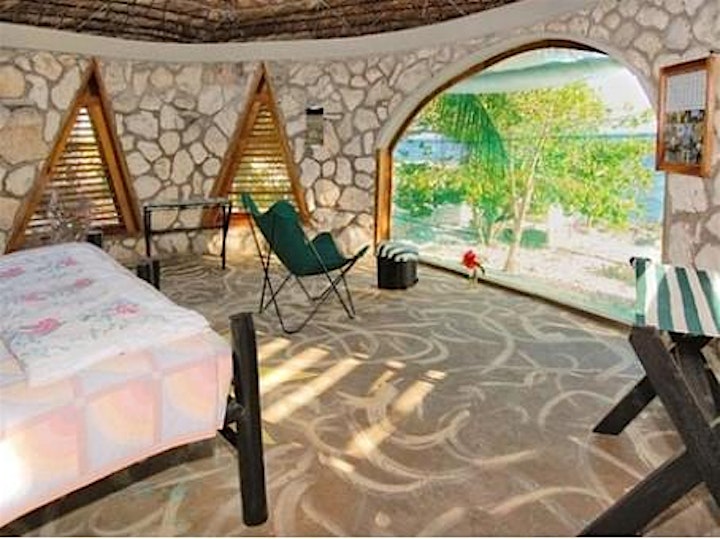 Vena Crichlow is the owner of Ifetayo Artwear, a line of uniquely beaded body adornments. She is a master beader and has studied Native American and African beading techniques both domestically and internationally. Vena has been creating unique jewelry for over 25 years using healing crystals and other natural elements.
In addition to making jewelry, Vena facilitates body adornment workshops and retreats on the use of healing crystals. She is an avid traveler and the mother of two amazing grown'ish adults.