THE GROOVE: Welcome to Que Orleans!!!! featuring JUVENILE, DJ Captain Char...
Description
WELCOME TO QUE ORLEANS hosted by Da Great Brother's of Omega Psi Phi Fraternity Inc.

The great city of New Orleans, LA has been selected as the host city for the 81st Grand Conclave of Omega Psi Phi Fraternity, Inc. (Omega), to be held July 20-24, 2018. As we convene in brotherly love we cordially invite you to come help us welcome the QUES to the "Big Easy" at the kick-off event titled THE GROOVE at the 4,000 person capacity Metropolitan Night Club!
CASUAL DRESS....FRAT SHIRTS & SHORTS ARE PERMITTED...IT'S GONNA BE AN OMEGA PAAAAAAAAARTY!!!!!
Your mystique Mardi Gras style venue come equipped with multiple restrooms, eight fully stocked bars, and one of the city's best audio/visual systems with 40 foot vaulted ceilings, five 42″, three 47″, six 50″ plasma TVs, and five 6-foot projection screens so that all guests can dance the night away are just a few of the extras that the venue has to offer. A sprawling balcony system, called the Mezzanine, is the perfect VIP getaway and comes equipped with its own bar and set of restrooms. More venue details at www.generationshall.com
The doors will open promptly at 5pm to properly welcome the Brothers of Omega, the Ladies of the Zeta Boule, and all other Greek letter organizations to the city with HAPPY HOUR (5pm-9pm) Drinks specials, Cigars, and and VIP Hookah Lounge to start your evening off right. We will also have various Black-Owned Food Truck Vendors available to give you a full taste of local New Orleans cuisine.
After Happy Hour, as we flow into the early evening from 9pm-12am you will enjoy some of the best LIVE Blues and Jazz music in New Orleans across three rooms, 32 VIP Sections, 8 bars, and two levels of Entertainment, Food, Drinks, and Excitement. The attire for this evening will be Casual Dress as we welcome the brothers of Omega in a very Mardi-Gras style way as we have secured the internationally known DJ Captain Charles and New Orleans own DJ Polo to spin today's hottest Hip-Hop, R&B, Old School, and Blues music. We will elevate you into the musical history of the New Orleans Jazz culture as the city's own Brass-a-holics Band will perform various Jazz, Blues, and Hip-Hop favorites LIVE on the main stage.
IN & OUT RE-ENTRY TO THE VENUE WILL ONLY BE PERMITTED BETWEEN 5pm-12AM!!! So you can come early for Happy Hour... Fellowship... Go change for the evening... and re-enter the venue up until 12am.
Later in the evening as the night turns young between 1am-4am, we will take your back in time to the height of the Southeastern Hip-Hop scene as we focus on some of your greatest Southern Rap, Hip-Hop, and R&B music from the 90's and and early 2000's from No-Limit Records, Cash Money Records, Outkast, Scarface, UGK, and more. You will even be allowed to request your favorite hits for the DJs to spin.
To complete your welcome to QUE Orleans... we will cap the night off with a LIVE performance from New Orleans' native son JUVENILE!!!!
More Bands, DJs, and Amenities to be added SOON!!!
So Bruhs and Patrons COME AS YOU ARE … but be FLY, CHIC & SEXXXY as you experience … A TASTE OF QUE ORLEANS!!!!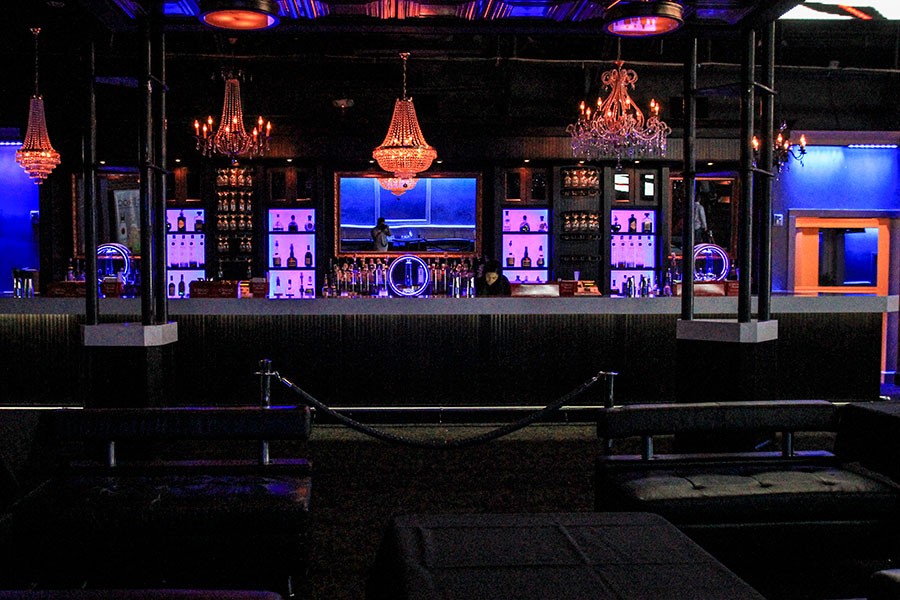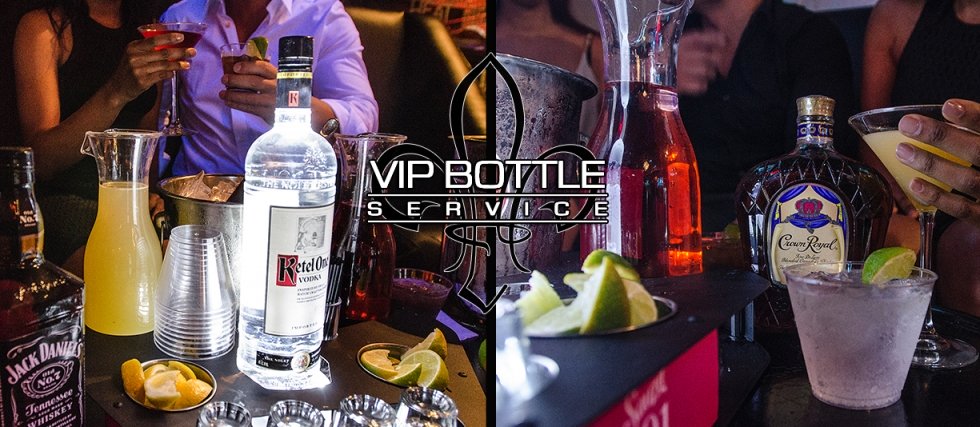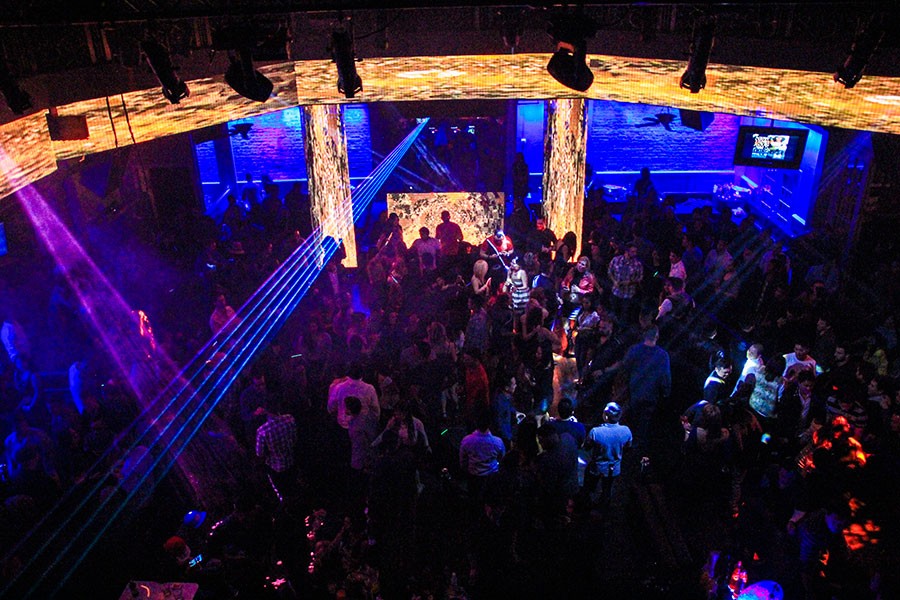 PROMOTER CONTACT INFO:DaVanti (504)473-2537
Ray - (864) 357-4545 or
D Ward - (202) 528-3356
PROMOTER EMAIL:davantibryant@gmail.com pLegacyDCEvents@gmail.com | info@forwardvisiongroup.com
---
OTHER OMEGA GRAND CONCLAVE WEEKEND EVENTS:
FRIDAY, JULY 20TH 2018 |

2–8PM
OMEGA BAR CRAWL & DAY PARTY AT FOGO DE CHAO BRAZILIAN STEAKHOUSE + BOURBON HEAT NIGHT CLUB


FRIDAY, JULY 20TH 2018 |

2–7PM
THE QUES YARD DAY PARTY AT THE METROPOLITAN NIGHT CLUB



FRIDAY, JULY 20TH 2018 |

9PM–3AM
THE GROOVE AT THE METROPOLITAN NIGHT CLUB



SATURDAY, JULY 21ST 2018 |

11AM–4PM
SOUTHERN BRUNCH BUFFET & DAY PARTY AT B.B. KING'S BLUES CLUB



SATURDAY, JULY 21ST 2018 |

7PM–2AM
WHITE-OWT ON THE RIVER (WHITE PARTY) AT AUDUBON AQUARIUM OF THE AMERICAS



SUNDAY, JULY 22ND 2018 |

11AM–5PM
OMEGA GOSPEL BRUNCH BUFFET AT METROPOLITAN NIGHT CLUB

MORE INFO/TICKETS: http://www.WelcomeToQueOrleans.com


Organizer of THE GROOVE: Welcome to Que Orleans!!!! featuring JUVENILE, DJ Captain Charles, and The Brass-a-holics Performing LIVE!!!