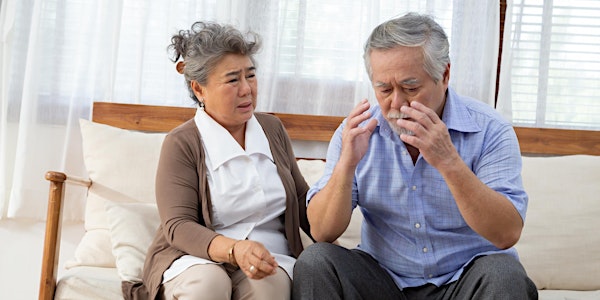 The Grief Journey of the Dementia Caregiver
The Grief Journey of the Dementia Caregiver
About this event
This program offers clinicians a breakdown of the types and stages of grief that affect caregivers of persons living with dementia. We will discuss how to identify the area of stress that is most burdensome to each particular caregiver and ways to lessen that burden in order to help that caregiver continue to provide optimal care.
1 hour, 1 CE available for RN/LPN, SW
Course details:
All courses are held through Zoom. The Zoom link will be emailed to you two days, two hours and 10 minutes before the course. Please be sure to check your junk and spam folders. Please note: cameras will be required to be turned on throughout the duration of the class.
All times are Eastern Time (US).
Questions: Contact us at CommunityEducation@HopeHealthCo.org