"THE GREG KOLTE CHARITY CLASSIC" THE 6TH ANNUAL TENNIS TOURNAMENT EVENT

Sunday, July 8, 2018 from 11:00 AM to 3:00 PM (PDT)
Event Details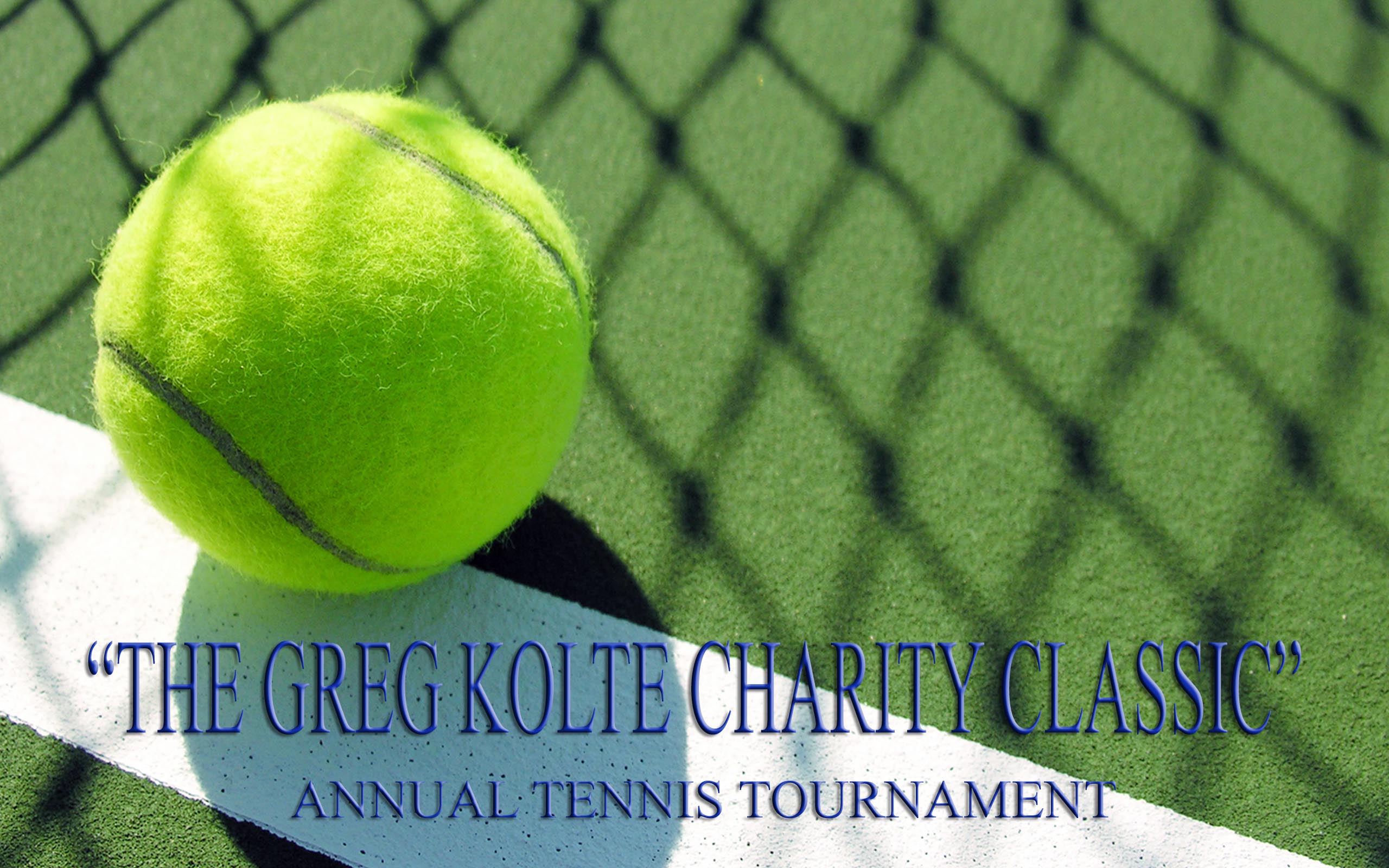 "GREG KOLTE CLASSIC" AN ANNUAL
TENNIS TOURNAMENT CHARITY EVENT
SPACE IS LIMITED SO REGISTER NOW!

 
11:00 - 4:00

(Setup/Decoration 9:00-11:00 Help is welcome!)
(sign-in and registration will be from 11:00-12:00)
Last Year's Event was a huge success and we want to continue our fight against this terrible disease by raising money and awareness and contributing our donations to "The American Cancer Society"and "Coaches Against Cancer"!
A huge part of the success of this fundraiser is due to the 

generosity

of Mr. Joe Shank, Owner of Almaden Valley Athletic Club. Joe not only donates the courts for this event; he also generously donates to the American Cancer Society as well.. Thank you Joe!

To help raise more funds, please bring an item(s) to Raffle-Off or Donate an item into the Silent Auction! Every Attendee that donates a Prize will receive an extra Raffle Ticket!

You can donate, for example: A Vacation Rental, Gift Cards, Movie Tickets, Giants or A's Tickets, a Gift Basket, Sports Memorabilia, any type of unused Sports Equipment, Golf Clubs, Scented Candles, an Old Bobble Head, Bottle of Wine, Tennis Lessons, a Can of Tennis Balls, New or Old Racket, a Tennis Visor... just about anything that will help add to the fun and help raise more money to defeat Cancer!
Please be sure to place your name, business card or your company's name on the item so we know where the donation came from. Place your item on the Raffle/Silent Auction Prize Table located on Deck 1.

Thank you for your Donations!
The Tournament is open to AVAC Members and Non-Members to play tennis or just join us for a fun time on the decks. We do all this in remembrance of our Good Friend Greg Kolte and all those who have fallen or who are currently batteling cancer and donate to a Great Charity... "The American Cancer Society" and "Coaches Against Cancer"!
We also welcome any Corporate, Family or Individual Sponsors that would like to Contribute a Monetary Donation or a Raffle Prize in Honor of Greg Kolte and "The American Cancer Society" and "Coaches Against Cancer".
Raffle and Silent Auction Prizes will be given away during the Tournament Event to Lucky Tournament Attendees.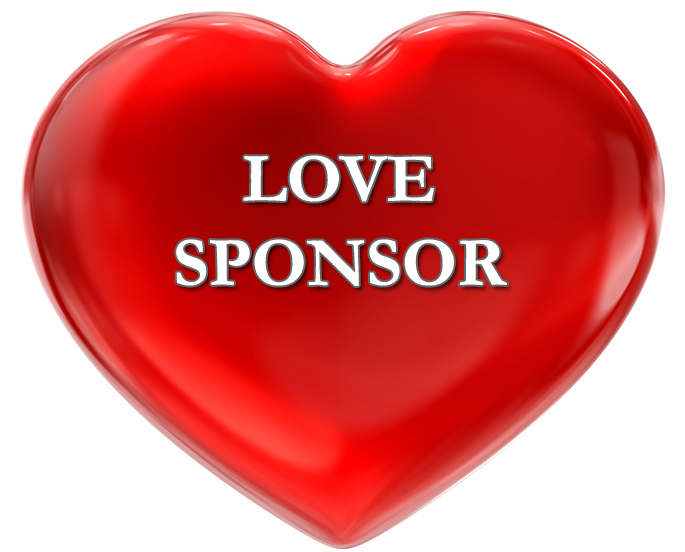 If you are interested in "LOVE SPONSORSHIP" please Click on the "LOVE SPONSORSHIP" TICKET to become a "LOVE SPONSOR"!
("LOVE SPONSORS": Any Business, Family or Individual. Each donor will have a Sign, placed at the courts, identifying your business or name as a "LOVE SPONSOR". Thank you for helping defeat Cancer!)
The cost per person (tennis player or non-tennis player) is $30 with the majority of the proceeds going to the

"The American Cancer Society" for Cancer Research.

The entry fee includes tennis, drinks,
 appetizers
, a raffle ticket and fun! The tournament will held from 11:00 AM to 4:00 PM.
(sign-in & registration begins at 11:00 the tournament will start immediately after registration ends at 12:00)
The tournament will be a mixed doubles random partner event.  Over the course of the tournament, you will play with several different partners. All skill levels are welcome and encouraged to play!
Please note:

Non-tennis players are welcome too but need to register as well and come 

Party on the deck with us while supporting a great cause!
Click the button: "FOOD & DRINK EVENT DONATION": If you would like to help with the Food & Drink costs, please make a donation... your generosity is much appreciated. We also welcome those who would like to bring an appetizer or a beverage to share as well. Thank you! 
While it's okay to crown a winner (and we will), it's much more about getting together, honoring our good freind Greg, and all those who have fallen or who are currently battling cancer, while having some fun to raise money for Cancer research.
So please save the date and spread the word!
Please share this Event with others!

Hope to see you out there!!
Thank you very much!

From: John Carroll, Mark Krail, Lisa Krail, Lisa Carroll and Beth Kolte.

Have questions about "THE GREG KOLTE CHARITY CLASSIC" THE 6TH ANNUAL TENNIS TOURNAMENT EVENT?
Contact the organizer
When & Where

AVAC (ALMADEN VALLEY ATHLETIC CLUB)
5400 camden ave
San Jose, CA 95124


Sunday, July 8, 2018 from 11:00 AM to 3:00 PM (PDT)
Add to my calendar