Description

The Green Lodge is

The World's First Women's Only Cannabis and Metaphysics Empowerment Circle.
---
This July lodge Medicine entails the Goddess Hathor, the Dolphin, the Crystal Garnet, and the Red Raspberry.
We will begin with intention setting and chanting mantras from the lineage of Kundalini Yoga. Afterwards a joint circle ceremony takes places where each goddess can bond over their experiences. Following a brief lunch, each goddess will partake in a lightworking exercise. Before departure each goddess will participate in the Gift Exchange which will be the closing of the lodge.
Upon entering the lodge you are permitting your higher self and frequency to be raised. We explore simple techniques you can develop and place into your daily practice to pull you up into that space of joy and empowerment. The Bay Area event will have guest healers Miss Bliss, of the Ganja Goddess Getaway and Oraya, Reiki retreat healer and Medicine Woman.
---
Attendees must be 21+ with, a cannabis patients with valid doctor's rec and CA state ID.
---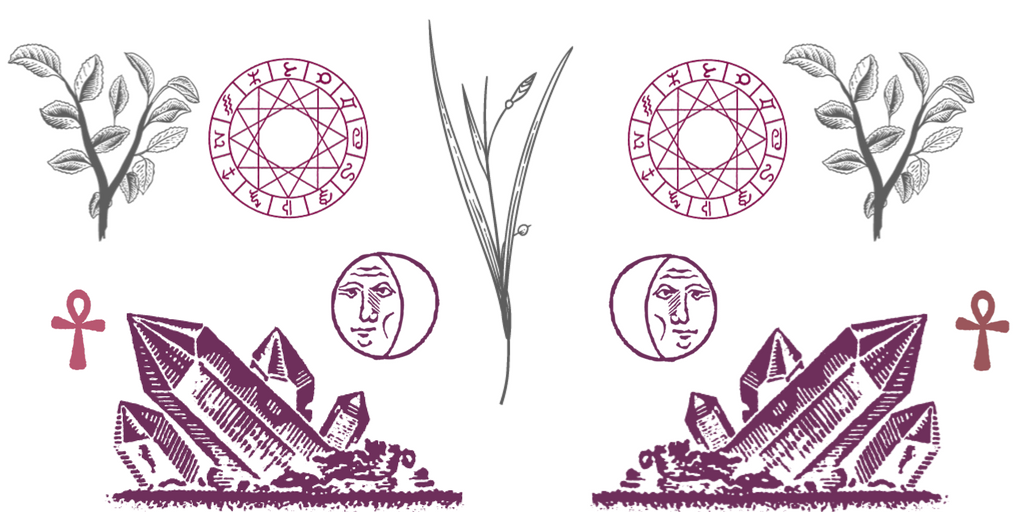 Event Schedule
To read more information and go to https://thestonedhousewife.net/events/

Maggie, your host and Stoned Housewife will lead in Crystal pairing and CBD For Kundalini Chanting With Special Guests:
Diedra Bagdasarian: Founder of The Ganja Goddess Getaway-
High Times Cannabis Cup Winner Papa & Barkley
Special Musical Flow Led by Renee Bruno
Sisterhood & Vibrational Medicine Making withOraya : Co-Creating Ceremonial Gem & Flower Essences
Mini Plant Medicine and Yoga Workshop with Shannon of Jambo Superfoods