The Green Circle NY-Israel Foodtech Bridge Conference, TH April 28, 2022
The NY - Israel FoodTech Bridge Conference brings together startups, scientists, investors & industry to support cross-border collaboration.
About this event
The conference at the Cornell Tech Campus in NYC provides educational content and a meaningful networking opportunity for Foodtech startups and scientists with investors, commercial partners, major food companies, and vendors.
Sessions in New York City will cover topics such as raising venture capital, commercializing products and going to market, intellectual property strategies, and connecting startups with crucial vendors and partners. (Israeli startups who make the trip will have an opportunity to meet with leading VC and Strategic Foodtech investors in Manhattan on Wed. afternoon, April 27th, the day before the actual conference. Some will also have an opportunity to make brief presentations on the main stage on the day of the conference).
Email questions to: francesco@greencirclecap.com
--------------------------
Other Information:
* COVID INFORMATION: In the event of cancellation due to Covid all tickets will be refunded in full (except for modest handling fees charged by Eventbrite). Also, NYC requires that people 18 and older are required to show identification along with their proof of vaccination to enter events.
** LODGING: Attendees are encouraged to arrange for their own hotel accommodations if visiting New York City. However, if you would like to stay at the Cornell Tech facility's hotel on Roosevelt Island, you will receive 15% off of their Best Available Rate using the Promo Code NEGCOR on their website: www.graduatehotels.com/roosevelt-island/
*** NOTE TO ISRAELI STARTUPS: Five-ten Israeli Foodtech startups will be chosen to receive $1000 travel stipends to defray some of the travel expense s. Five-ten will also present to the entire audience from the main stage. Winners will be notified by February 28, 2022. To apply, simply email francesco@greencirclecap.com or visit bit.ly/israeliapplication
TICKETS are on sale and space is limited. Get your ticket now!
Super-Early-Bird pricing is ONLY $10/ticket for students, academics and startups and only $49 for all others until January 31.
Save The Date by buying a ticket--they are inexpensive and refundable.

Partners:



Gold Sponsors:

Silver Sponsors: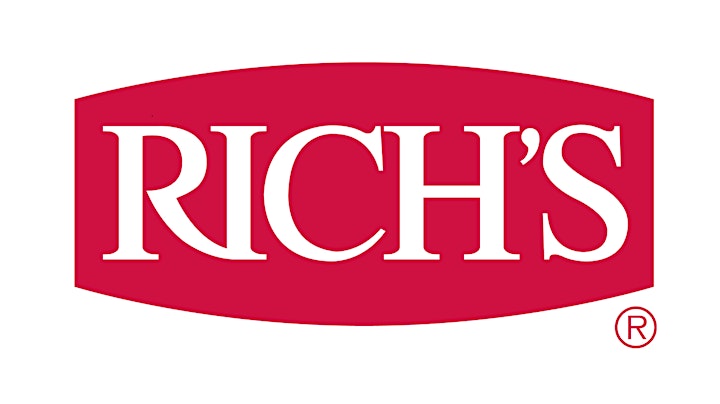 Organizer of The Green Circle NY-Israel Foodtech Bridge Conference, TH April 28, 2022