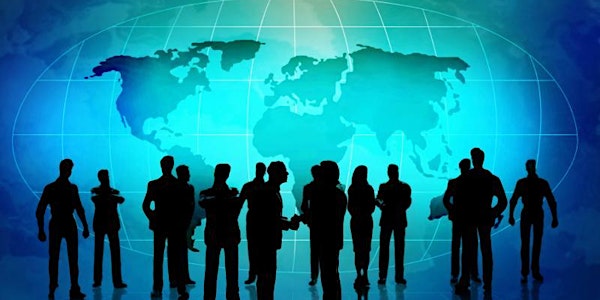 The Greater Washington Business Roundtable #49
CCC and Serendipity Labs present The Greater Washington Business Roundtable Join serious business people for 90 minutes of serious fun! Di
About this event
CCC and Serendipity Labs present The Greater Washington Business Roundtable
Join serious business people for 90 minutes of serious fun! 
Discuss business topics of your choice and build long lasting relationships. No meat market here, just serious business people who like to exchange business ideas.
Moderate a future roundtable and highlight your expertise. Identify ways to help each other grow. Be the catalyst who stimulates relationships, referrals and sales.
Our goal is simple – Create a setting where you can build relationships. We are told that it is happening at every meeting so I know you will want to be there. We hope you will join us!