About this Event
In this 3-hour session we, parents and children, in small teams, will develop new and creative strategies to play the game of Tic Tac Toe. Then let our strategies compete against the strategies of the other teams!! No prior knowledge in coding is required, come with a lot of energy and excitement! We will start with introduction to computer coding, exposing the kids (and parents) to the basics of coding, Problem solving, logical and creative thinking, using that knowledge we will move on to the exciting Tic Tac Toe challenge!
For additional information, please contact us at: info@kidslifeskills.org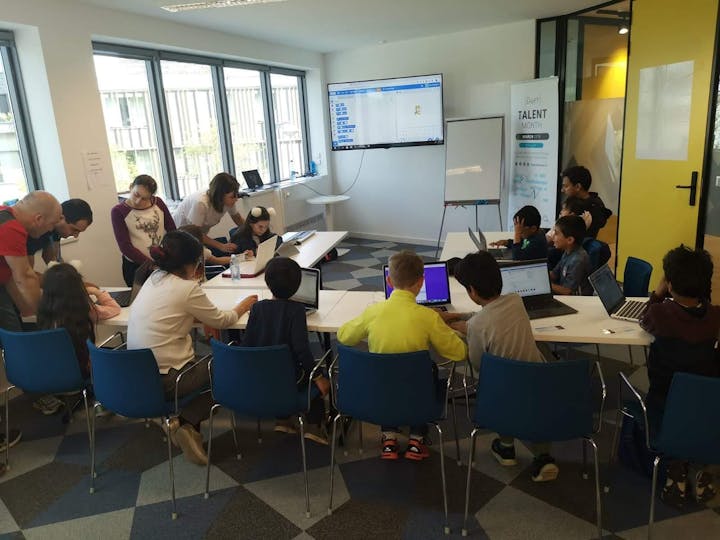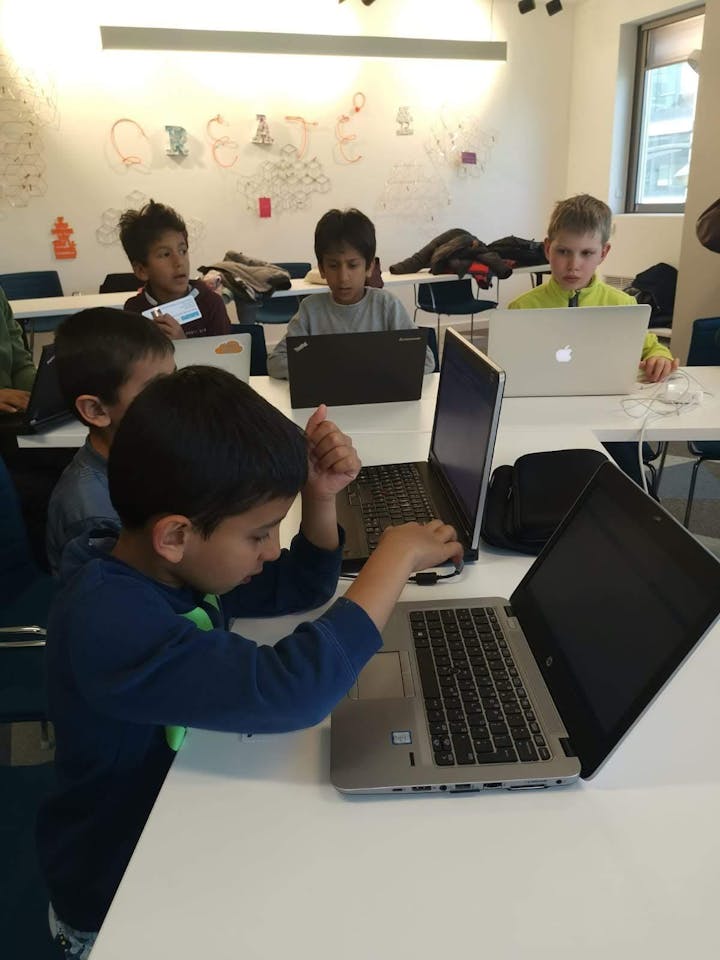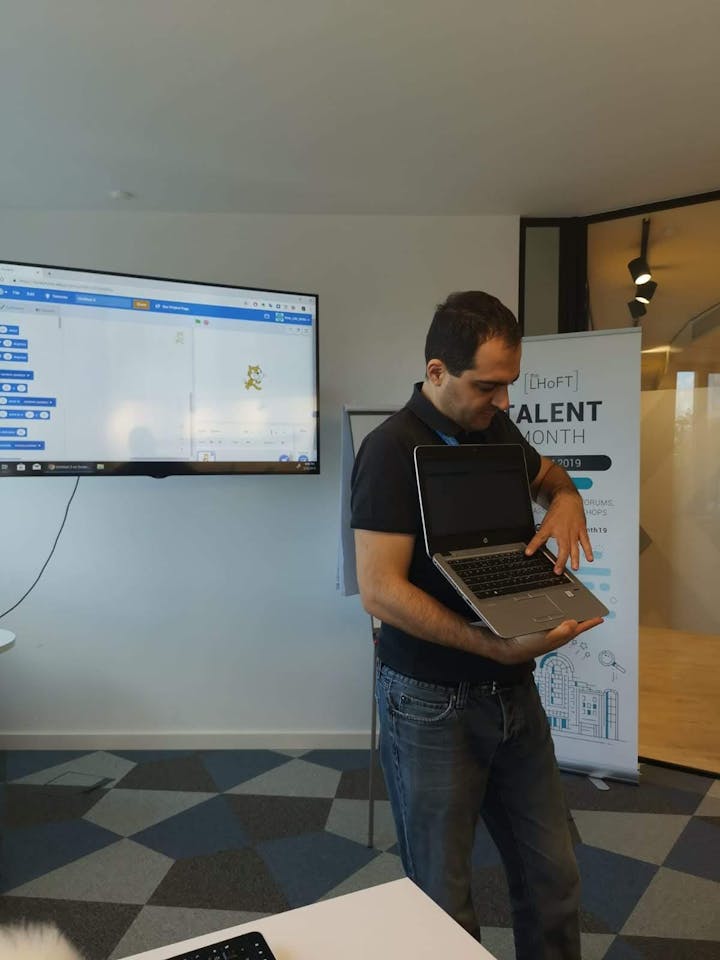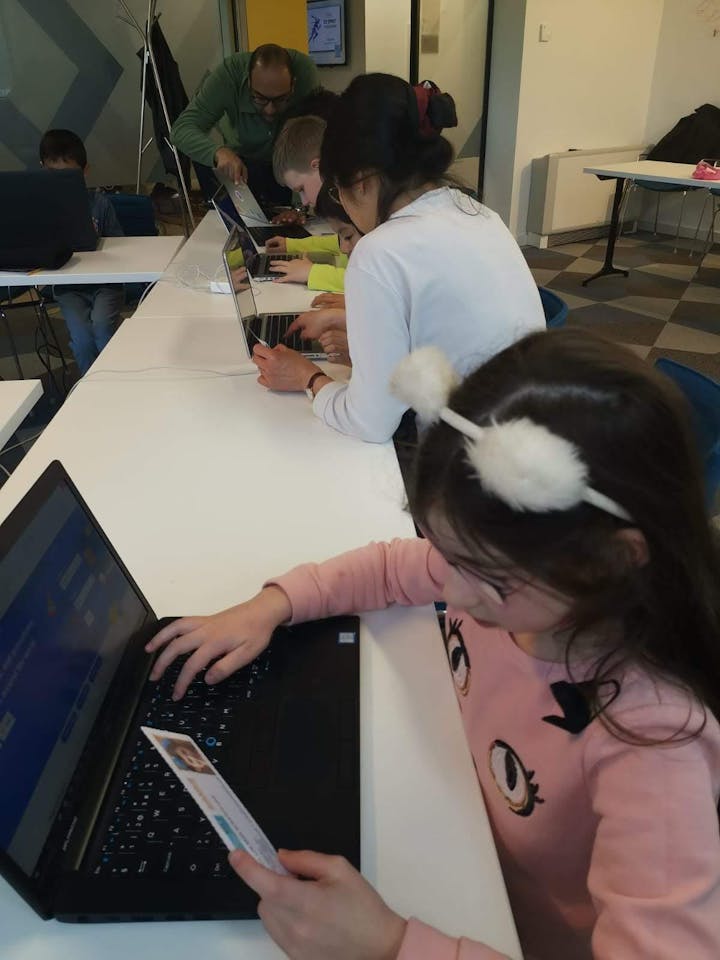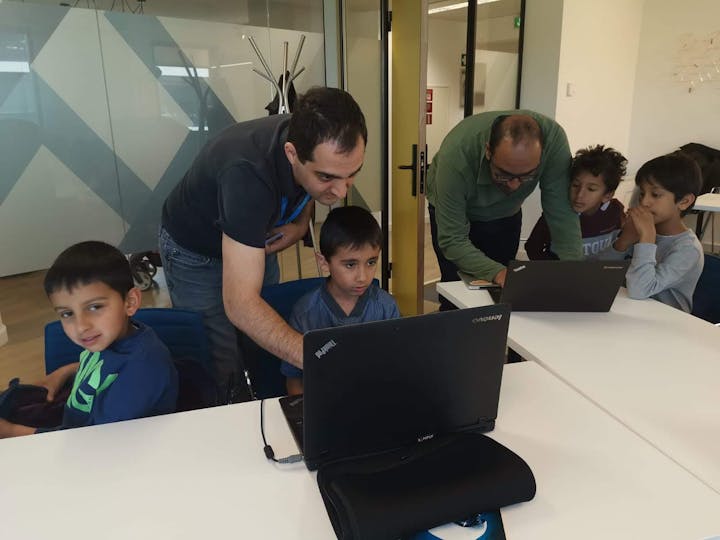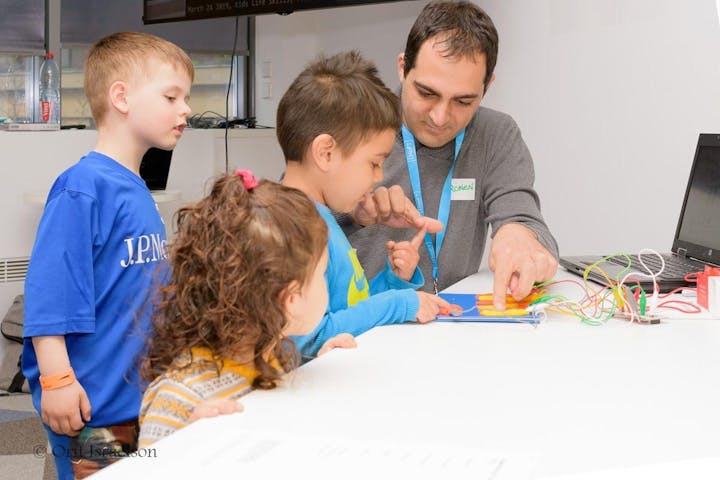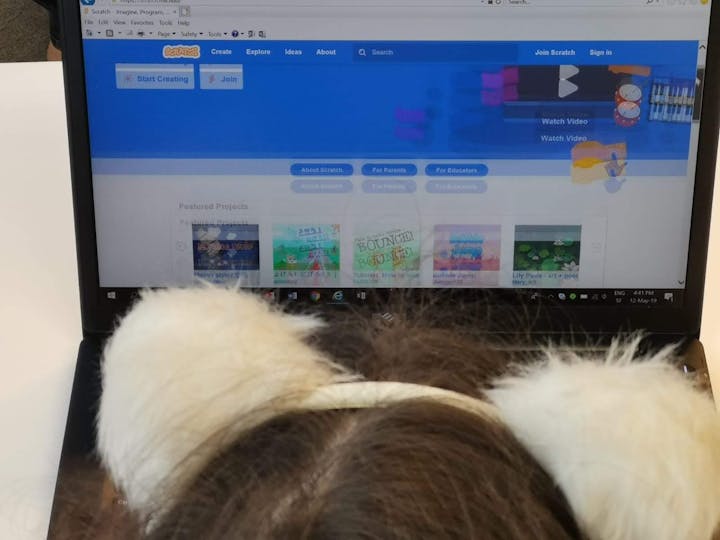 General terms and conditions:
By taking part in this event you grant the event organizers full rights to use the images resulting from the photography/video filming, and any reproductions or adaptations of the images for fundraising, publicity or other purposes to help achieve the organizations aims. This might include (but is not limited to), the right to use them in their printed and online publicity, social media, press releases and funding applications.
If you wish your child to be excluded please notify one of the organizers at the event registration.