Rotary Club of Buena Vista invites you and yours to come throw tomatoes at your adversaries for a good cause! Make a mess it's for the best!
About this event
Throw some tomatoes so the kids can read good! This classic annual event benefits the Rotary Club of Buena Vista as a fundraiser for the incredibly impactful Dolly Parton Imagination Library project, along with a portion of proceeds directly benefiting Rocky Mountain Cystic Fibrosis Foundation.
So what are we talking about here???
A popular annual event at Twin Lakes in the 1980's is being revived by in Buena Vista by the Buena Vista Rotary Club. The renewed first annual Great Colorado vs Texas Tomato War will be held at The Meadows on September 18, 2021. Individuals and teams representing the states of Colorado and Texas (and really anywhere!) will toss thousands of pounds of well-ripened tomatoes at each other . . . all to benefit the Dolly Parton Imagination Library.
Over 500 children in Chaffee County ages birth to five years are receiving a high-quality, age-appropriate book, addressed and mailed to them at home each month. These books are gifted to them without cost to their families. The Dollywood Foundation provides the back-end infrastructure for this program. Locally, the Rotary Clubs of Buena Vista and Salida handle the promotion, registrations and generate funding for the books and mailings. Additional funds will lead to the continuation and expansion of this program.
We'll bring the Tomatoes if you bring your friends and family - be prepared to have the best time you've ever had with flying food.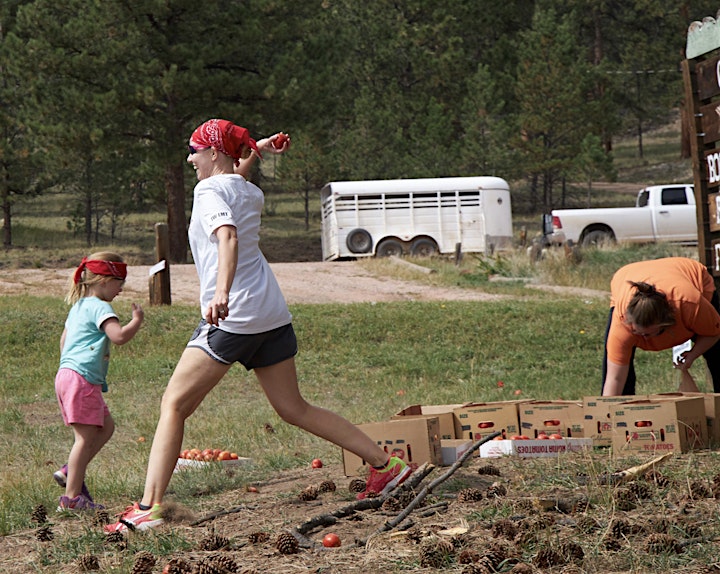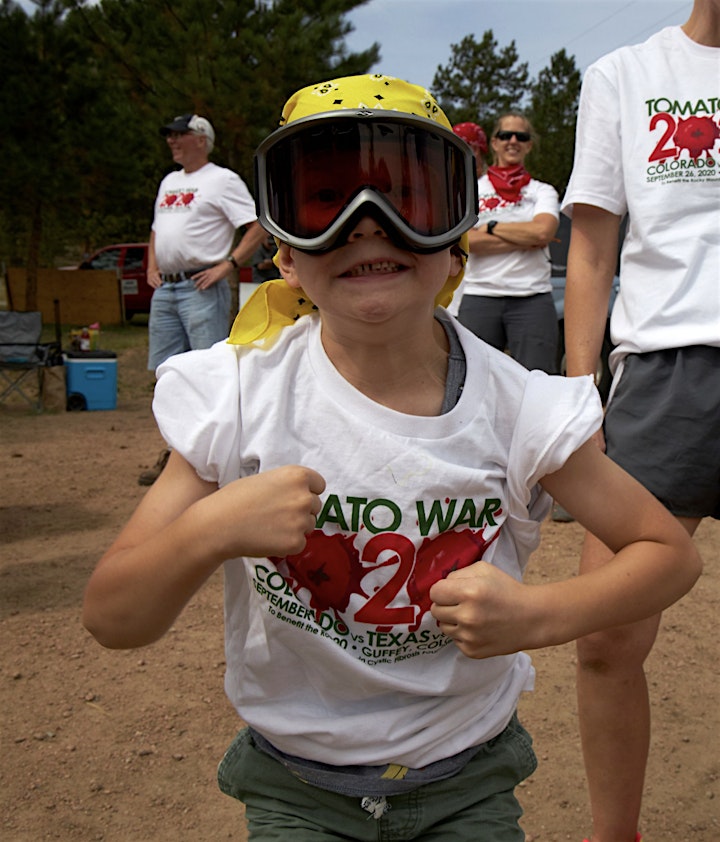 Goggles, Bravery and Fun Required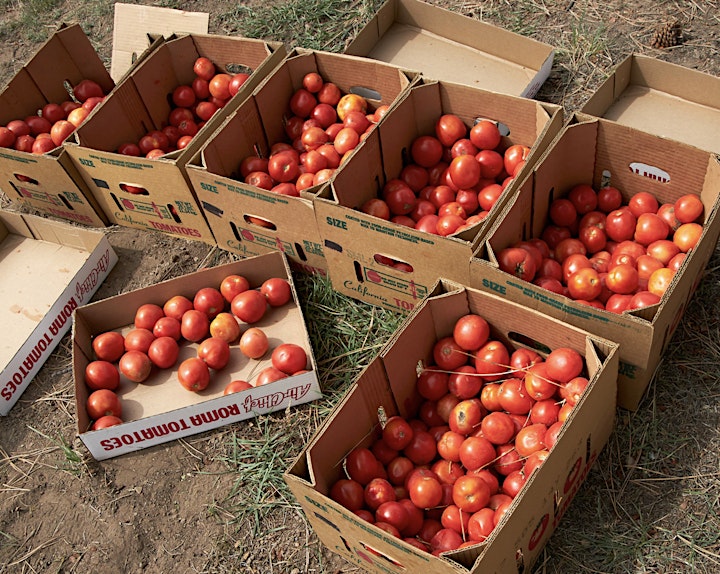 High Quality Throwing Matos made for Glory!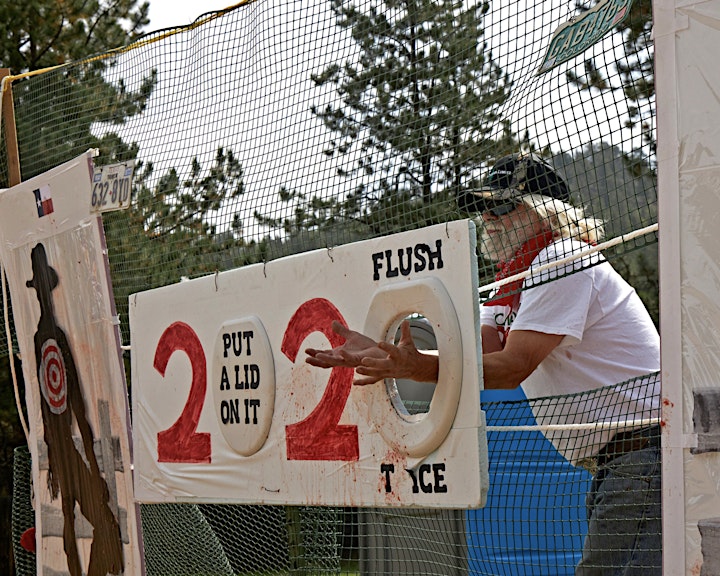 Bring your A Game for the War and the Events on the side. Remember Food and Drink pair well with a nice Tomato Sauce!