Description
Come join us at The Factory on Saturday, June 30 from 4-7pm for The First Annual Great Slider Showdown! Enjoy delicious sliders created by 10 talented chefs competing for the Goldens' Slider Prize as decided on by our guest judges. The winning chef will take home $3000 cash, a brand new Golden's Cast Iron Cooker, and an automatic entry into the 2018 World Chef Challenge!
---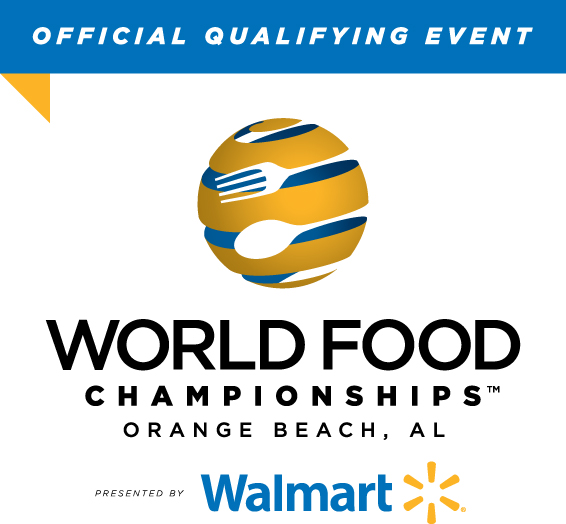 The Great Slider Showdown has been recognized as a Qualifier for the 2018 World Chef Challenge. With that distinction comes a waived registration for the winner of The Great Slider Showdown. Forty Chefs will be competing for a chance to win the coveted World Chef Champion with a prize purse of $10,000. As the Chef Category Champion, they will then be invited to compete against the other nine Category Champions at the Final Table in April 2019 for a chance at $100,000. For more about the World Food Championships, visit http://www.worldfoodchampionships.com!
---
*VIP Ticket Holders will enjoy up to TWELVE sliders + FREE Mountain Valley Spring Water + FREE Cheerwine + TWO drink tickets good for cocktails from Buffalo Trace and Eli Mason, or craft beer from Flat Hat!

*General Admission Ticket Holders will enjoy up to EIGHT sliders + FREE Mountain Valley Spring Water + FREE Cheerwine!

This event benefits GraceWorks, Williamson county's nonprofit community resource center.
Children 12 and younger will be admitted free with a paying adult. All admission tickets will come with the appropriate number of slider tickets (8 with General Admission and 12 with VIP), and you may use those slider tickets for anyone you choose.
---
FEATURED CHEFS:
Kevin Ashworth
610 Magnolia / Louisville, Kentucky

Alex Belew
Dallas & Jane / Murfreesboro, Tennessee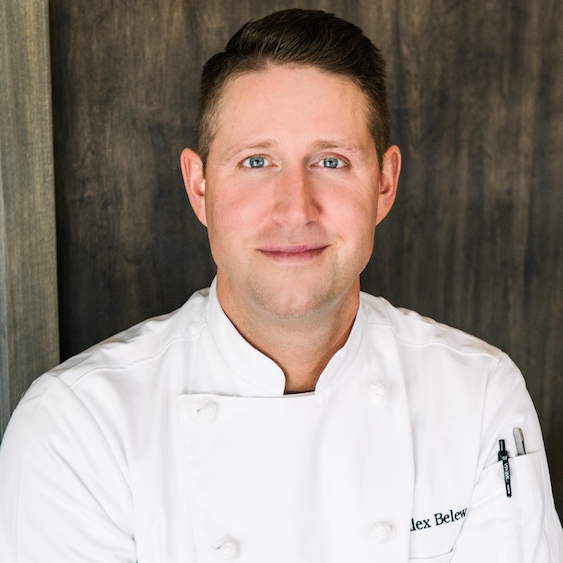 Jason Greer
SideTrack / Chattanooga, Tennessee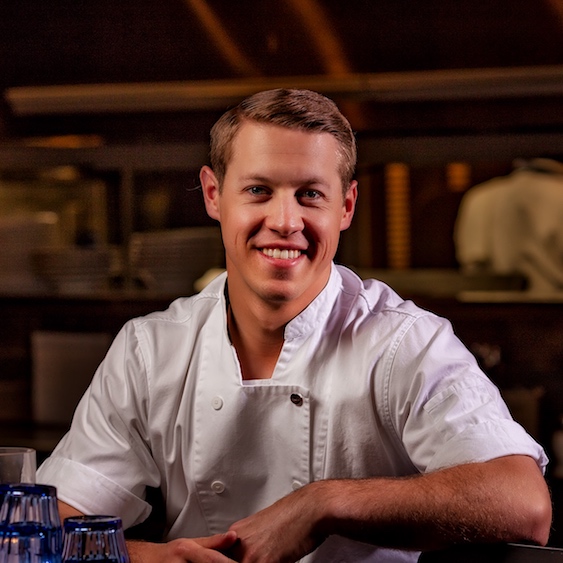 John Jones
Harry's Bar & Grill / Lexington, Kentucky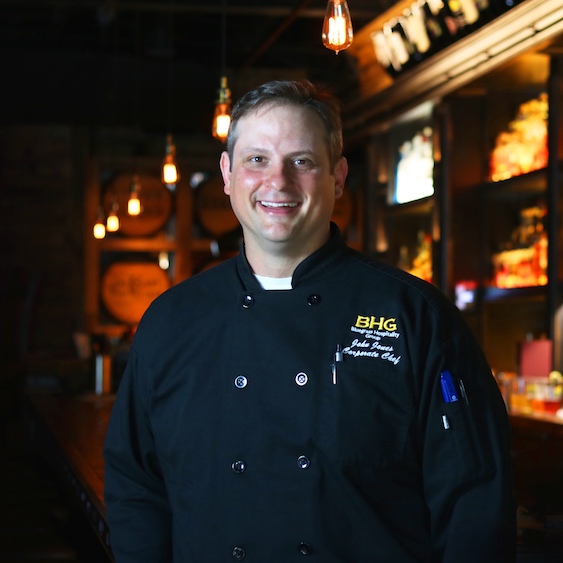 B.J. Lofback
Funk Seoul Brother / Franklin, Tennessee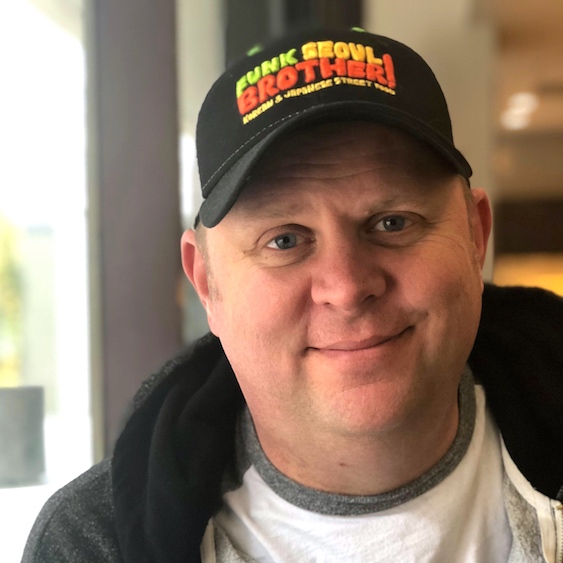 Mitch McCamey
Neon Pig / Tupelo, Mississippi



Crystal McKone
Old Town Stock House / Guntersville, Alabama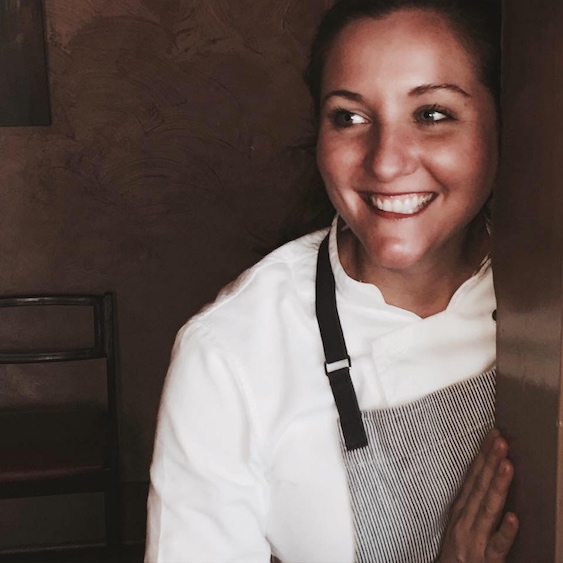 Matthew Statham
Saw's Soul Kitchen / Birmingham, Alabama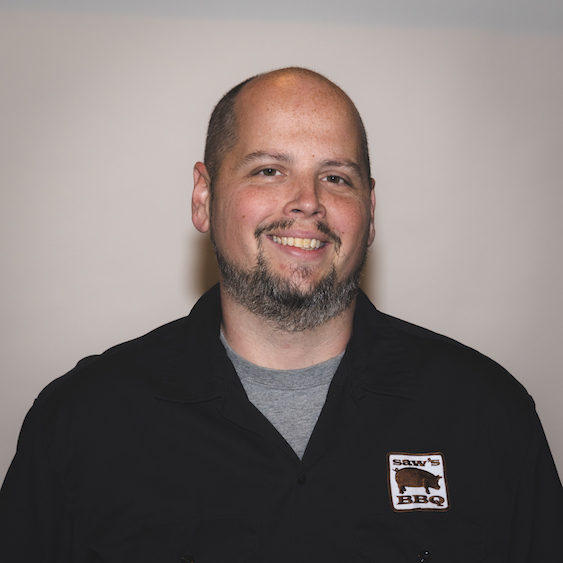 Warren Weiss
Knox Mason / Knoxville, Tennessee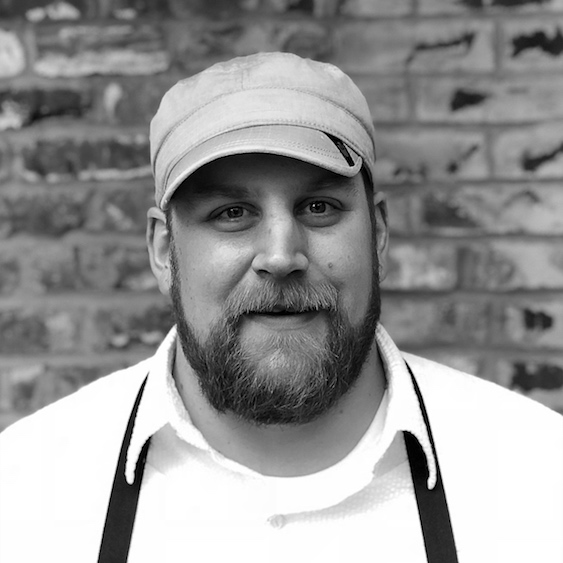 John Williams
Fred's Meat & Bread / Atlanta, Georgia


---


GUEST JUDGES:
Alton Brown

Although Alton Brown is best known as the creator, writer and host of Good Eats, which ran for 14 years on Food Network, he also hosted Cutthroat Kitchen and serves as the culinary commentator on Iron Chef America. He's written eight books on food and cooking including his newest, EveryDayCook.
Maneet Chauhan

Chef Maneet Chauhan us the founding partner of Morph Hospitality Group in Nashville, Tennessee, which includes restaurants Chauhan Ale & Masala House, Tànsuǒ, and The Mockingbird. She is also a James Beard Award-winner, resident judge on Food Network's Chopped, and celebrated cookbook author.
Robby Melvin

After working alongside two James Beard Award-winning chefs (Chef Frank Stitt and Chef Chris Hastings), Robby accepted the position as Test Kitchen Director at Southern Living Magazine, "The South's most trusted kitchen" in 2013. In this role Robby oversees the brand's food content, while also creating content for Food & Wine, Coastal Living, and Cooking Light, to name a few.
Tricia Sereno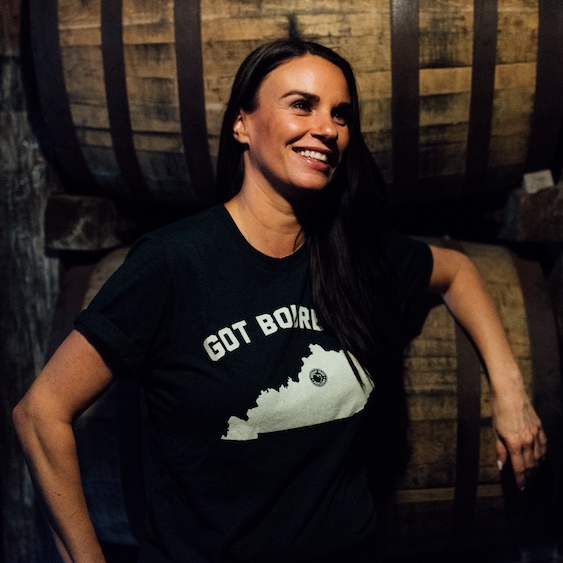 Tricia has spent the last decade with Buffalo Trace Distillery, the most award-winning distillery in the world. As National Brand Specialist she works with the country's best chefs and bartenders to create the perfect experience for cocktail enthusiasts. Some girls are sugar and spice, but this woman is all bourbon and ice.
---
DISCOUNTED LYFT RIDES
We've partnered with Lyft to offer exclusive ride discounts to The Great Slider Showdown!
New to Lyft?: Get $5 off 2 rides at http://lyft.com/i/slider5 or download the app and enter code SLIDER5.
Already Have Lyft?: Save 15% off 2 rides to or from The Great Slider Showdown with code SLIDER2018.
---
PRESENTING PARTNERS: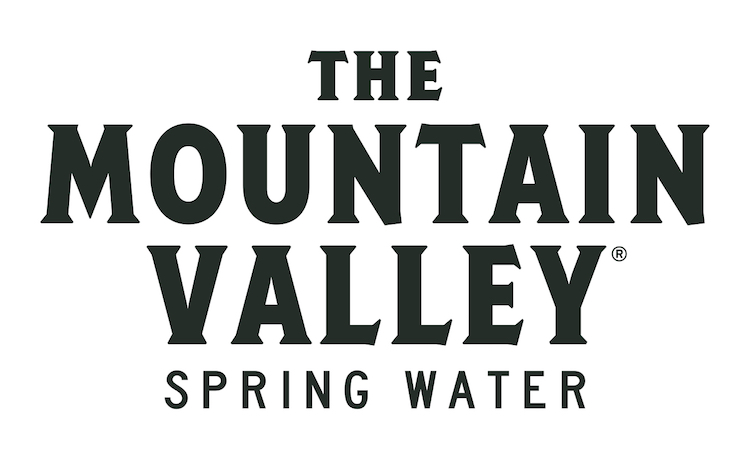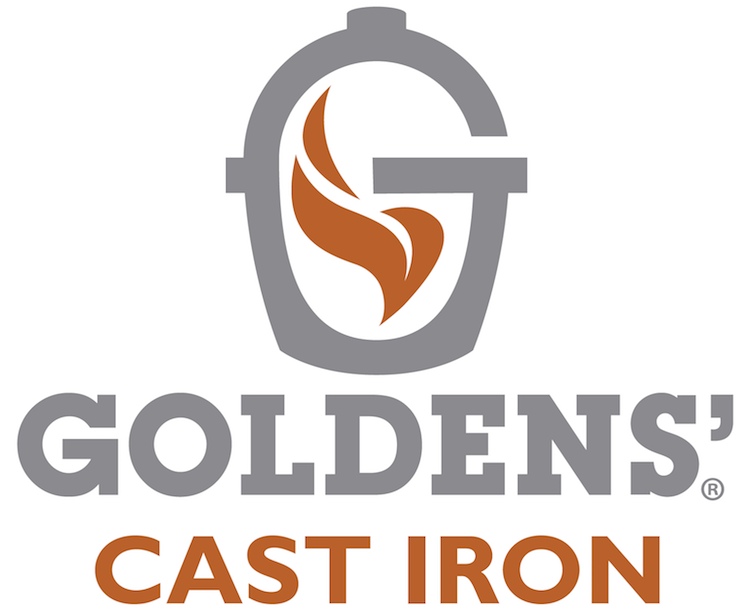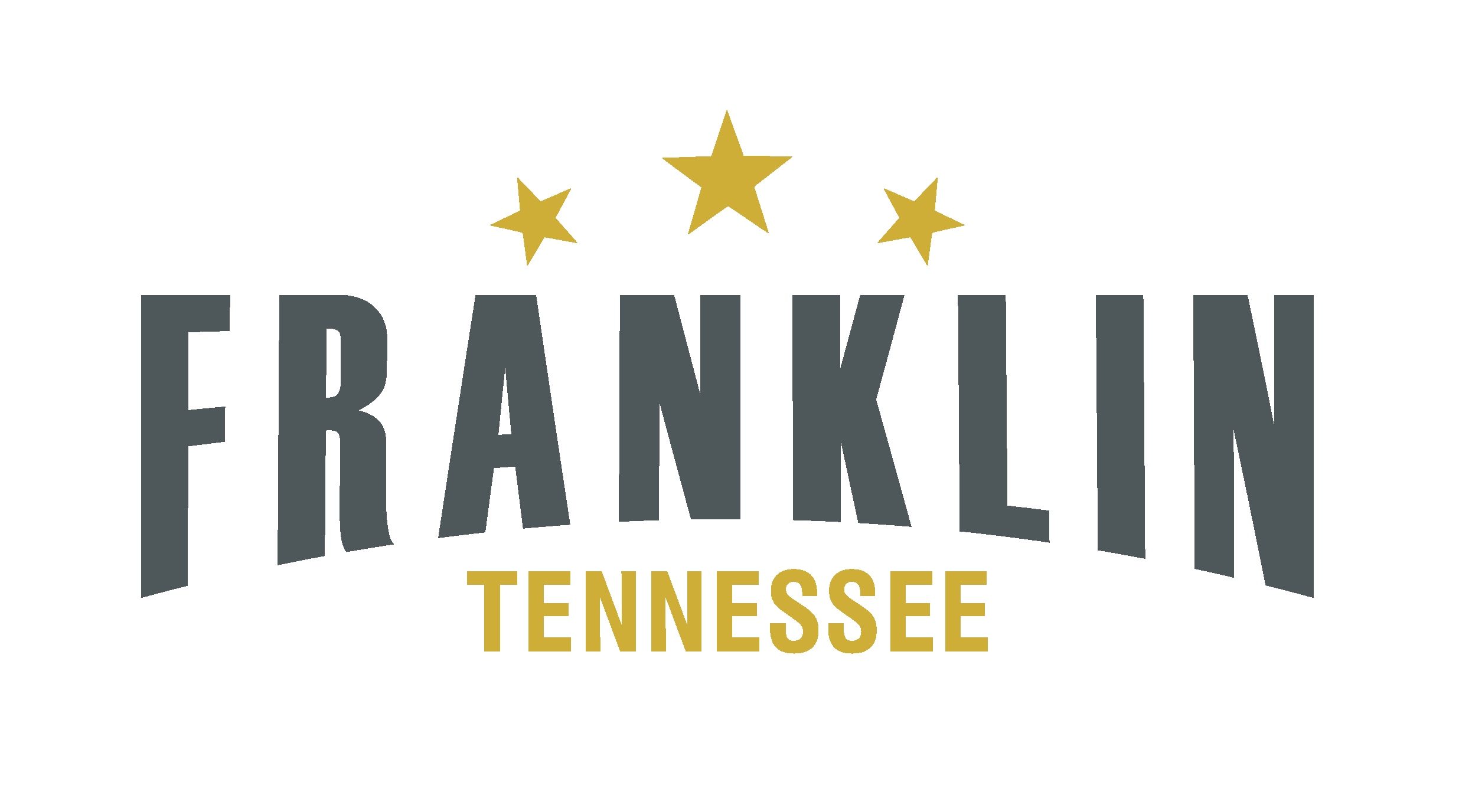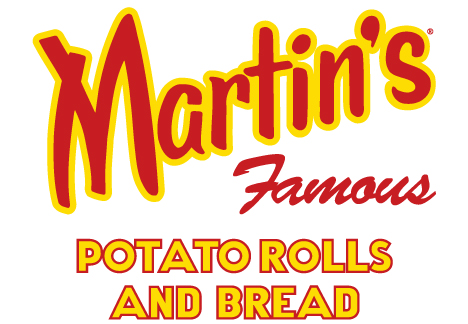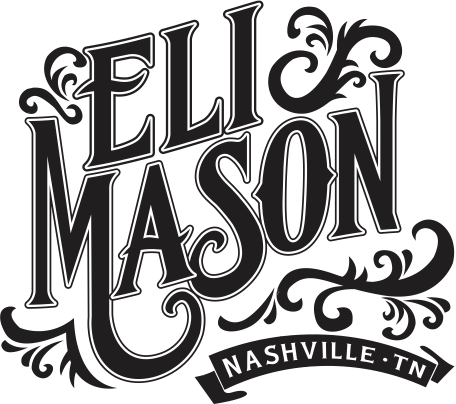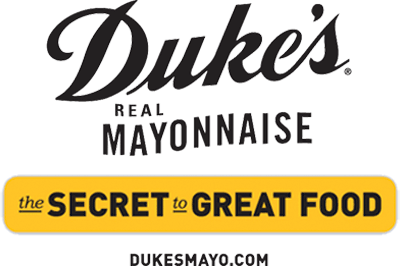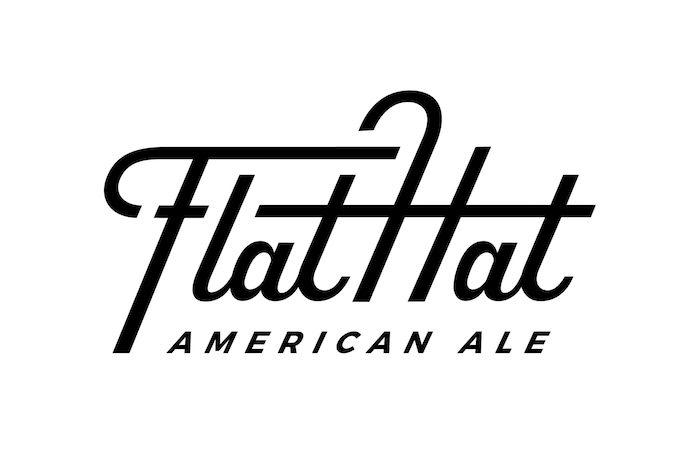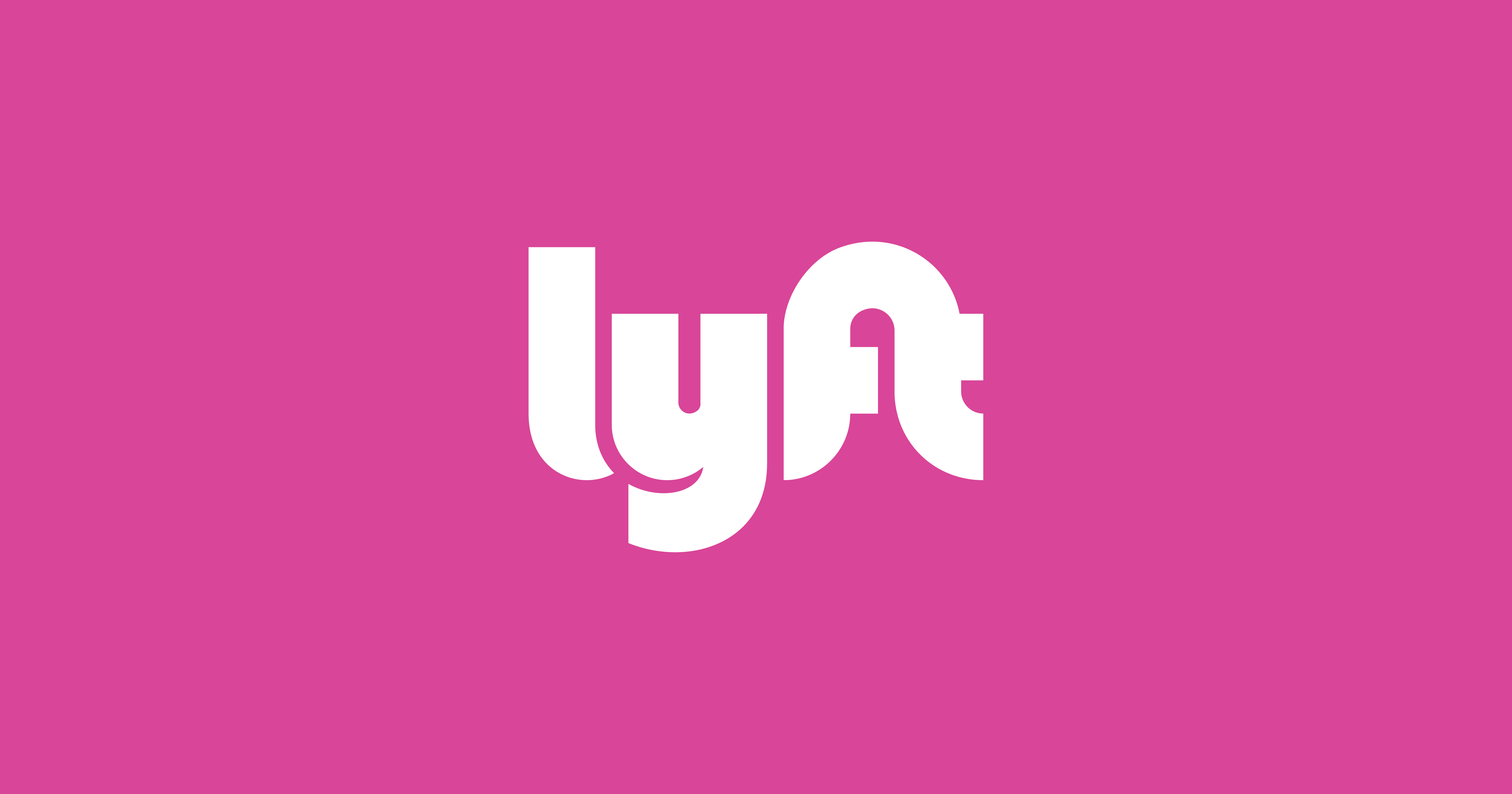 ---


PROTEIN PARTNERS: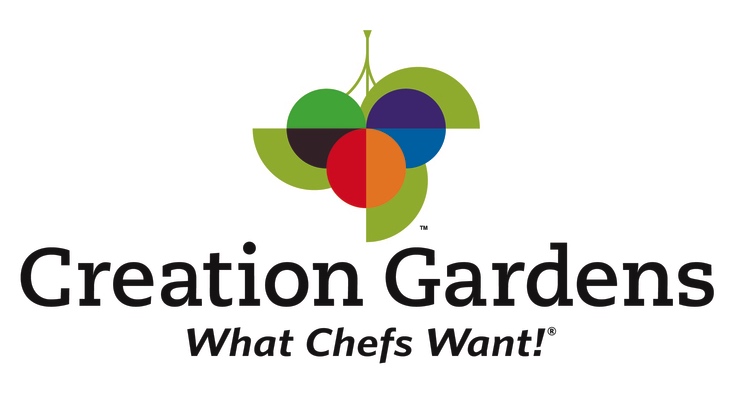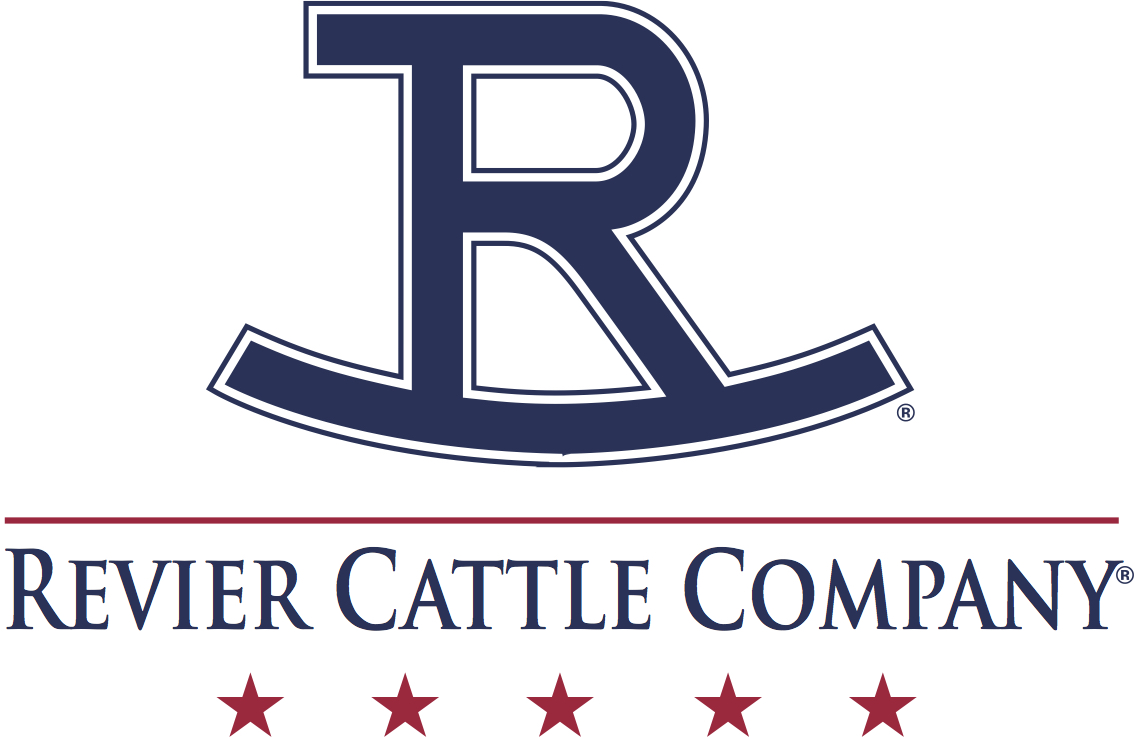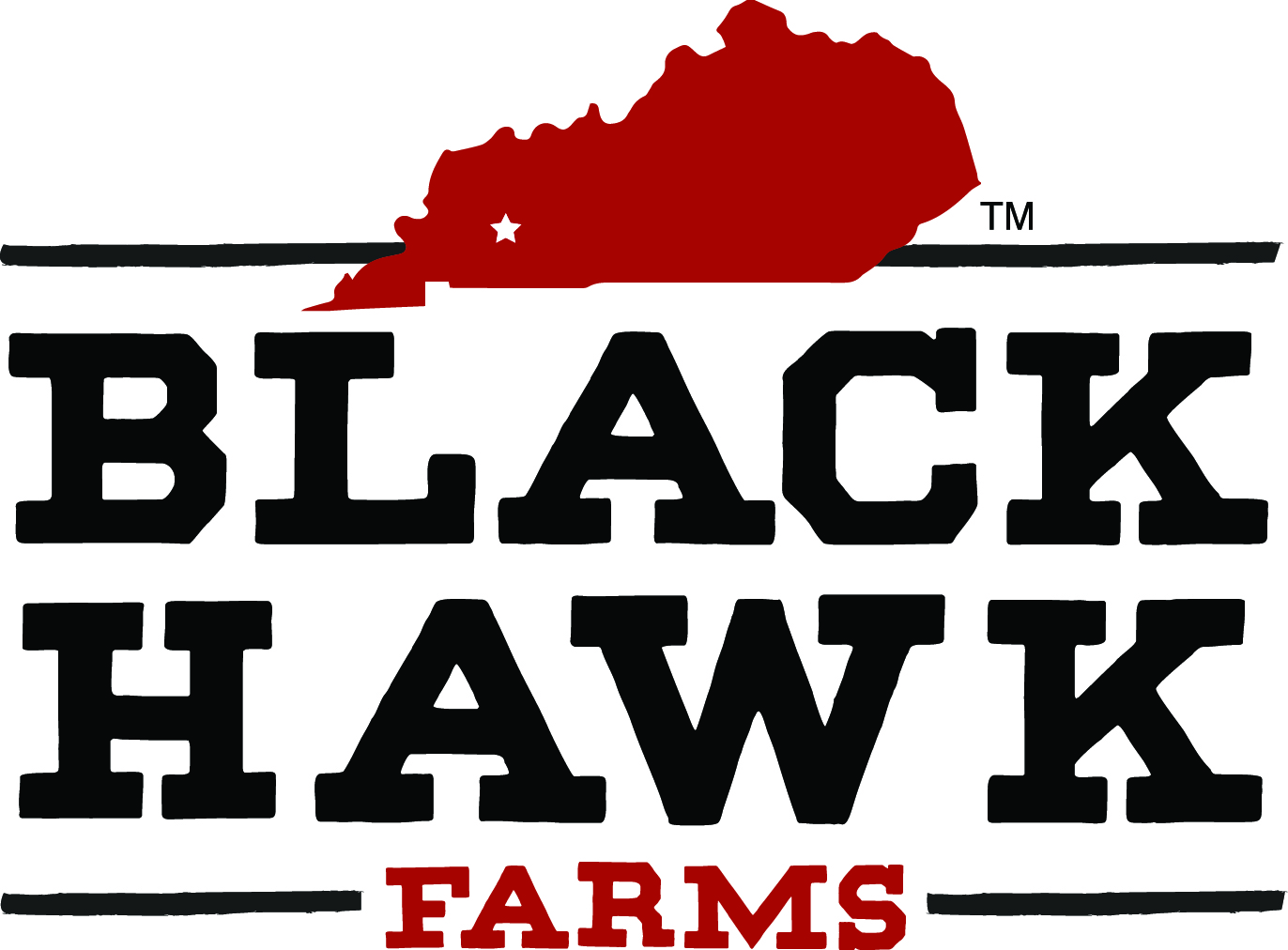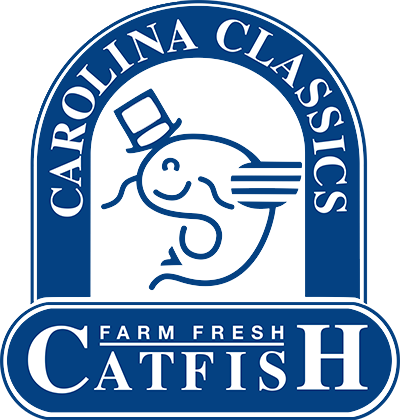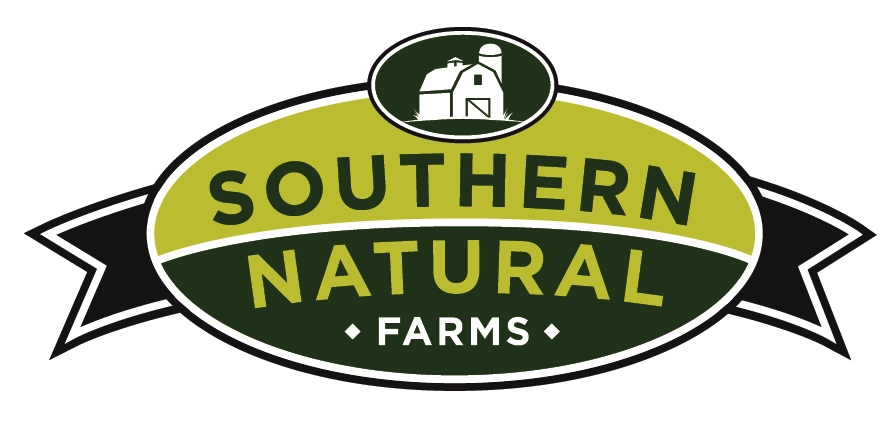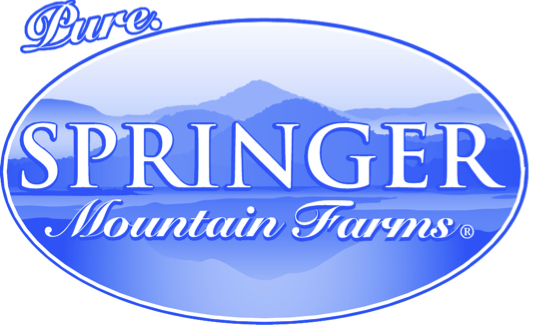 If you would like to partner with us on this event, please shoot us an email at holler@madesouth.com!
Lineup subject to change without notice.