The Great Pink Pumpkin Spooktacular Halloween Bash-Presented by WWSC, JBC E...
Description
PROVISION 14 IS THE PLACE TO BE HALLOWEEN WEEKEND 2017!
COME DRESSED TO IMPRESS AS THERE WILL BE SPOOKTACULAR PRIZES FOR OUR WINNERS!
The entire top floor is ours to party for Halloween with music, drinks, and fun!! Come on out to celebrate life where All proceeds benefit and help others beat and booo out cancer through "We Will Survive Cancer" a 501(c)3 Non-Profit. Come dressed in your craziest and creative costumes as there will be a costume contest to see who can be the spookiest of them all! Enjoy the luxurious "Pink Pumpkin" VIP Lounge which includes 2 drinks and great food!! General admission with cash bar is available for only $25! Space is limited so get your tickets today!! See yall soon!! Sher
Costume Catagories are:
Least recognizable
Best duo or group
Most original
Weirdest super hero
Most timely concept
I'm wearing "that" next year!
Is that really a costume?
What are you supposed to be?
You really wore that!
Best 5 minute throw together
How long did that take you?
Most technologically advanced
Requiring most explanation
Most likely to get you arrested
Scariest
Cutest
Creepiest
Funniest
Spookiest
Sexiest
Best couple
Please note* Costume contests winners are announced at 930 pm. The event ends at 10:30 PM but you are welcome to stay late and enjoy Provision 14 when they open up the 2nd floor to the public at 11:00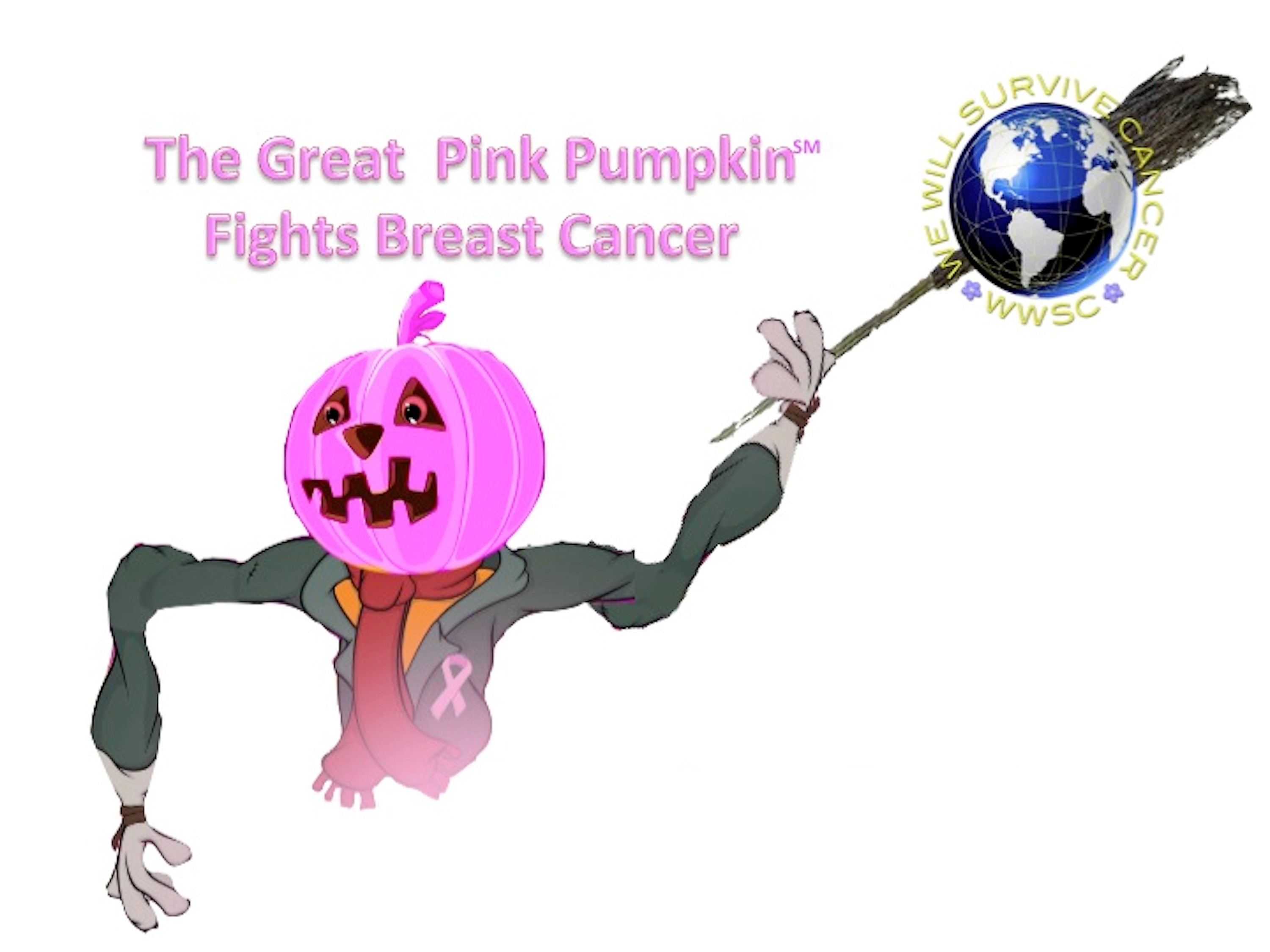 Date and Time
Location
Provision No. 14
2100 14th Street Northwest
Entire second floor and VIP Lounge
Washington, DC 20009
Refund Policy