Description
100 of Southern California's most dynamic SINGLE WOMEN.
100 of its most ELIGIBLE BACHELORS.
Seated on opposite sides; brought together for one special night to answer one simple question:

WHY IS EVERYONE STILL SINGLE?
On July 22nd at The Cinemark at Howard Hughes Promenade, we find out!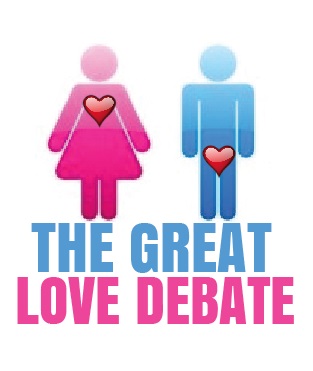 A unique, interactive Town Hall-style event where 6 leading experts and an excited, engaged audience will dish, discuss, dissect, and debate the current state of the date!
Moderated by BRIAN HOWIE, Award-winning Producer and Author of How to Find Love in 60 Seconds
and featuring a panel of the nation's most prominent voices, specialists,and personalities, including:
KIMBERLY SELTZER, America's #1 Dating Makeover Expert & Confidence Specialist
CAROL ALLEN, Renowned Vedic Astrologer and Relationship Coach
DR. AESHA ADAMS-ROBERTS, Inspiratonal Speaker, Dating Coach, and Matchmaker
KATE EDWARDS, Matchmaker & Dating Specialist at Three Day Rule
JULIE FERMAN, World-renowned "Master of Matchmaking", Coach and Consultant
MICHAEL SARTAIN, Life Coach, TV & Radio Host, "Millionaire Matchmaker" Co-Star

DR. D IVAN YOUNG, Inspiring Motivational Speaker & Hard-Hitting Relationship Expert
*************************
NO TICKETS WILL BE SOLD AT THE DOOR, ALL ATTENDEES MUST PURCHASE IN ADVANCE THIS EVENT WILL SELL OUT QUICKLY!
Tickets limited to 100 per gender
******************
Doors open at 6:30pm for cocktails, showtime is 7:30pm
FOR ALL ATTENDEES,THE FUN & GAMES CONTINUE IMMEDIATELY FOLLOWING THE EVENT WITH OUR POST-SHOW "MEET, GREET, MIX, MINGLE, & MATCH" PARTY!


FOR MORE NORTH AMERICAN TOUR DATES OR FURTHER INFO VISIT www.GreatLoveDebate.com