Description
The Great Economists Debate
How Can Their Ideas Help Us Today?
What can the ideas of history's greatest economists tell us about the most important issues of our time?

Shedding light on some of the current hot-button economic issues discussed in her latest book, The Great Economists, Linda Yueh chairs a panel of experts that will explore the ideas of influential thinkers from Adam Smith and David Ricardo to contemporary academics Douglass North and Robert Solow.
Together with John Kay, one of Britain's leading economists, and LBS Professor and The 100-Year Life co-author, Andrew Scott, Linda will ask, for example:
What do the ideas of Karl Marx tell us about the likely future for the Chinese economy?

What can Joseph Hayek teach us about the last financial crisis?

Would Robert Solow be worried about a slow-growth economic future?

What would Alfred Marshall do to address the growing inequality in the developed world?

And with globalisation in trouble, what can we learn about handling Brexit and Trumpism?

The Great Economists - How Their Ideas Can Help Us Today is published by Penguin Random House and will be available for purchase at the event.
18:30 Registration | 19:00 Start | 20:00 Drinks reception and book signing
The Panel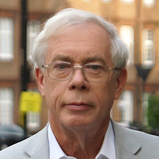 John Kay CBE, FRSE, FBA, FAcSS, Fellow in Economics, St John's College, Oxford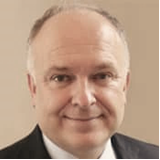 Andrew Scott, Professor of Economics, London Business School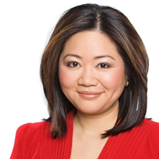 Linda Yueh, Adjunct Professor of Economics, London Business School