Event Information
Location
Cascade Library
3665 Cascade Rd
Atlanta, GA 30331
A free mega learning session for small businesses, local nonprofits, freelancers, & solopreneurs
About this event
MANAGEABLE GROWTH STRATEGIES & TACTICS THAT WON'T BREAK THE BUDGET
The Great Big Marketing Workshop for Very Small Businesses is designed specifically for solopreneurs, local & family businesses, and startup nonprofits so that they can gain the recognition that leads to revenue. (Yep, that nonprofit is a business - and it needs marketing.)
This is not a 'six-figure solution' sales pitch.
While we all want to make money, this workshop is most appropriate for business owners and nonprofit leaders who are looking for looking to connect with their clients and customers on a level that leads to long-term relationships and high lifetime value.
It's an investment.
Whether in time or money, you're going to have to put skin in the game to develop real, lasting success. We'll show you how to make the most of what you have.
So what will you learn?
The absolutely free first steps that far too many small businesses miss when trying to make sales online
How to pinpoint your people - the ones who are dying for you to rescue them with your product or service
How to figure out what they want and need to hear from you so they know, like, and trust YOU when they're ready to buy
How to make your marketing process much easier and less stressful - even if you're a solo empire
The one mistake business owners keep making that kills their business - and how to avoid it
This year we're offering GBMW as a hybrid event, so you can attend online or join us at our broadcast venue - for free.
Masks required.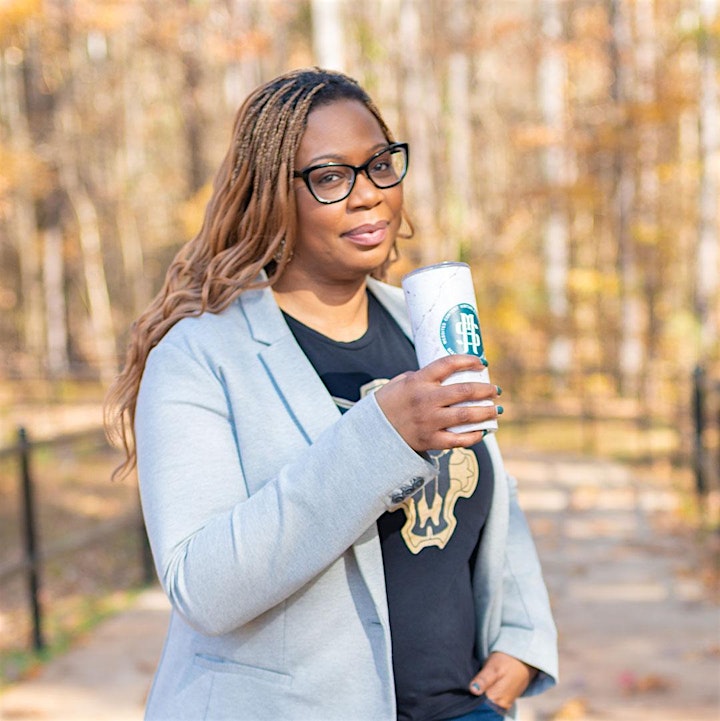 About Your Workshop Leader
Dr. Lisa Richardson is the founder & CEO of the digital marketing agency Main Street MarTech. Based in Atlanta's South Metro, they help local B2B and nonprofit companies establish a solid foundation for recognition & revenue. In addition to leading her team, Dr. Lisa advises women founders on operations and marketing strategy and sits on the editorial board of an academic journal. She's also a proud blerd (Black nerd) and is ready for an epic 80's dance battle anytime, anyplace.
------
The 2022 Great Big Marketing Workshop for Very Small Businesses is presented by Main Street MarTech and Marvelous Light Empowerment Association in partnership with the Evelyn G. Lowery Library @ Cascade.
Date and time
Location
Cascade Library
3665 Cascade Rd
Atlanta, GA 30331