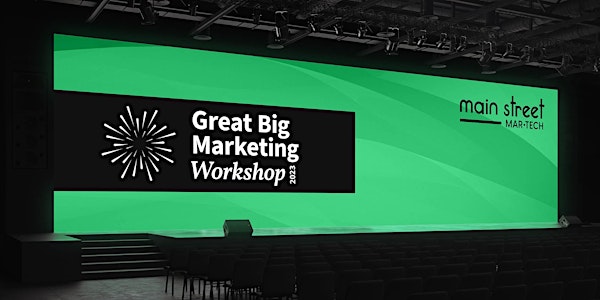 The Great Big Marketing Workshop 2023
A free mega learning session for small businesses, local nonprofits, freelancers, & solopreneurs
When and where
Location
Elegant Occasions Event Center 7580 Springbox Drive Suite 100 Fairburn, GA 30213
About this event
MANAGEABLE GROWTH STRATEGIES & TACTICS THAT WON'T BREAK THE BUDGET
The Great Big Marketing Workshop is designed specifically for solopreneurs, local & family businesses, and startup nonprofits so that they can gain the recognition that leads to revenue. (Yep, that nonprofit is a business - and it needs marketing.)
This is not a 'six-figure solution' sales pitch.
While we all want to make money, this workshop is most appropriate for business owners and nonprofit leaders who are looking for looking to connect with their clients and customers on a level that leads to long-term relationships and high lifetime value.
Have a service with a longer sales cycle or higher price tag? Need to spend some time getting to know your clients before they sign the retainer contract? Then this is the perfect learning opportunity for you!
It's an investment.
Whether in time or money, you're going to have to put skin in the game to develop real, lasting success. We'll show you how to make the most of what you have.
So what will you learn?
The absolutely free first steps that far too many small businesses miss when trying to make sales online
How to pinpoint your people - the ones who are dying for you to rescue them with your product or service
How to figure out what they want and need to hear from you so they know, like, and trust YOU when they're ready to buy
How to make your marketing process much easier and less stressful - even if you're a solo empire
The one mistake business owners keep making that kills their business - and how to avoid it
#GBMW2023 is a hybrid event, so you can attend online or join us at our broadcast venue - for free.
Current COVID precautions will be observed.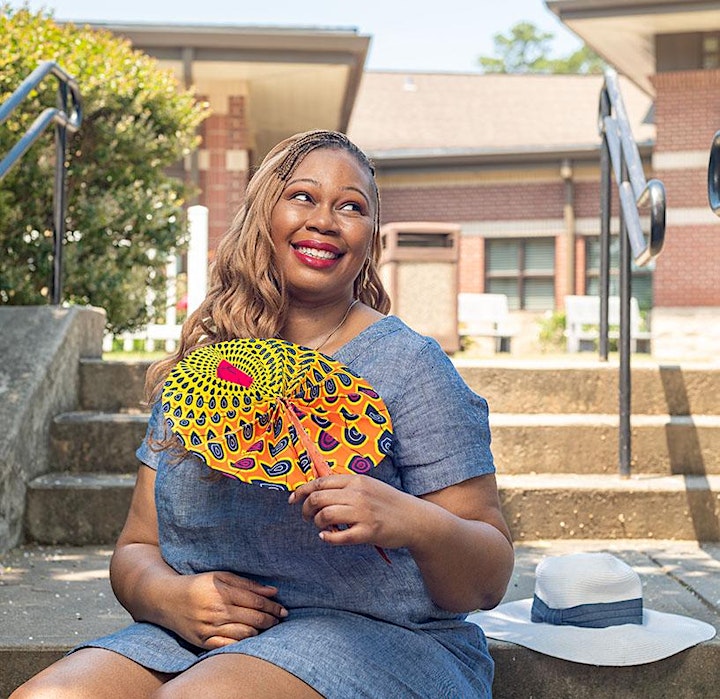 About Your Workshop Leader
Dr. Lisa Richardson is a content strategy consultant and CEO of digital events and content agency, Main Street MarTech. She wields nearly 30 years of experience in online community development and market research. With an extensive professional career spanning several industries including higher education, hospitality, and civic affairs, Dr. Lisa specializes in accessible content, user experience, and lead generation. Her authoritative teaching & consulting style translates into profitable relationships between businesses, influencers, and their communities.
------
The 2023 Great Big Marketing Workshop for Very Small Businesses is presented by Main Street MarTech and Marvelous Light Empowerment Association in partnership with the Greater South Fulton Chamber of Commerce.