Description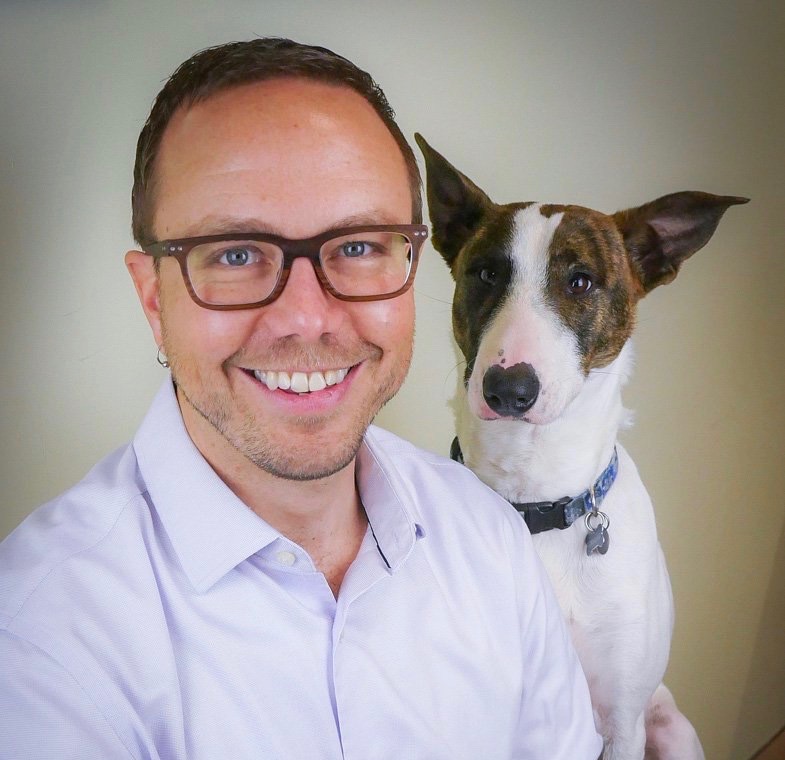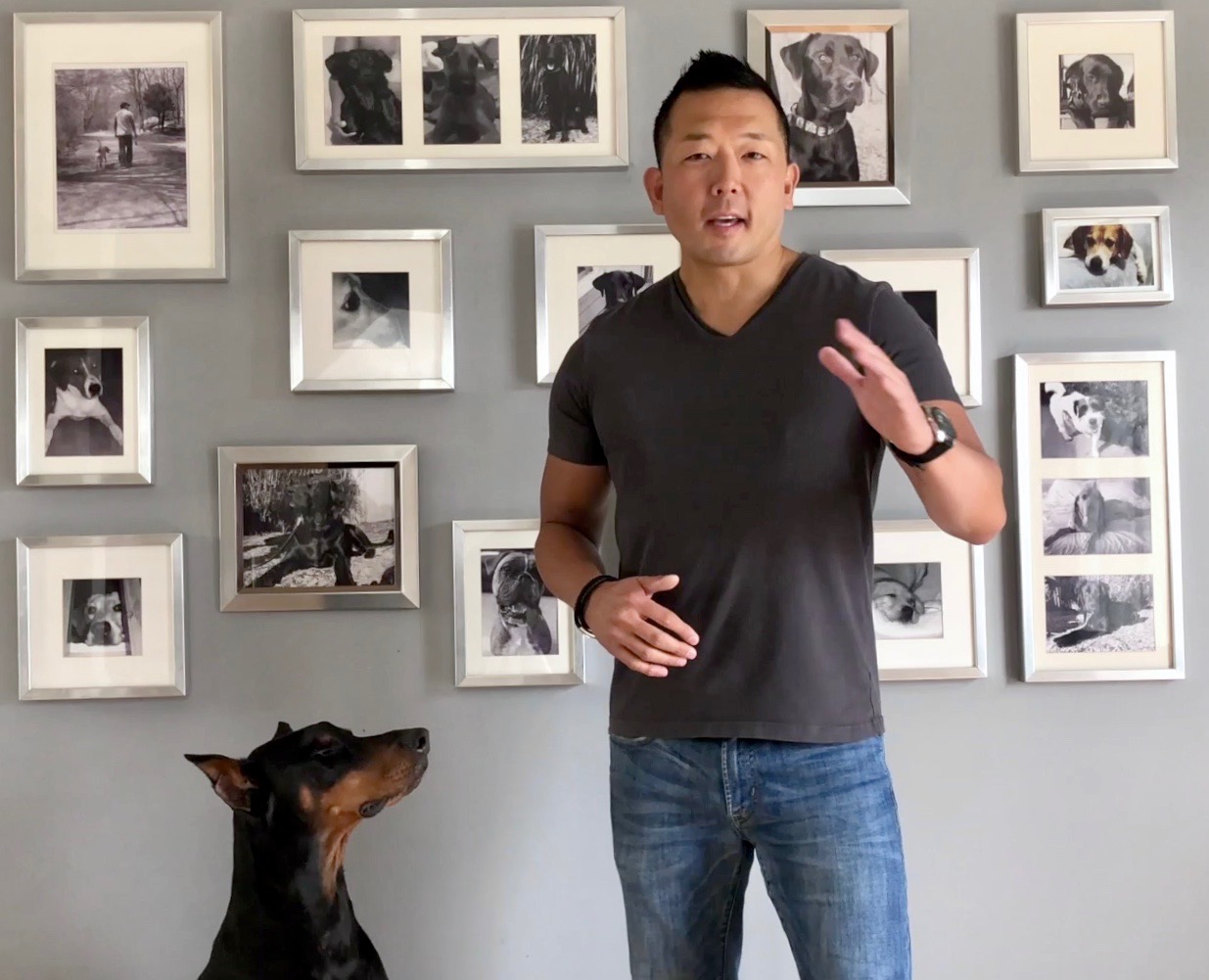 Aggression expert, Michael Shikashio CDBC will be hosting world-renowned Veterinary Behaviorist, Chris Pachel DVM, DACVB, CABC for a special two-day workshop on dog behavior problems with a focus on aggressive behavior. Dr. Pachel's presentation will include his amazing insight on history taking, aggressive behavior related to medical issues, behavior modification, medication, resolution of behavior cases, and collaboration between the veterinary and animal training fields. Michael will also have a "guest spot" during the weekend presenting his approach to working with aggression!

December 7th, 2019 (9am-5pm):
Are you making the most out of the information you have?
Chris will highlight how to best interpret and use details gathered from behaivor history, interview, and direct observation.

Is it medical, behavioral, or both?
An overview of medical factors with the potential to cause or contribute to aggression and other behavior patterns.

Safety first!
This will be an intimate look at Michael's strategy for working with dogs who have a history of aggression and the initial behavior change plans involved.

Can't we all get along?
Fostering trainer, veterinary, and other professional relationships.


December 8th, 2019 (9am-5pm):
Behavior modification in aggression cases.
A unique opportunity to see how both Chris and Michael approach modifying aggressive behaviors in dogs.

Navigating the world of behavior meds as a trainer or behavior consultant.
What's your role? How much do you need to know? What gets referred back to the veterniarian? How do you handle questions from clients? When do you refer clients to veterinarians for behavior meds?

Case studies!
Highlighting the scope of the entire treatment plan from start to finish, Chris will be presenting several of his aggression cases with video!

More case studies!
Chris and Mike will help troubleshoot actual cases from several attendees handpicked ahead of the workshop! This will be a unique opportunity to gain insight into problem solving the most difficult and complex aggression cases!
Location:
Tails-U-Win
175 Adams Street
Manchester, CT 06042


Other info:
Light snacks, water, and coffee will be provided.
Doors open at 8am.
This is a people only event. Service dogs are of course allowed.
CEUs - 14 for CPDT-KAs; 7 for CBCC-KA; 15 for IAABC
Cancellation policy: Refunds up to 30 days before event
Registration:
Early Bird Discount – until October 1, 2019
Individual – $250
Group Rate for 4 or more registering and paying at the same time – $225
Registration after October 1, 2019
Individual – $275
Group Rate for 4 or more registering and paying at the same time – $248


Hotel Group Discount Info

Fairfield Inn & Suites in Manchester
121 Pavilions Drive
Manchester, CT 06042

$99 per night Double Queen Beds

Use this link to receive the group rate for December 6th, 7th, or 8th (must book by November 8th to receive the group rate):
https://www.marriott.com/event-reservations/reservation-link.mi?id=1555681555450&key=GRP&app=resvlink

Or call 1 (860) 648-9796 and request the "Complete Canines" group rate when making your reservation.

Residence Inn Marriott
201 Hale Road
Manchester, CT 06042

$99 per night Studio Queen Suite
$109 per night One Bedroom Queen Suite

Use this link to receive the group rate for December 6th, 7th, or 8th (must book by November 6th to receive the group rate):
https://www.marriott.com/event-reservations/reservation-link.mi?id=1555961913532&key=GRP&app=resvlink

Or call (860) 432-4242 and request the "Complete Canines" group rate when making your reservation.


For questions regarding the event, please contact Michael Shikashio at Mike@CompleteCanines.com