About this Event
Authors, Bruce Leininger and Terry Lovelace each present their remarkable stories to be followed by a book signing.
VIP Luncheon with speakers now available.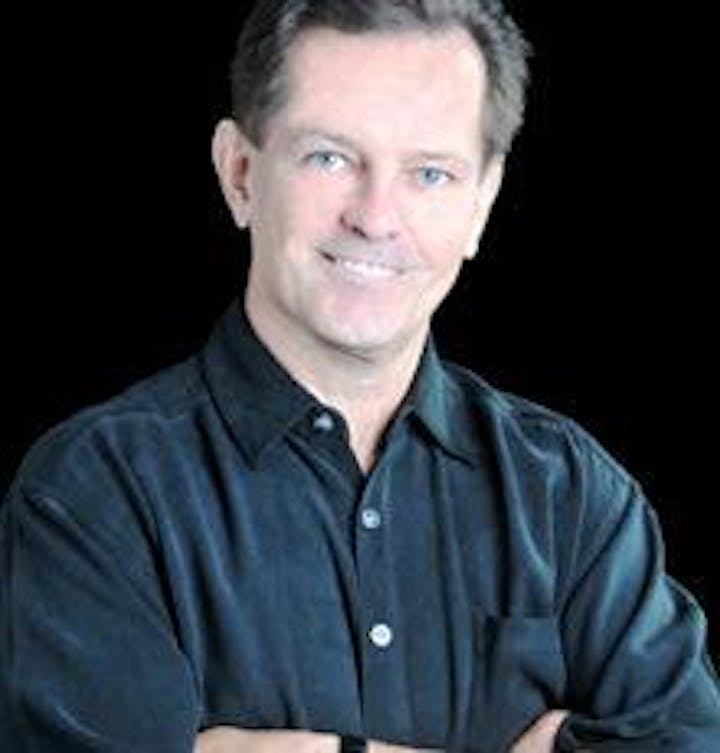 Bruce Leininger
Author Soul Survivor
Bruce Leininger describes the spectacular case of James Leininger who vividly revealed past life memories of a WWII fighter pilot Killed in Action. His presentation reveals the compelling journey of discovery and many details presented for the first time.
The story has been featured on: ABC Primetime, Good Morning America, Fox and Friends, Montel Williams, George Noory – Coast to Coast, Larry King, History Channel, Fox-TV Cleveland, ABC and CBS San Antonio, Prometheus Productions, BBC, "Unbelievable" – Fuji National TV, "Miracle Detectives" – Oprah Winfrey Network, Montel Williams, "Science of the Soul" – History Channel, "The Ghost Inside My Child", and countless radio / Internet sites.
"SOUL SURVIVOR– the reincarnation of a WWII fighter pilot", the story of his son told has made an immensely positive change to his life and those of many in 14 countries in which the book has been published. He is now dedicated to helping people embrace the phenomena of reincarnation and their personal soul growth. Bruce is currently writing "A Navy of Angels", a sequel to "Soul Survivor" which tells the story of USS Natoma Bay through the lives of 21 men who sacrificed their lives in WWII for our freedom.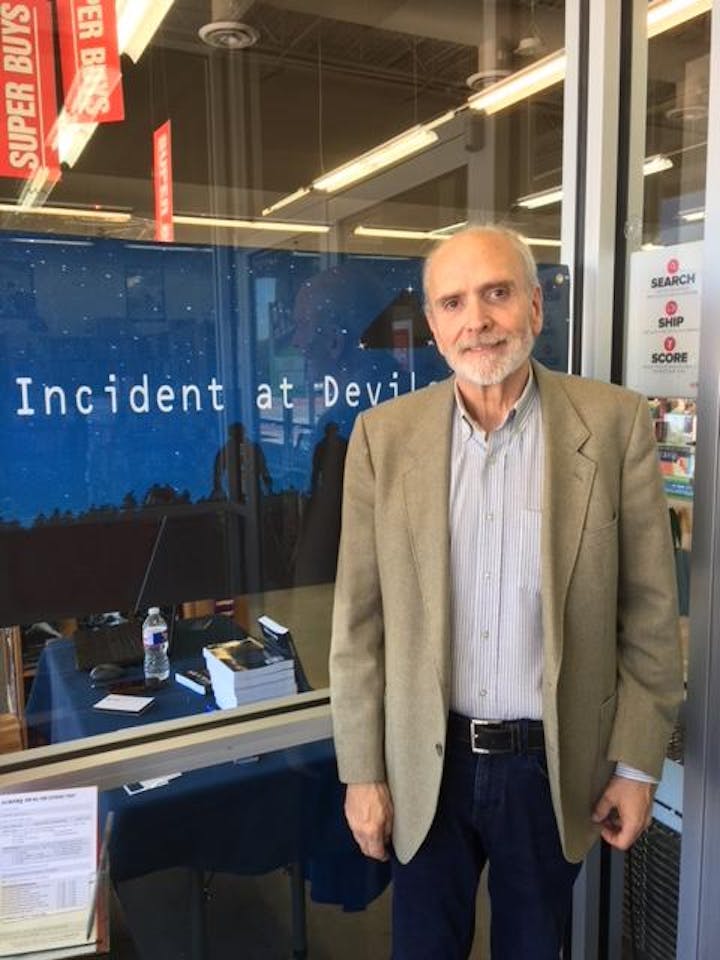 Terry Lovelace
Author Incident At Devils Den
Terry is a native St. Louis Missouri. After high school in 1973, he enlisted in the United States Air Force as the Vietnam War was winding down. He was trained as a medic/EMT and served six years on active duty from 1973 to 1979.
In 1977, he and a coworker were abducted from Devils Den State Park while wilderness camping at Devils Den State Park in NW Arkansas. Terry and his wife never disclosed or discussed his abduction experience. In 1979 he completed military service and made his career in the law as a DA and Assistant Attorney General. For fear of damage to his legal career and the loss of respect among his peers, he and his wife chose not to disclose or discuss the matter.
That all changed in 2012. About ten months after he retired from Vermont a routine x-ray revealed foreign objects above and below his right knee. After forty years of screaming nightmares he no longer feared damage to his legal career and decided to make a full and candid disclosure. The discovery of an alien implant in his leg during a routine x-ray was the catalyst to write and speak candidly about his abduction experience. Copies of the original x-rays are provided during his presentation.
The Courtyard Marriott
Blocked rooms for The Great Beyond Revealed event.
Special rates available to our attendees.
Check in Friday January 3, 2020 and check out on Saturday January 4, 2020.
For special rate link and booking details visit our website.
TheGreatBeyondRevealed.com