About this Event
Join us for an interactive breakfast workshop showcasing the ethical challenges a counselor may face while providing care to clients. This training will also help equip participants with strategies on how to avoid 'burnout' and focus on self-care.
Learning Objectives: Participants will be able to apply techniques to measure therapeutic alliance and professional boundaries. This training is designed for attendees to be able to evaluate their own level of burnout and the warning signs counselors and employee assistance professionals will be asked to explain the difference between an EAP session and counseling session.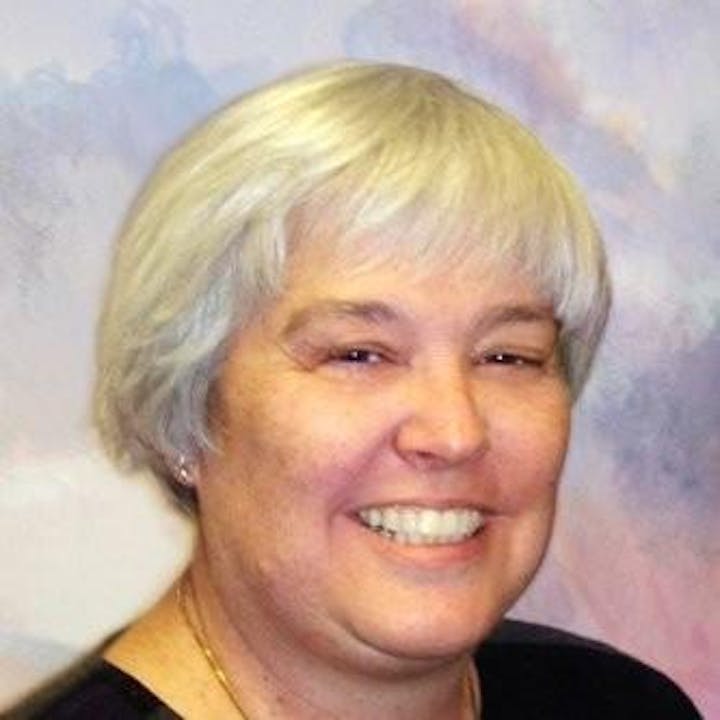 About The Speaker: Libby Timmons, M.Ed., LISAC, CEAP, SAP is currently the President of EAPA and has extensive training in psychodrama, addictions and experiential therapy. She has presented at national conferences for EAPA, US Journal, Lifestyles, including various EAPA Chapter meetings and is a nationally sought-after presenter on trauma, addictions, co-dependency, ethics, and therapeutic alliance. Libby is an EAP/Unions Clinical Outreach for Promises Behavioral Health and works with EAPS, Unions, and Employer Groups. Libby also has a private practice in Tucson, AZ.
THANK YOU TO OUR SPONSORS: