2nd Bite of the Great BABCNE Cooking Show with Trisha Perez Kennealy, The Inn at Hastings Park, and Elena Daly for TENURE England Vodka
About this event
Join the British American Business Council and The British Consulate as we meet Trisha, learn techniques for preparing Spring nibbles, and mix fabulous cocktails with Elena TENURE England Vodka - available exclusively in Massachusetts!
Trisha Perez Kennealy spent three years in London training at The Cordon Bleu and is also a Harvard Business School alum. Formerly an Investment Banker, she purchased the Inn at Hastings Park, a Relais & Chateau property, in Lexington MA in 2011. She resides in Lexington with her husband Mike Kennealy, MA Secretary of Housing and Economic Development, with their three children who are growing up in an Irish-Catholic-Jewish-Puerto Rican household. A master of many things, Trisha is also a champion competitive ballroom dancer!
Tenure England Vodka hails from a distillery in Yorkshire, England established in 1761. Using copper pot stills, the Master Distiller selects only the finest NON-GMO grains for each batch that is distilled up to 100 times to achieve the desired taste profile. Careful attention is paid throughout the process to meet the exacting standards and most importantly, to ensure a best-in-class drinking experience. In the US, Tenure is exclusively available in Massachusetts, and we are delighted to welcome Elena Daly to show you how to include it in fabulous cocktails. Follow @tenureengland for recipe ideas and where to find Tenure near you.
Our thanks to our Stop & Shop for their partnership on this program.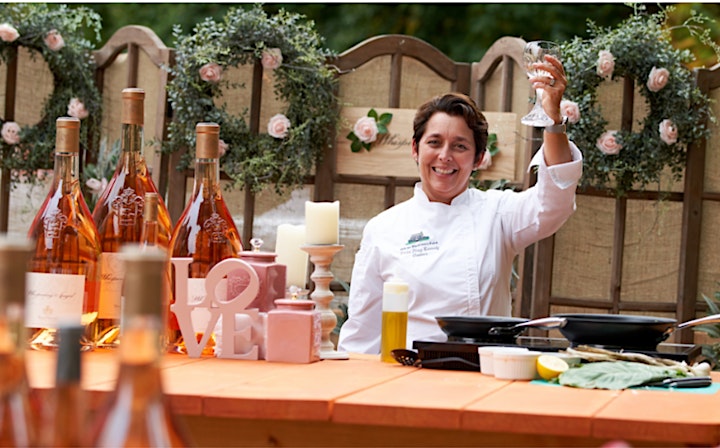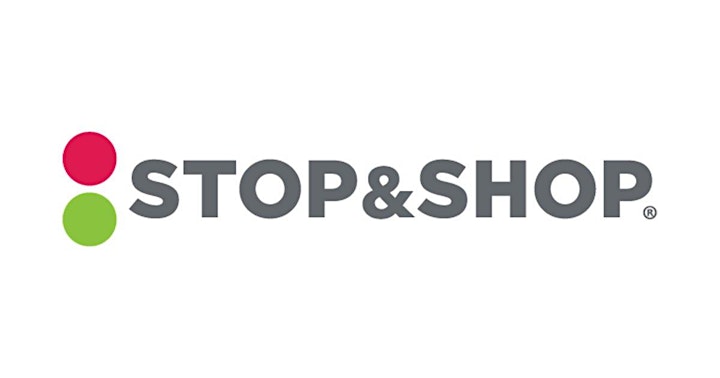 Organizer of The Great BABCNE Cooking Show - 2nd Bite!