The Great Adventure: Your Quest for Money, Mission and Meaning!

Saturday, April 25, 2015 at 8:30 AM

-

Sunday, April 26, 2015 at 8:30 PM (Malaysia Time Malaysia (Kuala Lumpur) Time)
Event Details
What do YOU want to have more of in 2015? 
More Money and More Residual Income?

More Free Time To Spend with Family and Friends? 

More Love or a Better Relationship? 

More Adventure and Travel? 

More Freedom to Do the Things You Really Want to Be Doing? 

A new Career or to Start Your Own Business? 
 If you want it, why do you not already have it?  
 ( Hint...there are really only TWO reasons...no more) 
One of these reasons is preventing you from having your best life ever...and we will help you learn exactly what that reason is, and how to breakthrough it so that it never stops you again! 
We will show you how to turn your

reasons into results

,

your failures into successes,

 

your doubts into certainity

and

your fear into power

, so that you too can have more of all the things you want to have in your life!
We want you to have your

BEST YEAR EVER in 2015

, and in just two short days you will: 
Get crystal clear on EXACTLY the life you want to create for you and your family in 2015 and beyond
Know exactly the steps you will need to take to turn that dream into a reality
Make a concrete action plan to make it happen
Identify the fears and onstacles that can hold you back from your dream, and break through them once and for all so that they never stop you again
Meet amazing people and network with them 
Have the opportunity to promote your business or product if you have one
Find your mastermind group that will support you in achieving your goals in 2015



....And the experience that people pay thousands of dollars to attend, the world famous QSG Firewalk Experience! 
 We have succesfully led this event all over the world, including the famous Warner Brother Studios in Hollywood California. We make this 
experience optional, but we are so sure that once you see how amazing this experience is for transforming fears into the power to take action on your goals and dreams and achieve success, you will jump right in! 
Here is what a couple of previous attendees had to say about this event: 
" I really have more faith in myself and that what ever I put my mind to I really can achieve! Thank You Vincent for giving me the opportunity to experience something so Wonderful and Awesome!." 
                                                                              Tomoko, Honolulu HI, USA
"In three weeks since the event I have started a whole new business called TEA TALKS, recreated my entire website and I am booked with TEA TALK events through June and still booking more events daily!  I am now in a mastermind group and have set a date for the book launch of the Second Edition to my book. The new subtitle of the book came to me just after the event. I have several partners signed up already and more are to come! Days after the event I received an invitation to speak in Dubai at their annual Coffee & Tea Festival. YES !!
I AM UNSTOPPABLE !!   What else can I say but thank you, Vincent, thank you!"
                                                               Dharlene Marie Fahl, San Diego, CA, USA 
"So Amazing!!! Thank You!!! " 
Nicole Elliott
Warner Bros. Special Events, Warner Brothers Studios, Hollywood, California 
Are you ready to have YOUR best life ever in2015? 
Then what are you waiting for? 
We are launching this event here for the first time in Malaysia at the special launch price of only RM 488!
Act now, this price is our special launch pricing and we can not guarantee it will ever be offered again.  We only do a few of these firewalks a year, and it may be months before our next event. The regular price of this event is RM 888, so take advantage of the special offer pricing now! 
Register Today, and we will see you there! 
PS: As a special bonus, the first 28 people to register will recieve a FREE copy of the book "Golden Dragon~The 8 Secrets: How to Transform Fear into Power and Lead from the Heart", personally signed by the author, Vincent j Kellsey. 
"The way we do business around the world is undergoing a transformation, and Golden Dragon~ The 8 Secrets is your guide to navigating the waters of this change. Read it today, and learn how to transform your fear into power and your doubt into success."
-T. Harv Eker, Author of #1 NY Times Bestseller, Secrets of the Millionaire Mind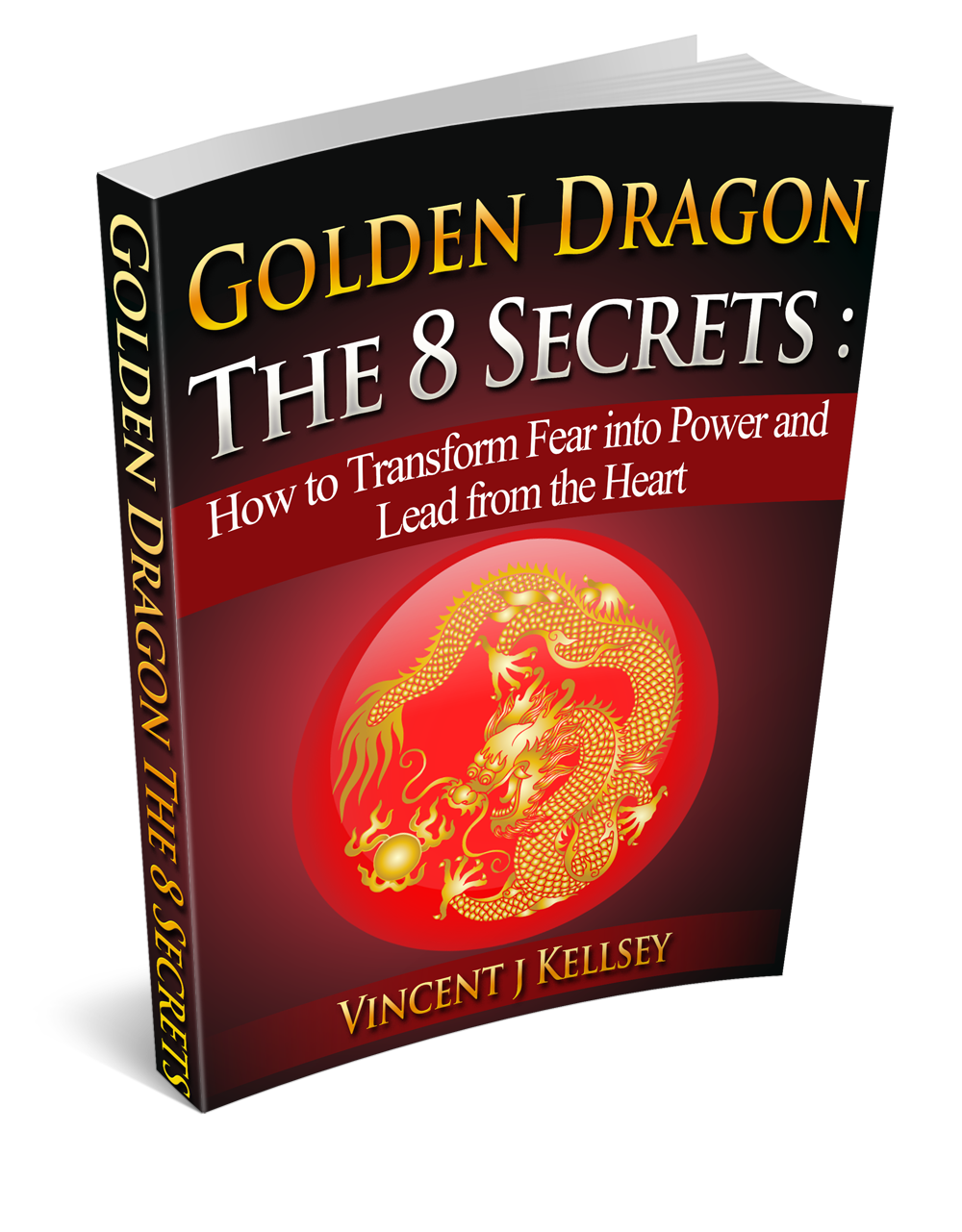 When & Where

Monterez Golf and Country Club

No. 1, Jalan Merah Kesumba U9/18, Seksyen U9
Shah Alam , Selangor 40000
Malaysia

Saturday, April 25, 2015 at 8:30 AM

-

Sunday, April 26, 2015 at 8:30 PM (Malaysia Time Malaysia (Kuala Lumpur) Time)
Add to my calendar
Organizer
 Vincent J Kellsey is a published author, accomplished speaker, executive leadership coach, master trainer, master firewalk instructor and the founder and CEO of Quantum Success Group. With a strong background in both business success strategies and life success strategies,Vincent was one of North America's first certified coaches and was later personally mentored by one of today's top mega-millionaire success trainers. 
He is the author of the book Golden Dragon~The 8 Secrets: How to Transform Fear Into Power and Lead From the Heart. 
Quantum Success Group Mission Statement:  To inspire, motivate and provide the transformational experiences that help people turn fear into power, power into action, and action into results!